Tiptoe through the tulips and stop and smell the corn dogs on your way to fun, food and entertainment as the 2023 LA County Fair celebrates flower power with Spring Into Fair: Where Fun Blooms, May 5-29!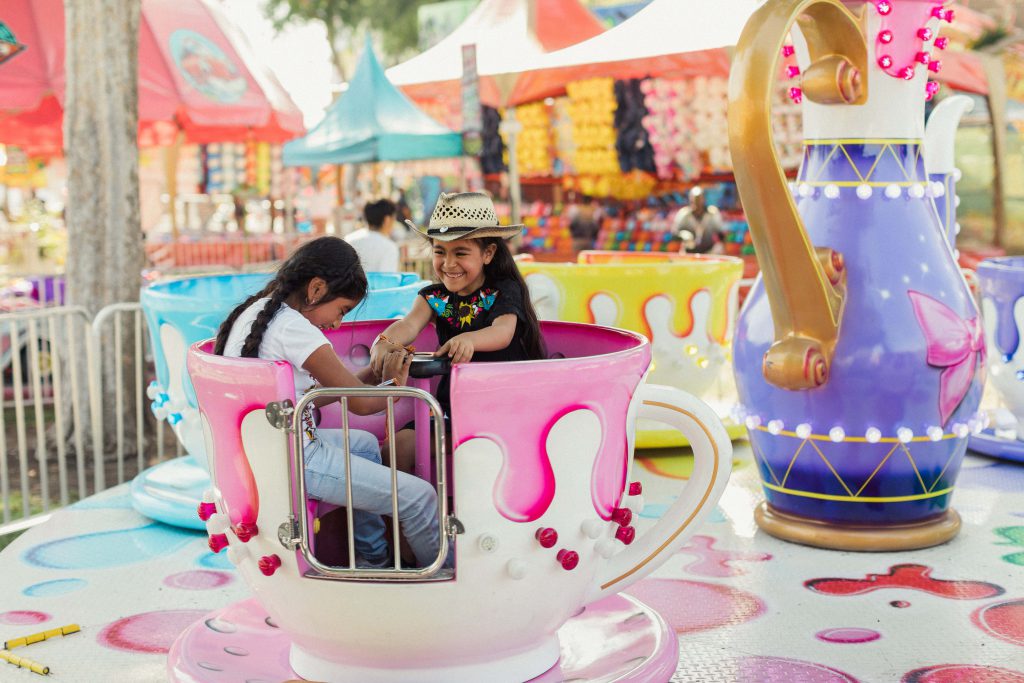 Celebrate the Fair's second year with its new May schedule with a refreshing theme that welcomes everything spring – blossoms, buds and blooms; bees and butterflies; reinvention and innovation; pleasant weather; and the birth of four-legged babies in The Farm.
From petal to STEM, the Spring Into Fair theme will take root in every corner of the Fair – sprouting learning in agriculture, planting thrills in the carnival, filling bags from the shopping harvest and cultivating palates for the best in Fair foods.
The LA County Fair opens Friday, May 5, with the biggest Cinco de Mayo party in the region and continues through Memorial Day, May 29. Fair guests can expect all the excitement and pageantry the LA County Fair is known for, including impressive exhibits, a thrill-inducing carnival and eye-widening, stomach-popping fair food. It's a spring fling you won't want to miss.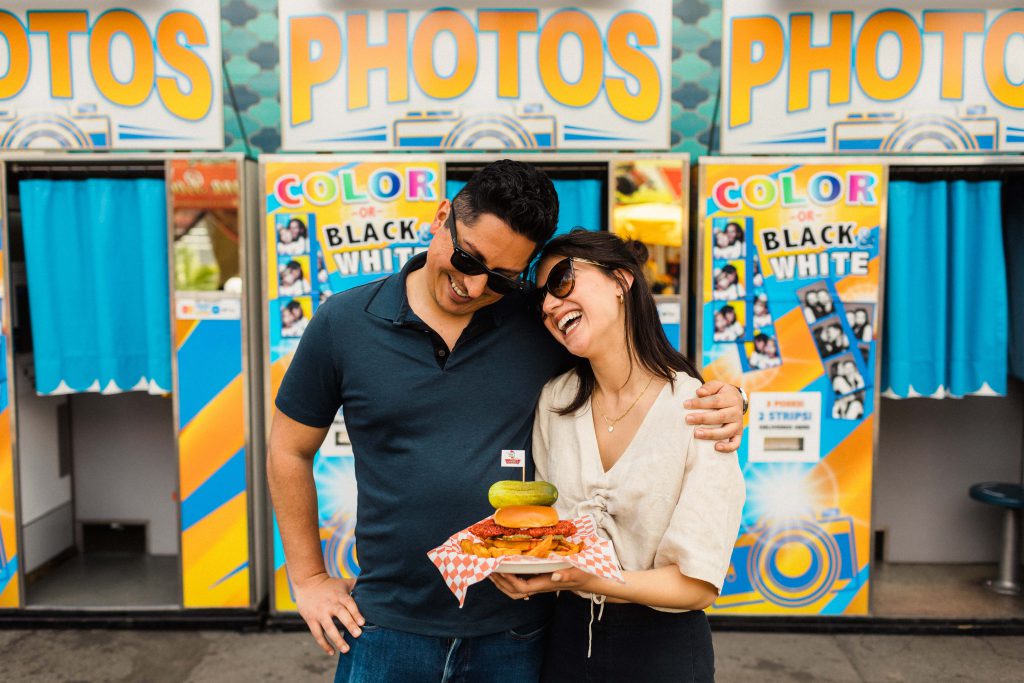 Additionally, all of the Fair favorites will return – pig races, barnyard animals at The Farm, livestock competitions, the Flower and Garden Pavilion, America's Great Outdoors with our partners at the LA County Fire Department Forestry Division, Bureau of Land Management and US Forestry. Information on the Fair's Home Arts and Culinary competitions will be available in December. Be sure to enter your best quilt or best cookie recipe!
Advance daily tickets will go on sale in the near future. Visit www.lacountyfair.com or follow the Fair on Instagram, TikTok, Facebook and Twitter (@lacountyfair) for updates. Join us at the LA County Fair – where fun blooms!