Calling all reptile lovers! The Reptile Super Show & Breeders Expo is back at Fairplex on January 22 from 10 a.m. to 6 p.m. & January 23 from 11 a.m. to 5 p.m. With over 100,000 square feet of reptiles, amphibians, supplies, supplements, educational workshops and more, the Reptile Super Show is a fun and educational environment for every reptile enthusiast. I mean, where else can you watch baby snakes and turtles hatching out of their shell, right before your eyes? 
The Reptile Super Show has an esteemed reputation for being a crowd-pleaser as it brings together some of the world's most interesting creatures in one place, so don't miss out!The show promotes conservation through education and captive breeding, allows attendees the opportunity to see animals up close, talk to real-life breeders and possibly even bring home a new pet in the process. From big to small— they will have them all!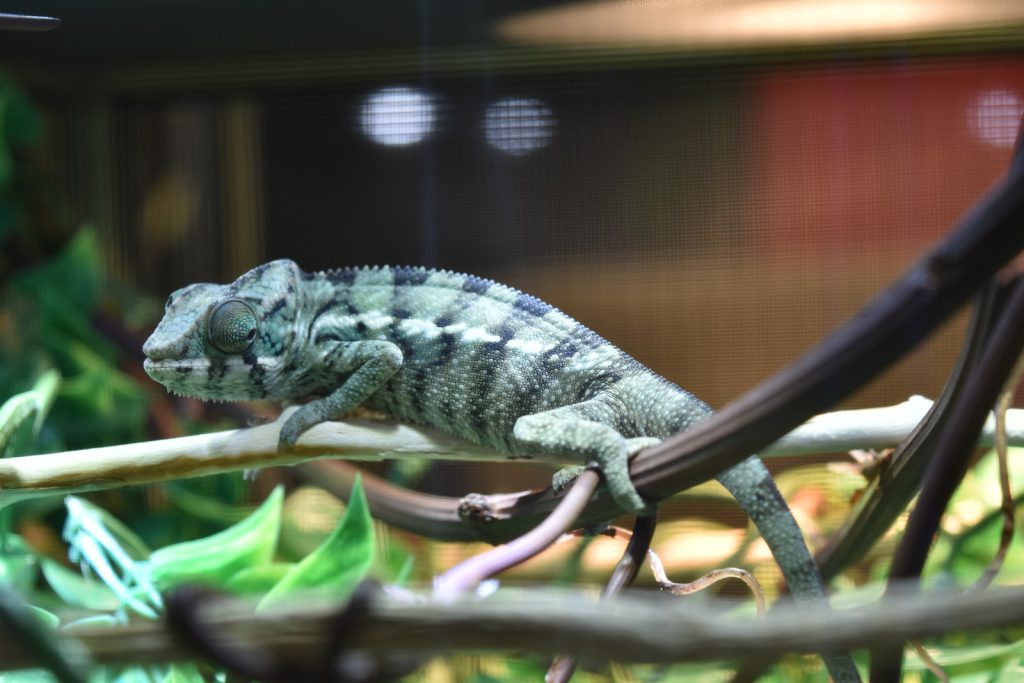 Tickets are $16 for Adults/ $10 for Kids (ages 3-12)/FREE for Kids 2 & under and can be purchased at the doors all weekend long. Parking at Gate 17 on Fairplex Drive will be available with prevailing rates. For more information, visit reptilesupershow.com/los-angeles/.
Note: All guests age 18 and over are required to present either proof of full vaccination or a negative COVID-19 test within 72 hours of the event date. A photo ID matching the vaccination or negative test record is required for all ticketed guests.