Hey LA County Fair fans! We have some pretty big announcements for you about this year's Fair. Keep reading to see what's in store for this year: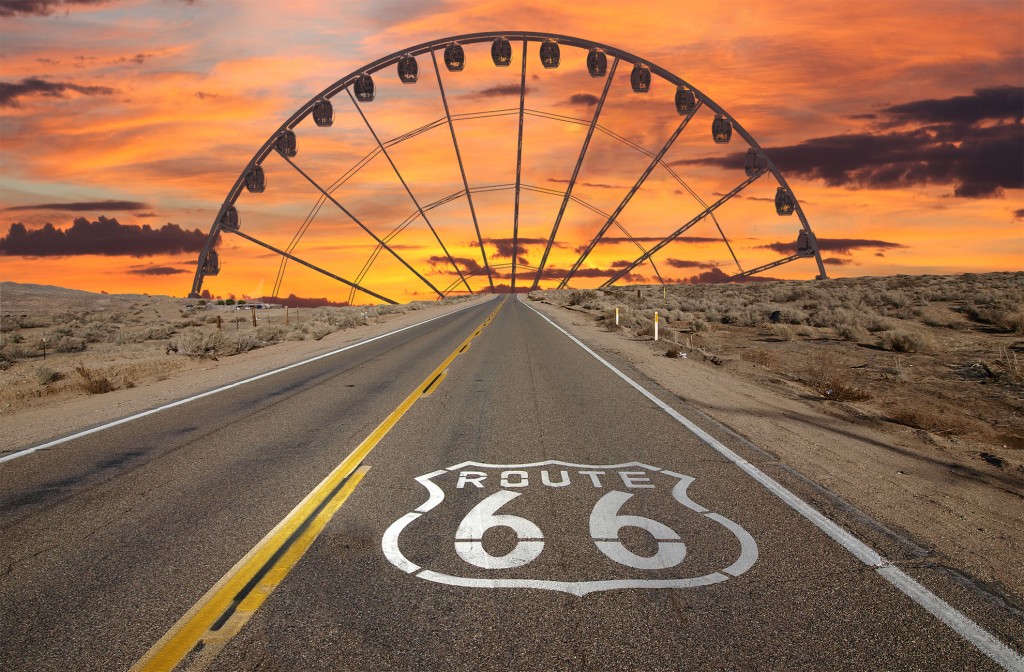 "Won't you get hip to this timely tip…"
FAIR THEME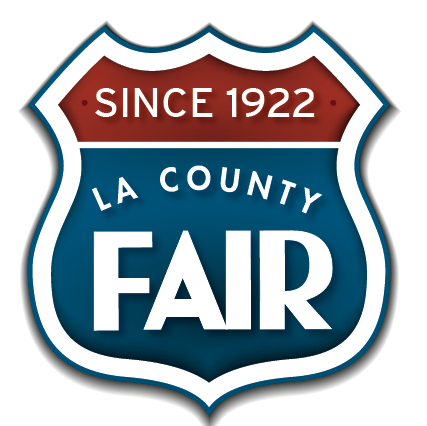 We have a brand new theme for the 2018 LA County Fair: "Get Your Kicks"
We're celebrating the iconic Route 66 at this year's Fair, taking you to a time when neon signs, highway motels and Americana pervaded the good ol' USA.
We're going all out: every Fair exhibit will feature a Route 66 theme, celebrating the landmarks, pop culture and simplicity that the Mother Road is known for.
(P.S. Did you know that the LA County Fairgrounds are located just a few miles from Route 66? You might know it better as Foothill Boulevard!)
FAIR DATES: September 1 – 23, 2018

SEASON PASS SPECIAL
As all our die-hard Fair fans know, we have a limited-time season pass offer every year, prior to the Fair's opening. This year is no exception — except we're bringing you the best deal ever:
2018 LA County Fair Season Pass Offer
From Feb. 15 – 25, you can purchase an LA County Fair season pass package perfect for the whole family:
4 season passes*
4 souvenir lanyards
1 FastLane Opening Weekend parking pass **
1 exclusive collector's box
Excited yet? It gets better: This limited-time season pass package is only $66. That's right. $66 gives you four season passes, an opening weekend parking pass and a multitude of 2018 LA County Fair souvenirs!
The offer is available Feb. 15-25, 2018 at lacountyfair.com. We have a limited number of these packages for sale, for a limited time so make sure you buy yours soon!