And just like that, we're on our last day of the 2016 LA County Fair! Between visiting Stanley, exploring Jurassic Planet, and going into food comas on a daily basis, it's no wonder time flew by. Here is our final photo round-up from your wonderful posts!
#DareToFair Photo Round-Up: The Last Week
1. This cool view of the Fair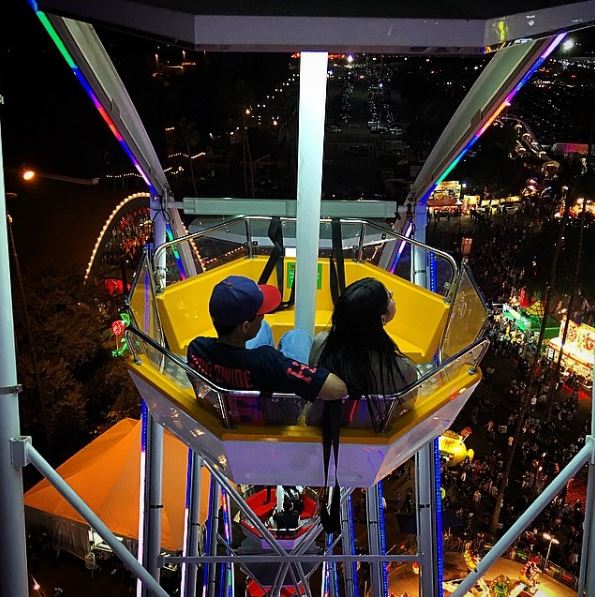 2. This gorgeous shot of the carnival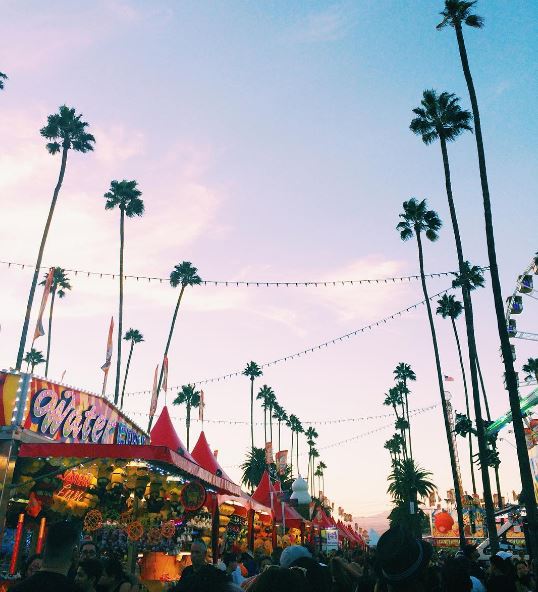 3. This mouth-watering view of Street Corn In A Cup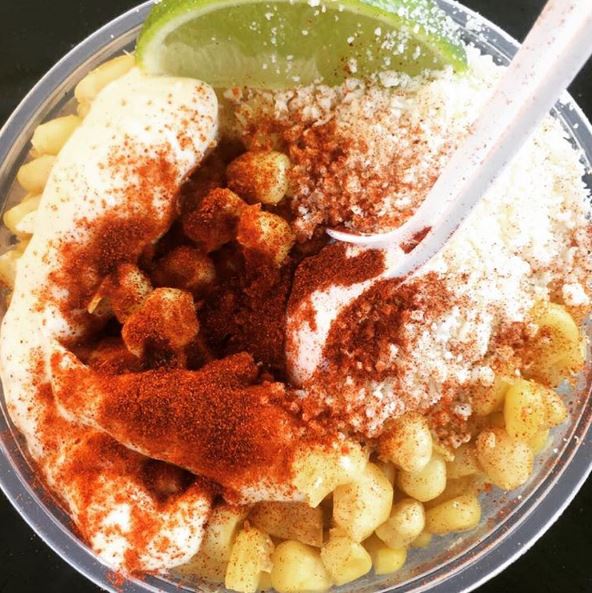 4.  This selfie with a goat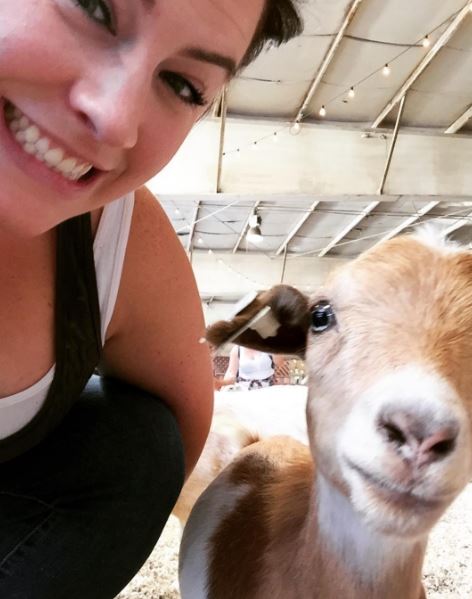 5. This super intense photo of our emu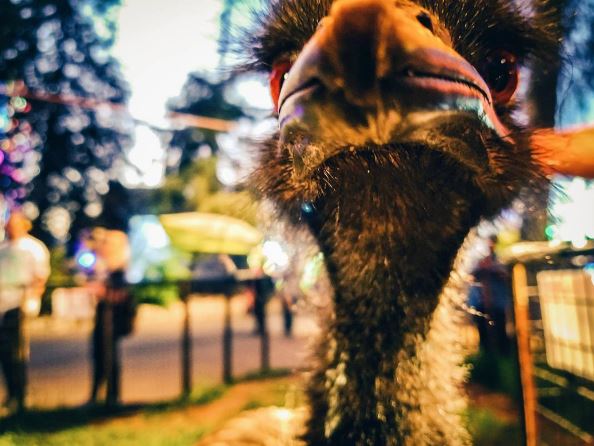 And these are just a few of the amazing pics we saw on social media this year! Thank you everyone for sharing your experiences and memories with us. We had a blast embarking on this Dare To Fair journey with all of you 🙂
We're open until 10 p.m. tonight! Get your final Fair fix before we close for the year. For more info, visit lacountyfair.com.