The LA County Fair is known for its delicious food items and its head-spinning carnival rides, but we also have some more fun surprises tucked up our sleeves! Check out this list for some must-see attractions at this year's LA County Fair: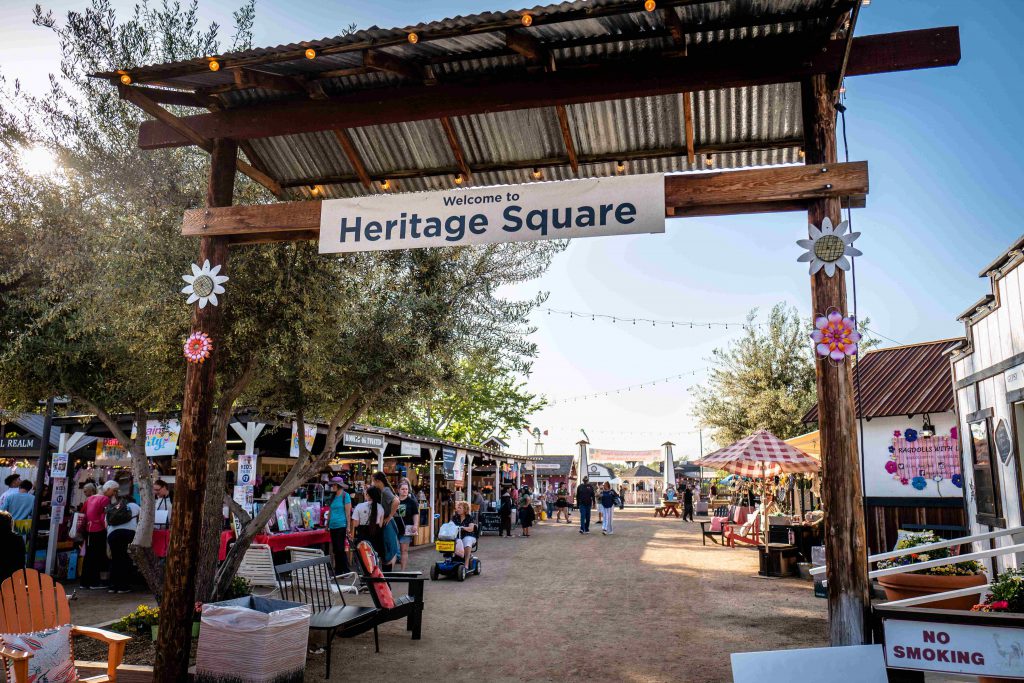 HERITAGE SQUARE
Get a glimpse of what life was like growing up in the early days of settlers. Learn about California's history as you go back in time in this interactive attraction filled with some of the most beloved professions of our past. Shop from dozens of local artisans in The Farm & Gardens, presented by USC Arcadia Hospital, just behind the Livestock Barn. Crafters, makers and artists display their wares and demonstrate their skills for guests.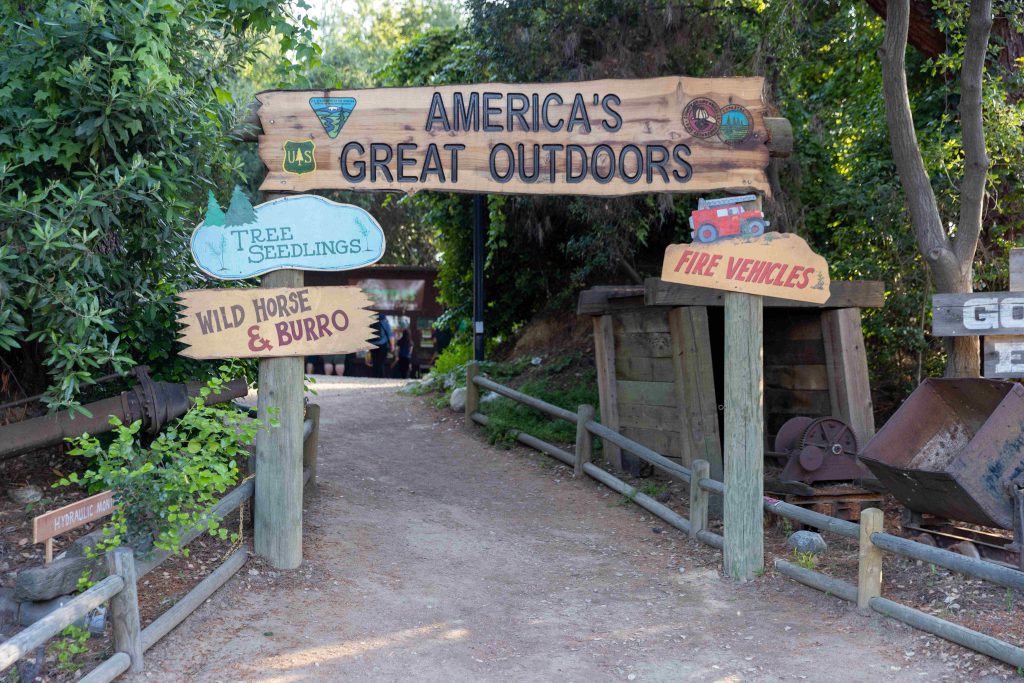 AMERICA'S GREAT OUTDOORS
America's Great Outdoors (AGO) returns to its location atop The Hill. For more than 25 years, the Fair has partnered with USDA Forest Service, the Bureau of Land Management and the LA County Fire Forestry Division to educate our many guests on fire prevention and the beauty of our local forests and public lands. The entire hillside will be dedicated to showcasing AGO and visitors will enjoy programming on the western end and in the expanded area at the top of the hill.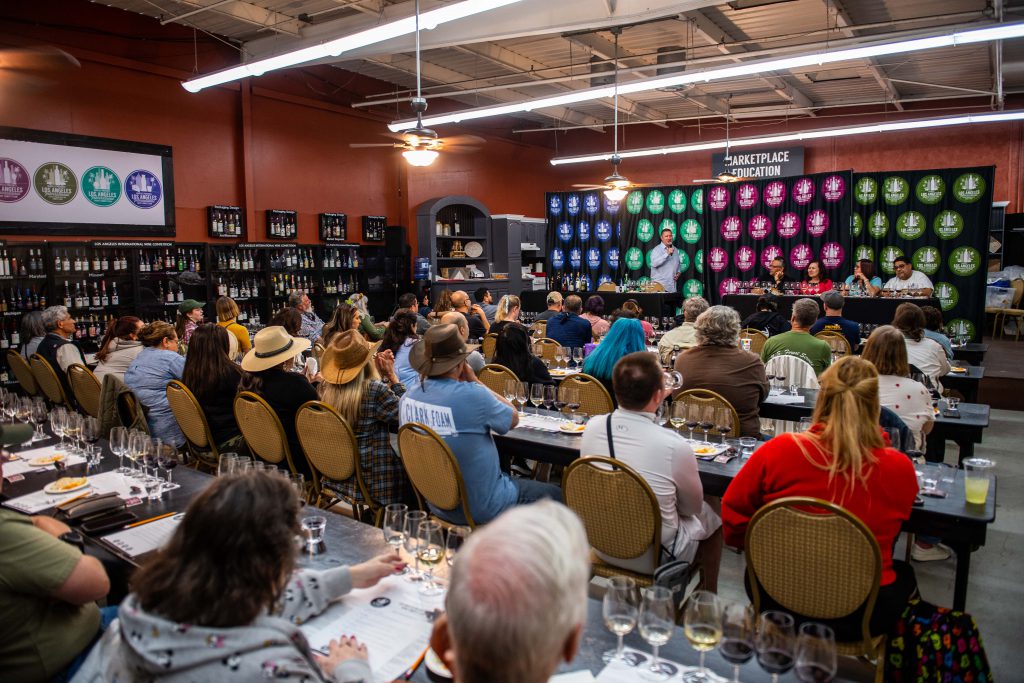 MARKETPLACE
Marketplace Education classes are here to open your eyes to the world of the Los Angeles International Wine, Dairy, Spirits and Extra Virgin Olive Oil Competitions. Taught by world-renowned educators in their fields, classes are offered each day of the fair. Wine & Spirit classes are $25 and Olive Oil & Dairy classes are $10. All include a taste ticket for a Gold Medal winning product. For the class schedule, please click HERE. Classes can be purchased in advance online HERE or in-person the day of the class.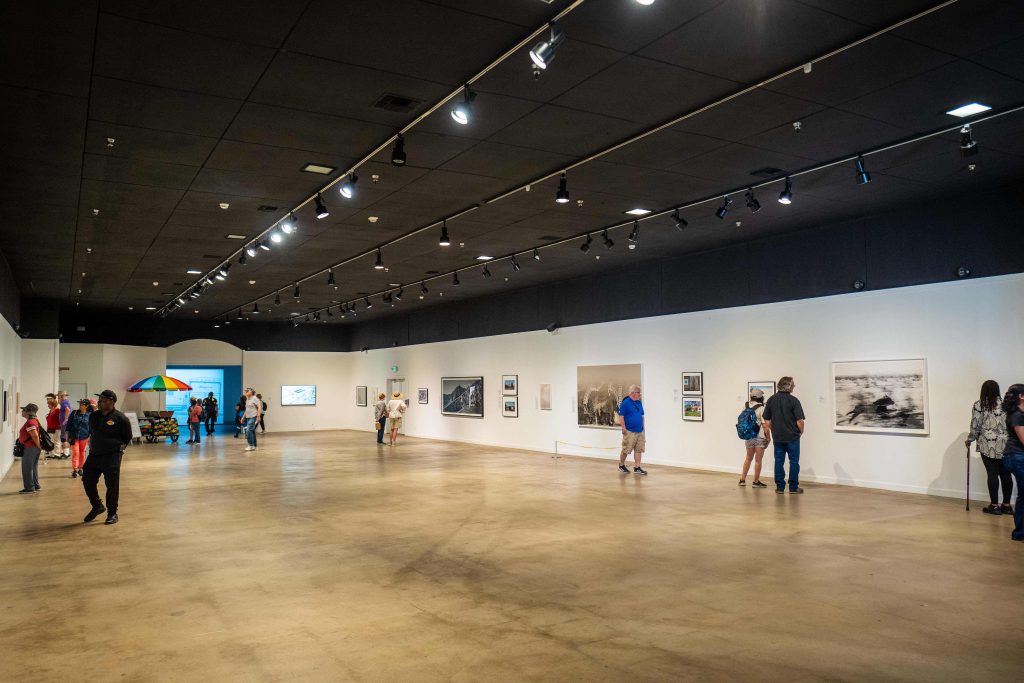 LACMA x MILLARD SHEETS
For the first time, LACMA partners with the LA County Fair on an art exhibit for the duration of the fair. According to LACMA, in the You Are Here: California Photography Now collection, "[e]ach photographer attempts to blur, redefine, or break down the boundaries of established tropes that have, for so long, defined this place on the edge of the country. Whether embracing or contesting the myths and iconographies created by a now canonized lineage of photographers, there is one element that unites this group with its predecessors: the continued impact of experimental photography produced in California." Access to this collection is included in admission to the LA County Fair.
The 2023 LA County Fair Spring Into Fair: Where Fun Blooms is open from May 5 – May 29. Visit www.lacountyfair.com for more information on dates and hours. To purchase admission tickets and parking, please visit https://www.lacountyfair.com/buy-tickets/.