Every year we welcome adorable baby animals to the world, right here at the LA County Fair! They learn how to walk, moo, oink and bahhh right in front of our eyes. These adorable newborns are located in the Farm, where you can also watch milking demonstrations, pet goats in the petting zoo or eat some tasty critters in the Bug Barn. While they are much cuter in person, here is a sneak peak of some of our new babies.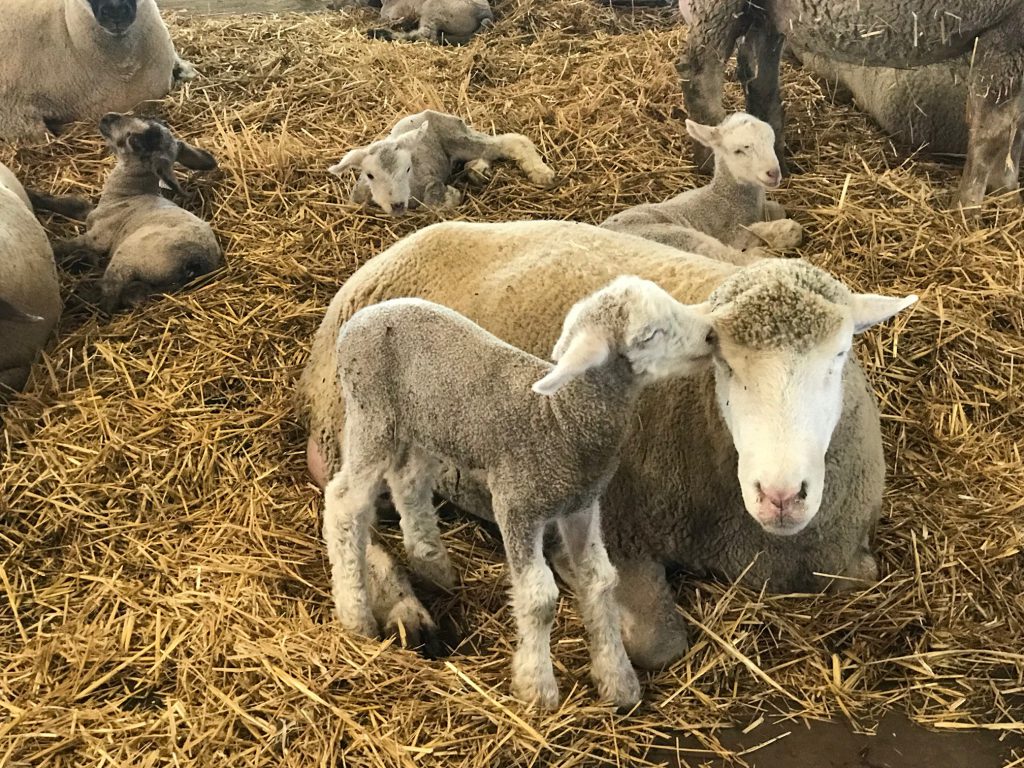 Kisses for mommy sheep!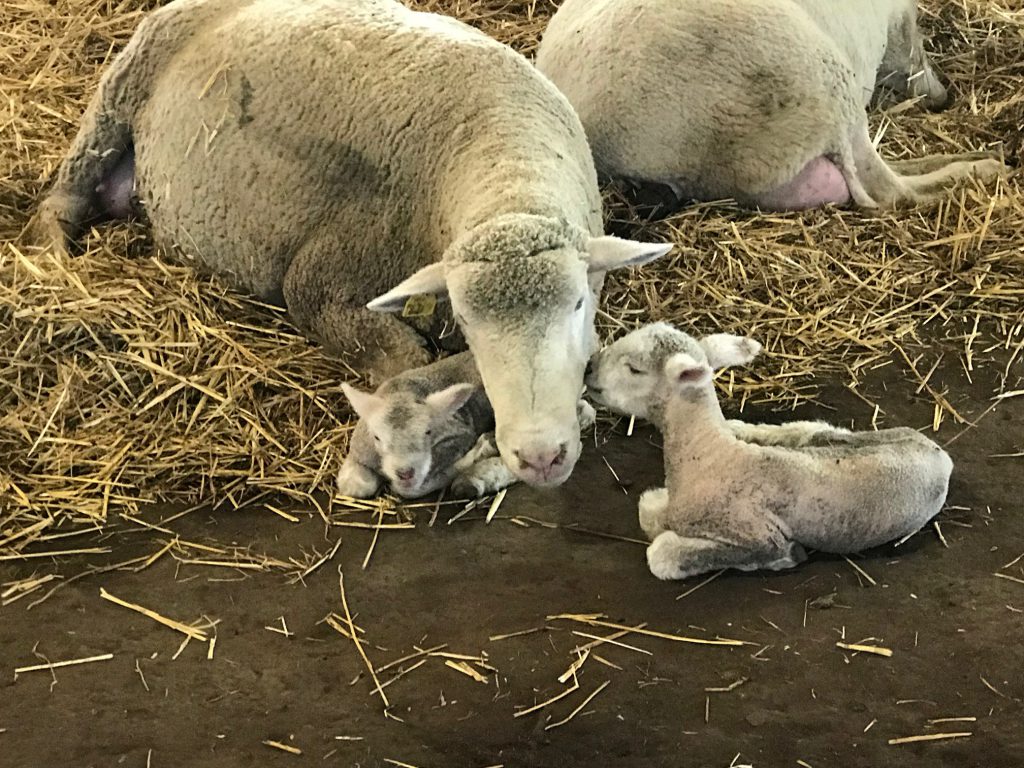 These lambs are just learning to walk, and won't leave their mothers side.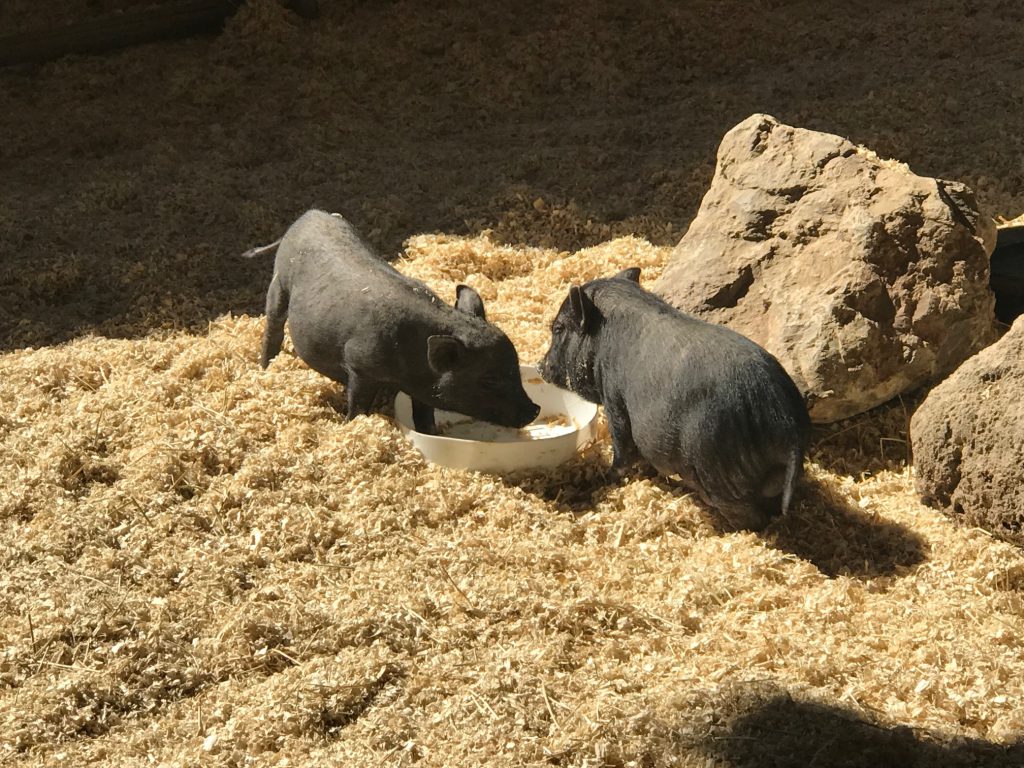 These babies are pigging out for lunch and basking in the sun. Oink!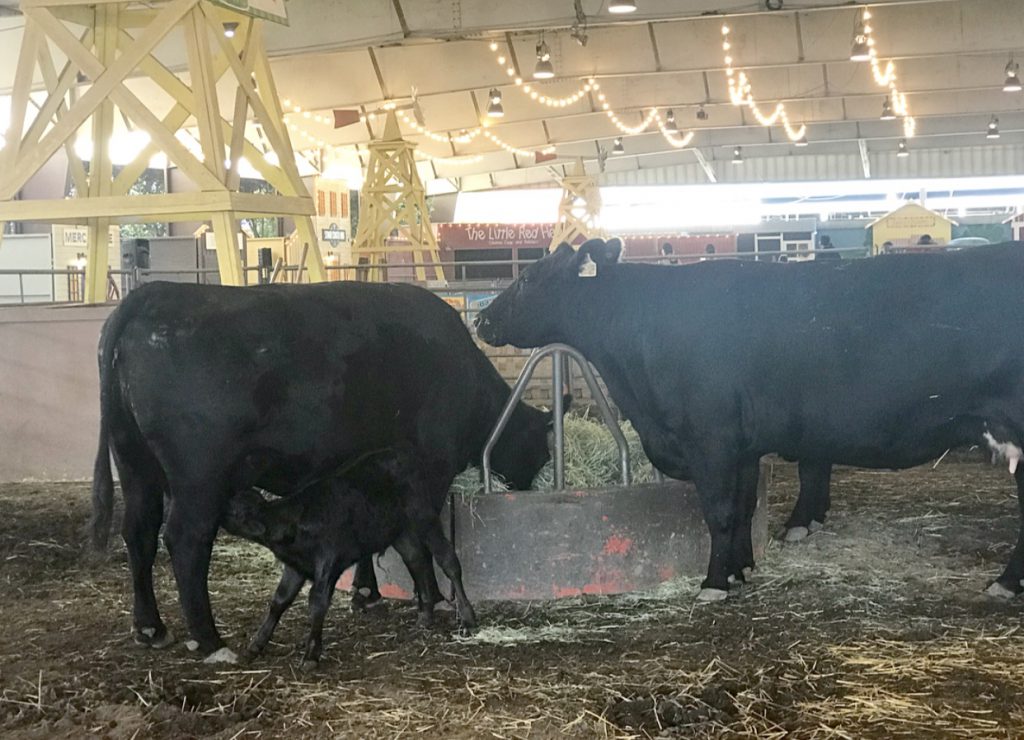 See the calf eating a mid morning snack? He was born just a few days ago.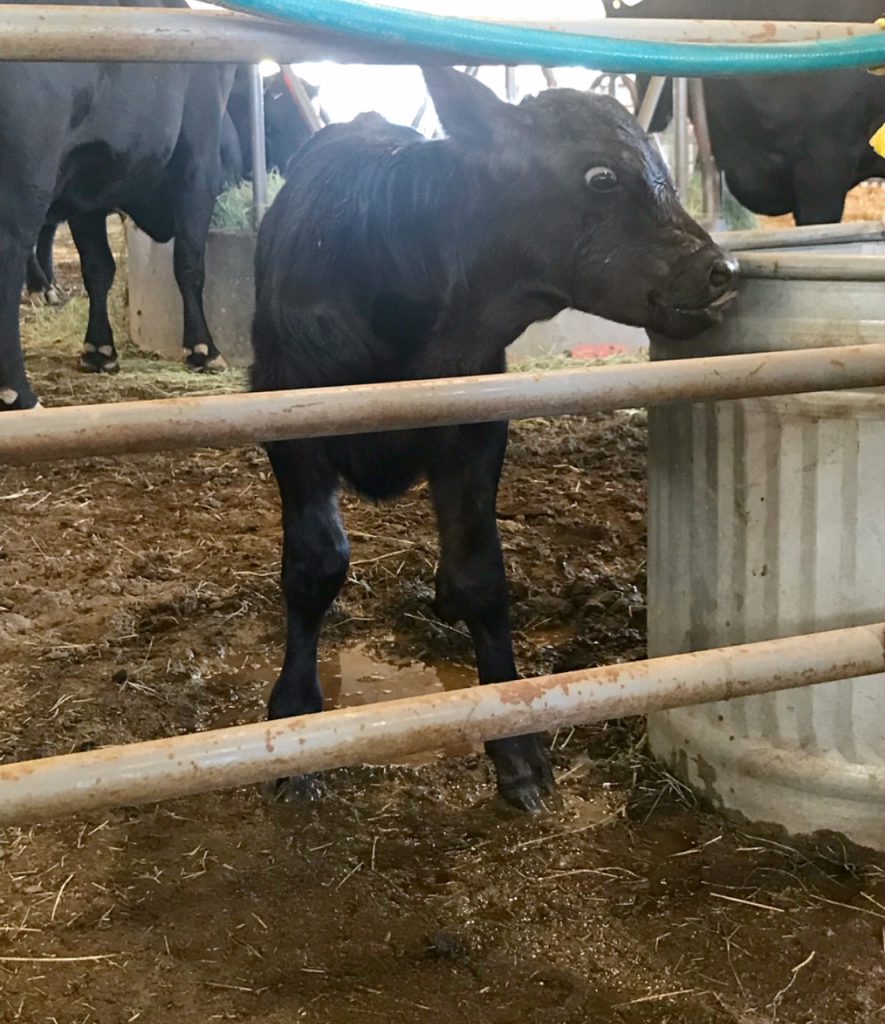 Do these eyes just scream, "Come see me at the Farm!" or what?
***GIVEAWAY [CONTEST CLOSED] ***
We have our winner! Congratulations to Jake Hernandez.
Thank you to everyone who entered! More contests coming soon!
Win a family four pack of admission tickets and ride wristbands!
To enter, leave a comment below sharing what animals you love seeing at the Fair.
A winner will be randomly selected on Tuesday, Sept. 11 at 4 p.m. PDT.