Our Media Preview Day was full of food from bugs to burgers! With Chicken Charlie's cotton candy ice cream sandwich and Hot Cheetos covered everything, we guarantee your taste buds will not be disappointed this year.
Check out what we have in store for you: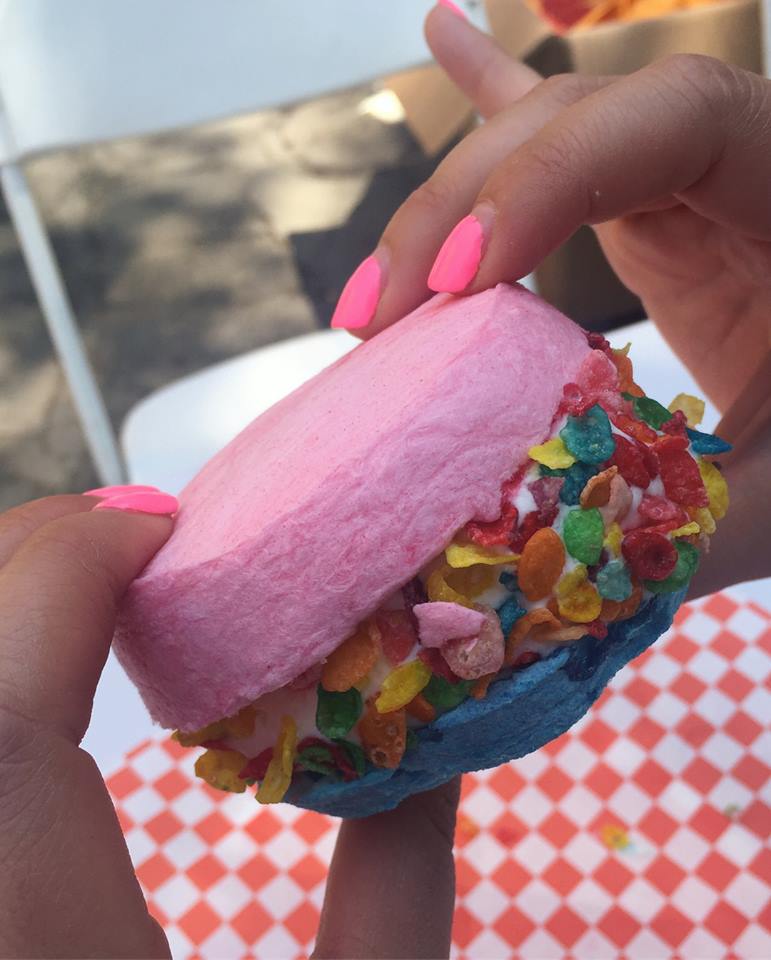 Cotton Candy Ice Cream Sandwich from Chicken Charlie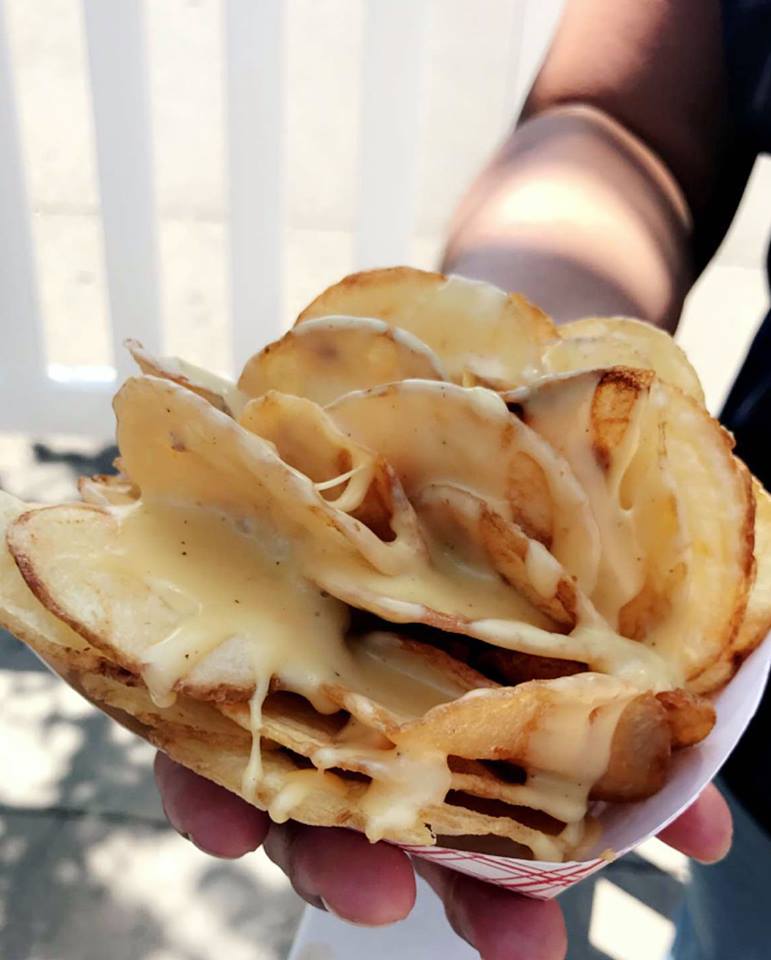 The very delicious Tasti Chips!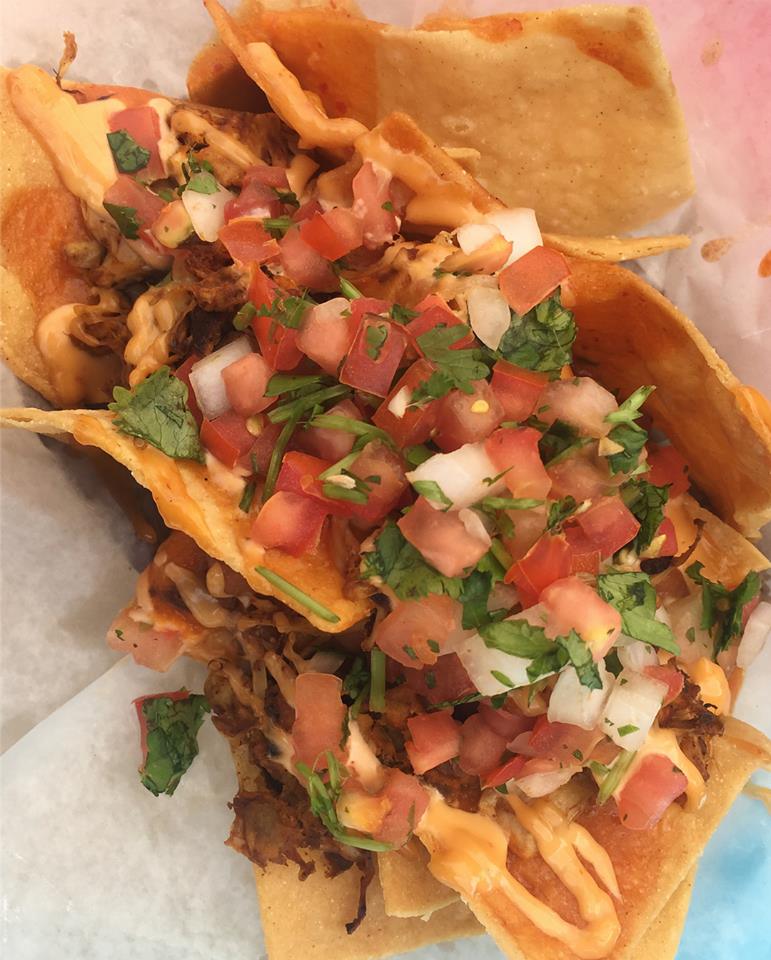 Vegan jack-fruit nachos. A deliciously healthy option from Plant Food for People.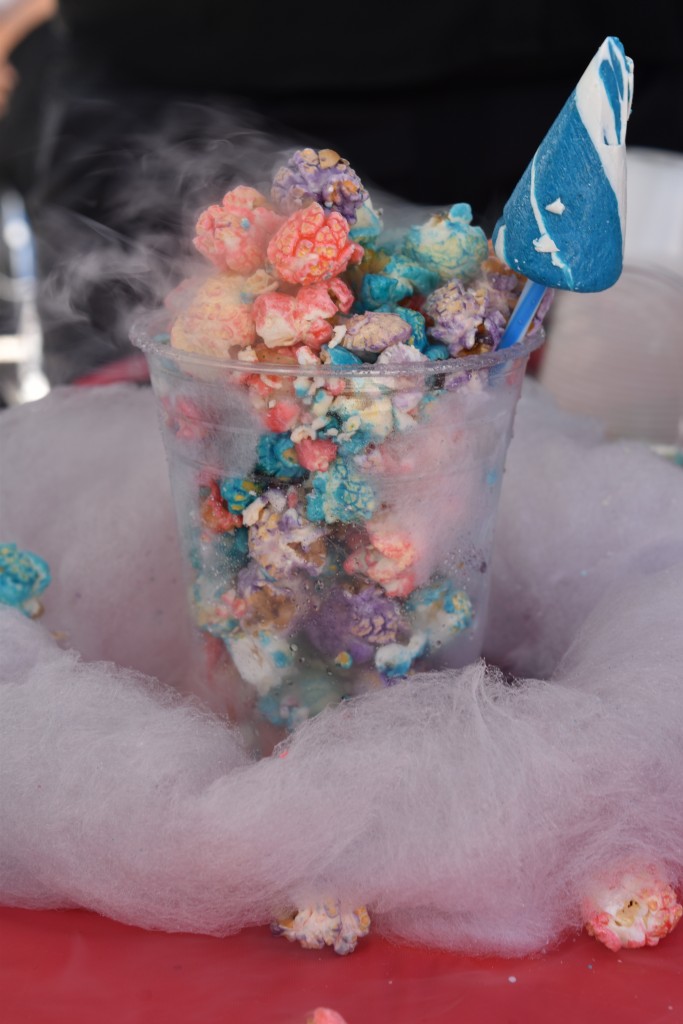 Unicorn Nitro-pop from RCS.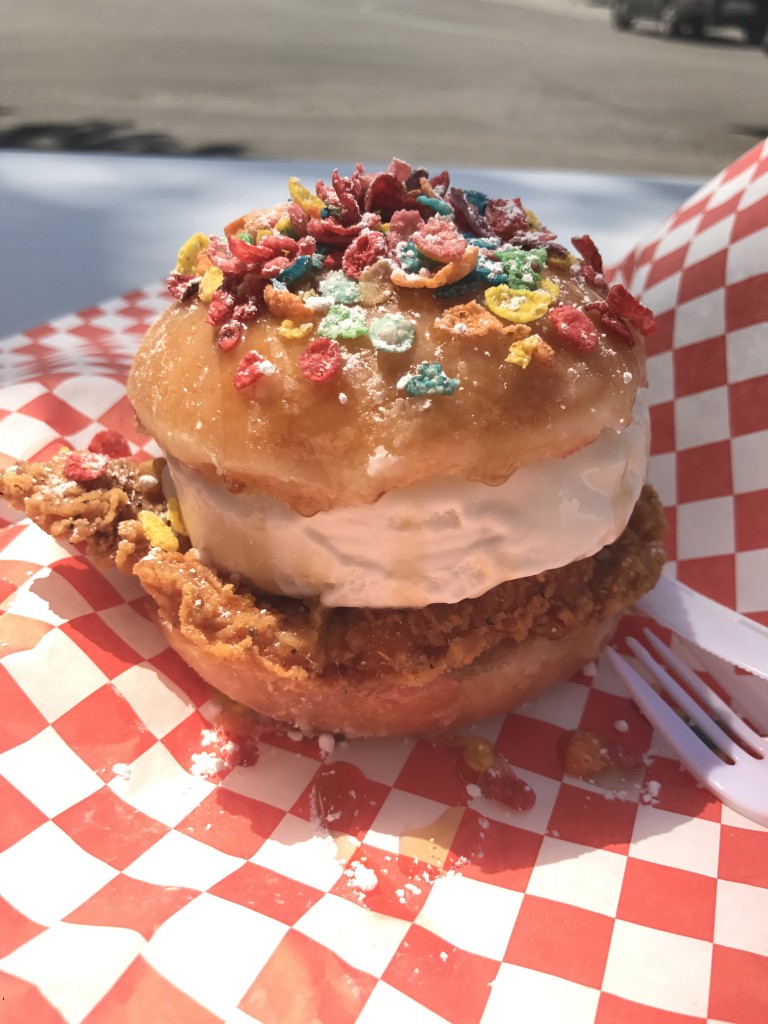 Krispy Kreme, ice cream, fried chicken sandwich from Chicken Charlie's.

Preview Day guests even munched on some six-legged creatures. Chef Cricket, our bug connoisseur, teaches all about bugs' nutritious value and samples everything from cricket tacos to chocolate dipped grasshoppers! Make sure to stop by for some chirper cookies in the Big Red Barn. 
We have so many other great options for you to try, so keep an eye out for the yummy ice creams, double bacon wrapped corn dogs and other fair classics.
What are you going to try this year?