The DIY Design Studios are being prepared for Fair time with blue ribbons, knitting yarn and lots of creativity. DIY is the Fair's hub to everything crafty and creative, from jams and culinary contests to selfies and tablescaping. Get ready to spark your imagination and embrace the tradition of DIY.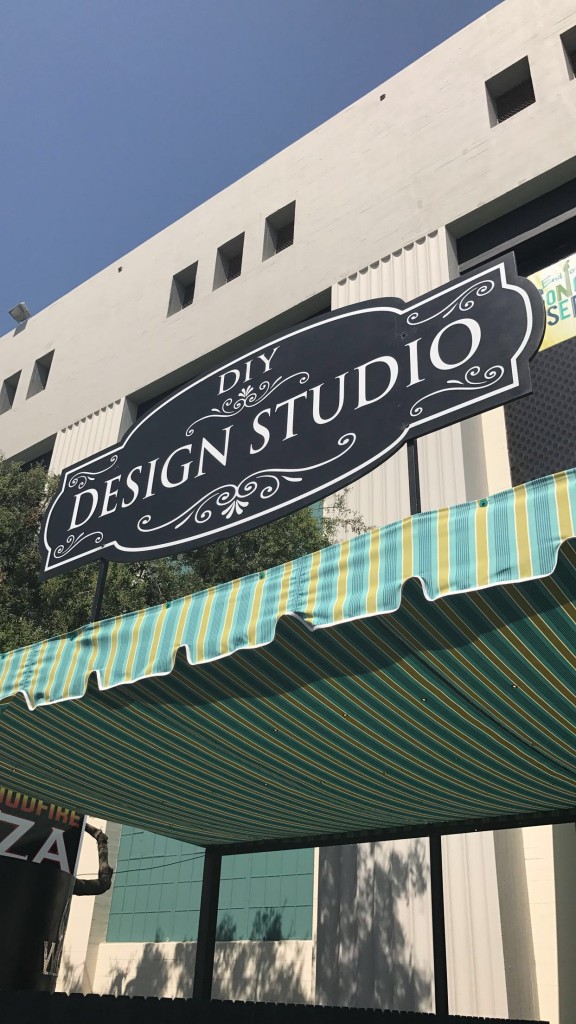 It's time to check the first item off of your Top 10 Ways to Dare to Fair (Old School Style) list! Take a seat in our knitting lounge and learn how to knit or crochet, one of the Fair's long standing traditions.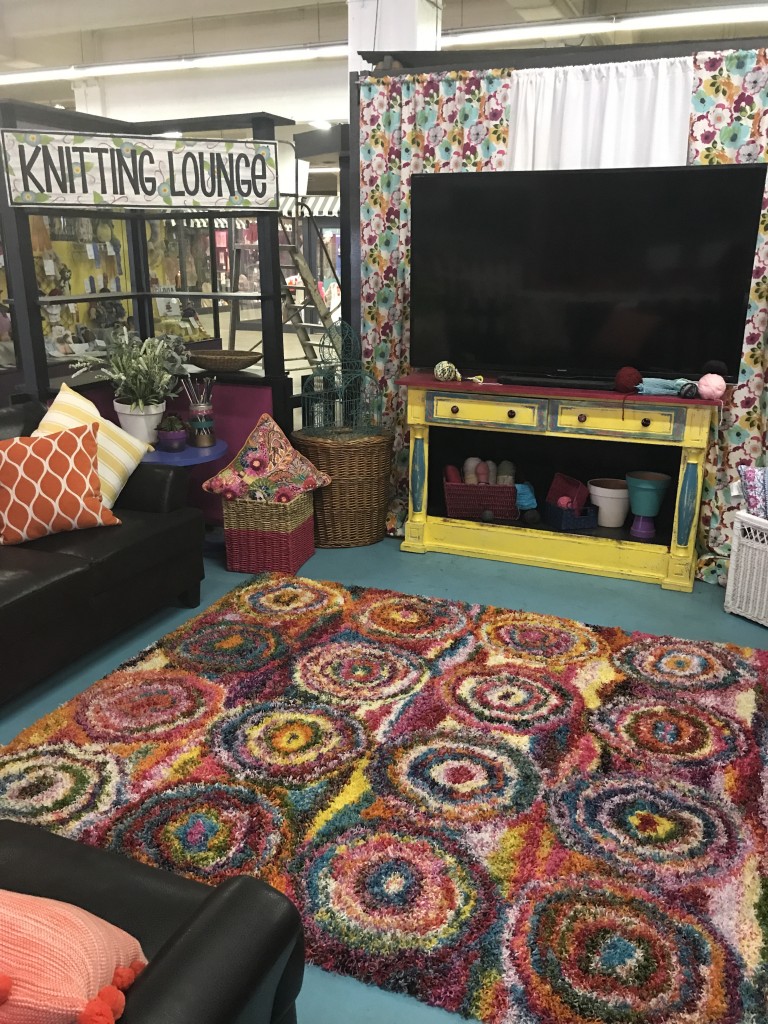 Our Kitchen is a great place to learn how to create your next best meal ever (after you finish your funnel cake of course), but this year we will also be having live cooking competitions. Watch as top-notch chefs compete to be the Fair's best.


There are so many more hands-on crafts, activities and stunning contests all waiting to be discovered by you at this year's Fair. Dare to be creative with us, and visit the DIY Design Studio.