The America's Kids exhibit provides a creative and educational space for children at the LA County Fair year after year. We got a sneak peak of the fun our creative team has in store for September, and we're happy to share it with you!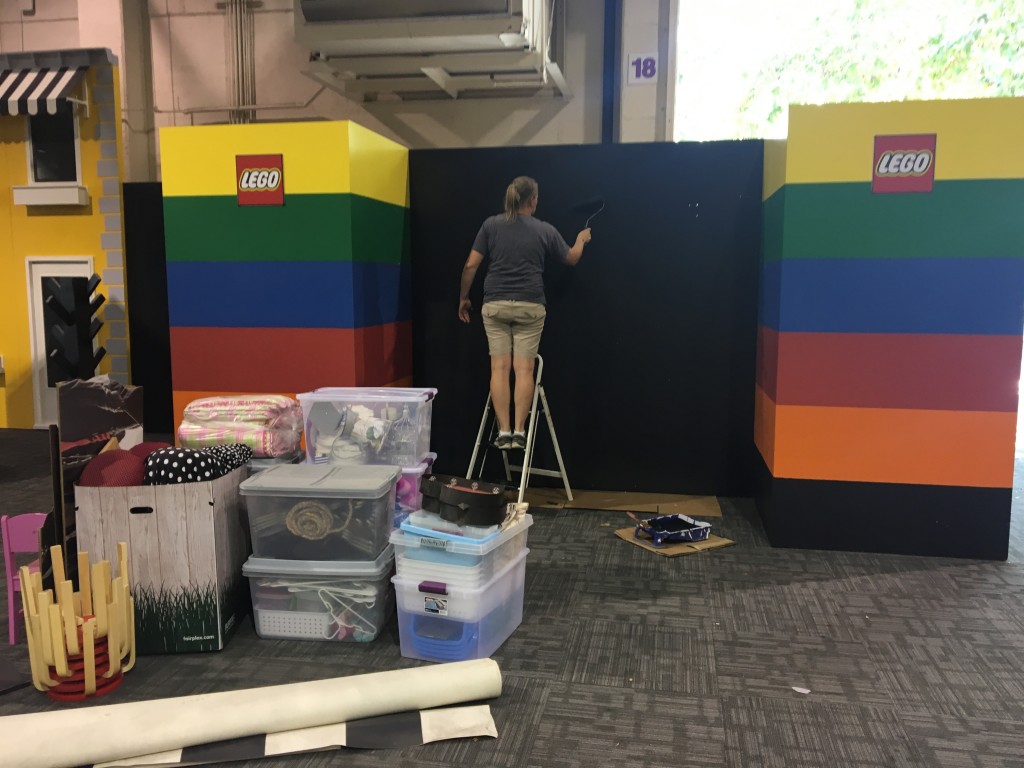 Sets are getting a fresh coat of paint and walls will soon be filled with amazing Lego creations. All of the Lego sets submitted for the competition will also be on display throughout the fair, so get ready to be wowed.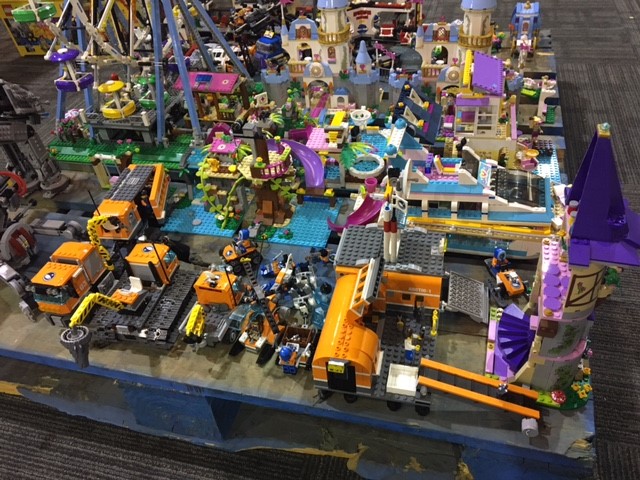 Hundreds of Legos are waiting to be put together… by you! There will be an open play area with building tables and we can't wait to see what amazing creations are built there.
But the Lego area is just a small part of what America's Kids has to offer. A knight's castle, a doll house and more game areas give the kids a hands-on experience so they can have fun while they learn. So, parents, come enjoy the air conditioning, while your kids have the time of their lives.