Earlier this year we covered some of our favorite Fair food items, including the Affogato as a top dessert choice.
Now that we've had a few days to sink our teeth (literally) into the rest of our Fair food, we've compiled a list of our must-try desserts. Take a look, take a taste:
1. Deep-fried Bacon S'mores (Chicken Charlie's)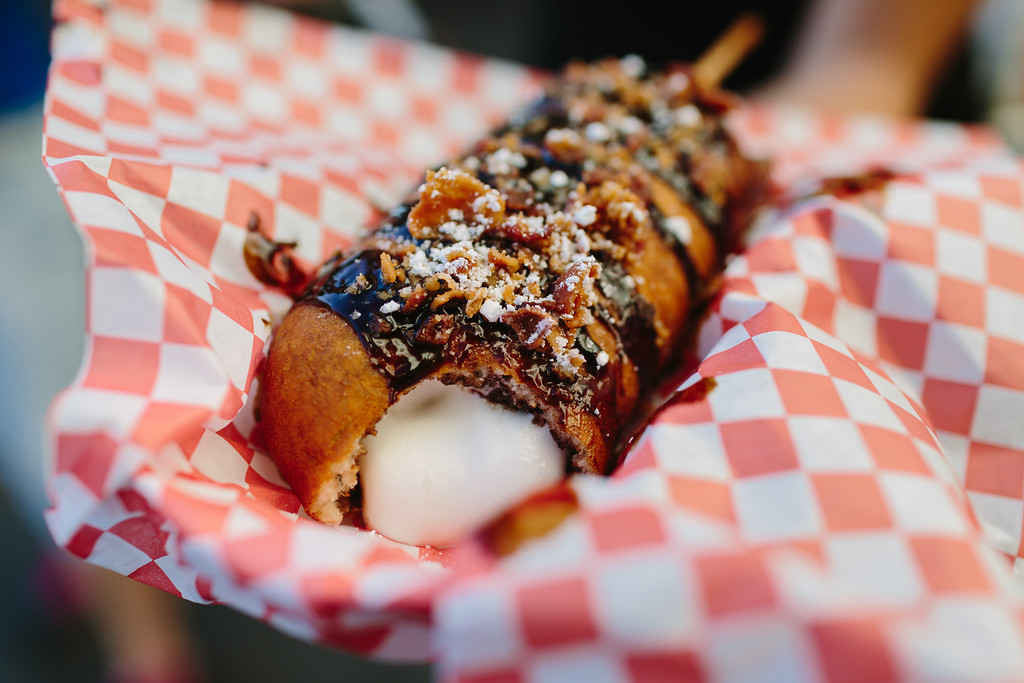 Nothing could have prepared us for the decadent heaven that is Chicken Charlie's deep-fried s'more. Marshmallow and chocolate, perfect offset by savory bacon bits makes this an easy top pick for our sweet tooth cravings. Find it at any of Charlie's booths at the Fair!
2. Candied Apples (Terri's Berries)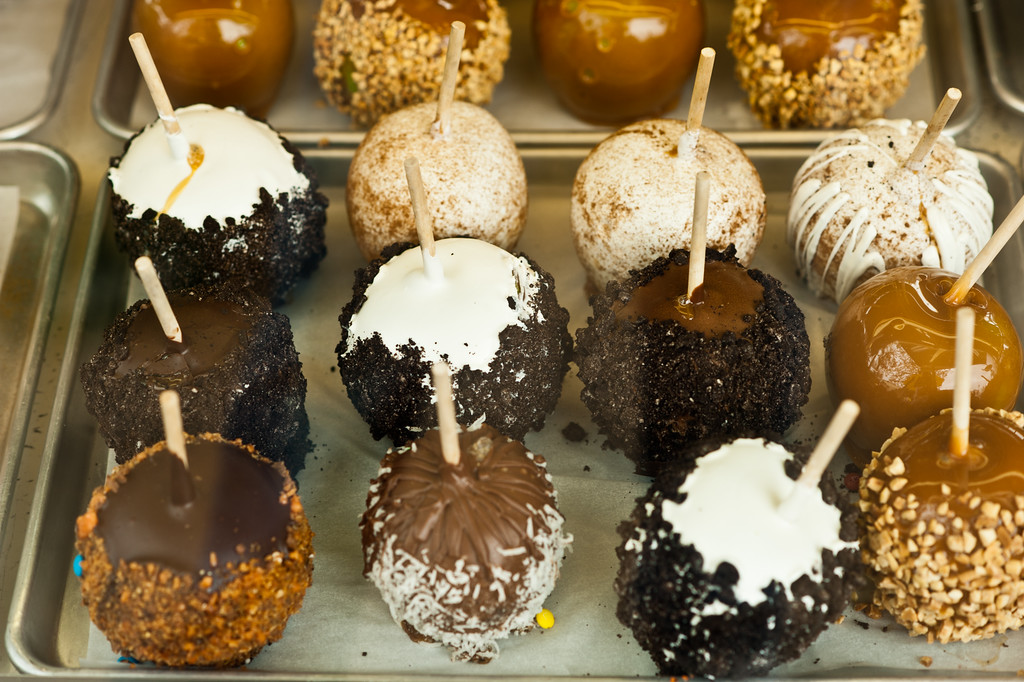 Terri's Berries features a colorful array of fruit treats, like chocolate-dipped strawberries, fruit smoothies, and one of our favorites — the candied apple! Find it right across from Chicken Charlie's off of Broadway & Palm!
3. Mexican Funnel Cake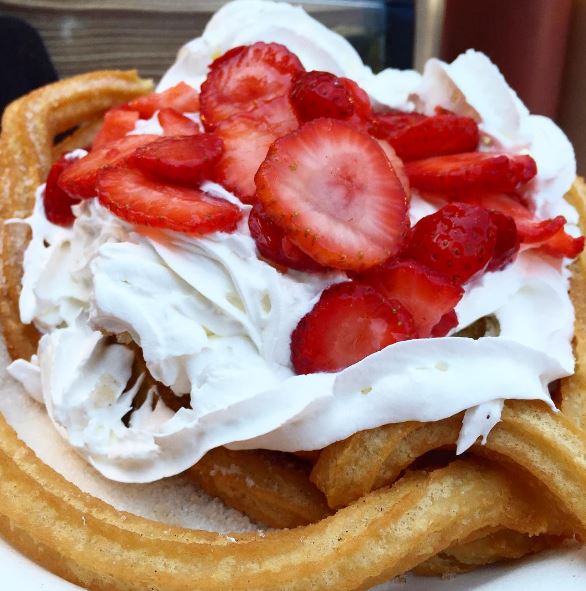 There are churros. There are funnel cakes. And then there's this thing called the Mexican Funnel Cake and it is the best of both worlds and then some. Find it on Broadway near the Longboard Bar!
4. Bucket of Cookies (Cathy's Cookies)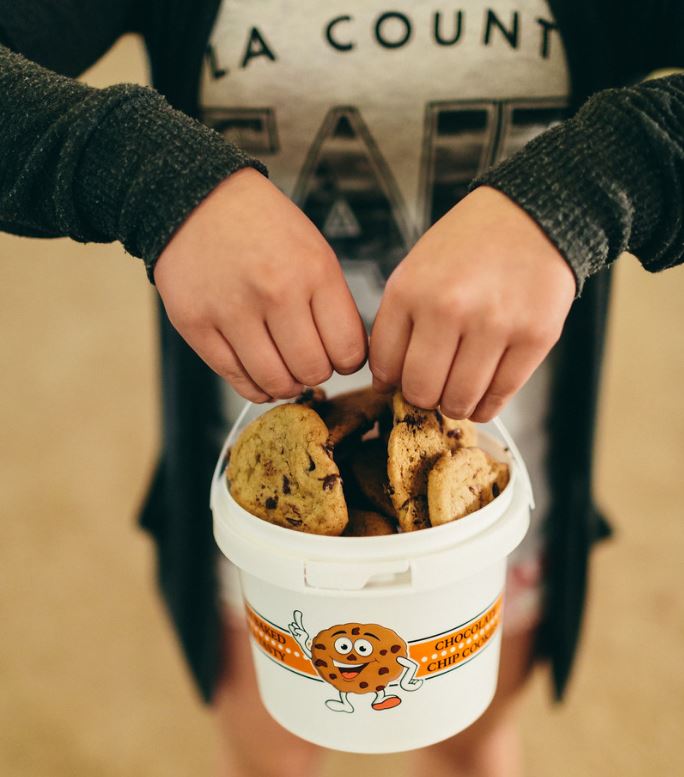 A simple idea, but a genius one. Instead of buying a singular chocolate chip cookie, why not buy a whole bucket? Because you can never have enough freshly baked cookies! Visit Cathy's Cookies on The Farm Road for some good old-fashioned chocolate chip cookies (by the bucket!)
5.  Dr. Bob's Ice Cream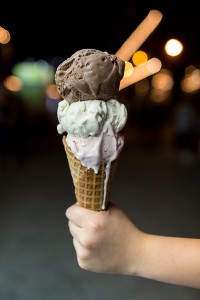 We would be remiss if we didn't give a shout-out to the timeless Dr. Bob's ice cream! Located near the Big Red Barn, Dr. Bob's sundaes, cones and other sweets are one of our must haves at every Fair. Sometimes more than once in one season!
Other favorites: Cotton candy, soft-serve ice cream, the churro gelato sandwich, gourmet milkshakes, Chicken Charlie's deep-fried Oreos and Klondike bars and, of course, the affogato from Fried-A-Fair.
Find all your food favorites using our Food Finder at lacountyfair.com! What are your must-haves? Tell us in the comments below!