We hit you Opening Weekend with a deep-fried extravaganza (which we're still recovering from, by the way). On Week Two, we went gourmet with a meal at Maria's Italian Kitchen and visit to Terri's Berries. And last Friday, we dove into a full on sugar coma when we sampled anything and everything sweet at LACF.
Now that we've had a little bit of everything, we're ready to reveal our top three FAVORITE dishes we've tried this year.
Fair Food Friday: The Final Round-Up
1. The Gelato Churro Sandwich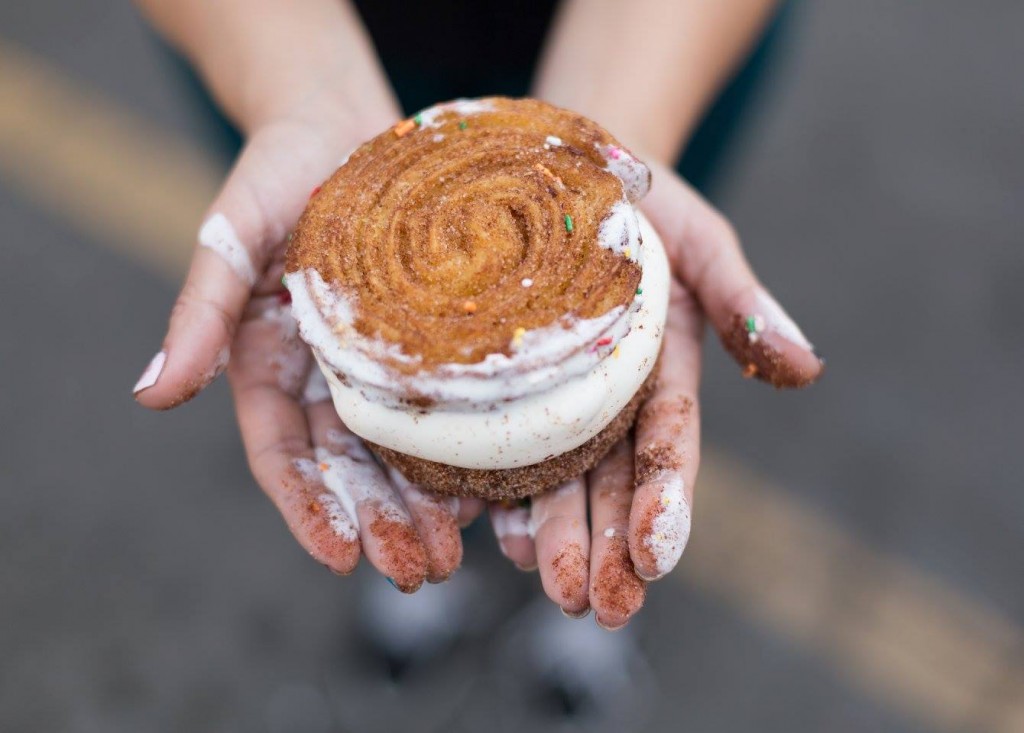 Three words: cinnamon, vanilla and sprinkles. Need we say more? We're crossing our fingers that these delicious treats will make their way back to us next year.
2. Tasti Chips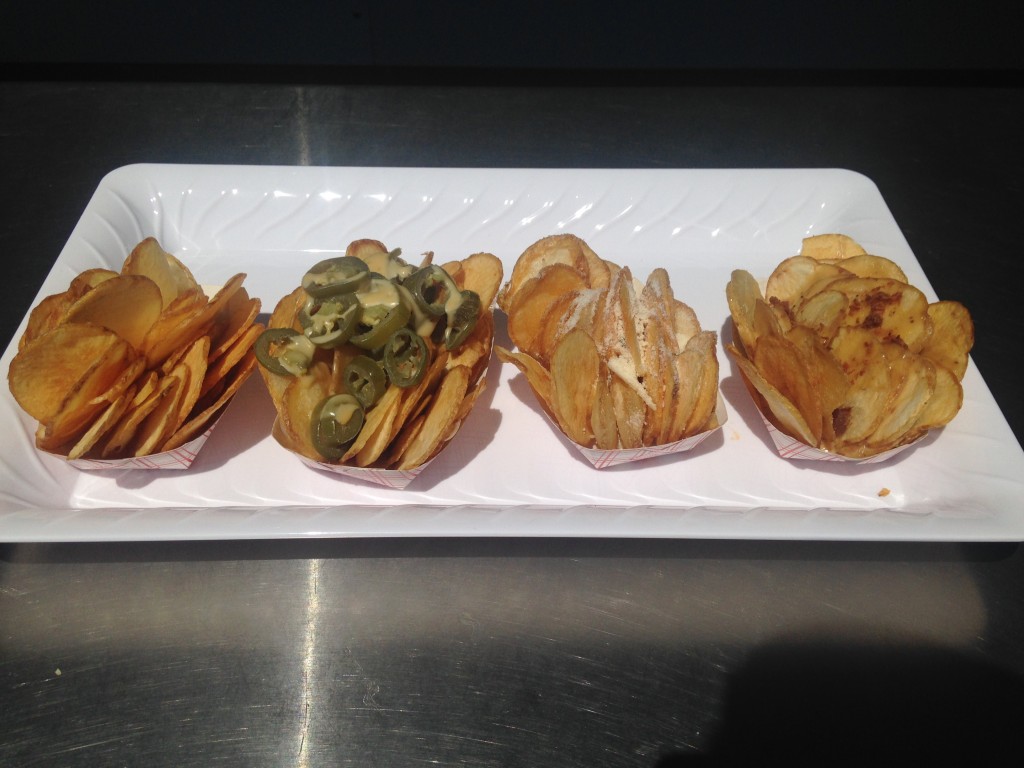 A Fair classic and must-eat on our list. Tasti Chips are by far one of our favorite things to munch on, whether it's matched with jalapenos, cheese, or plain. So much yum.
3. Thai Food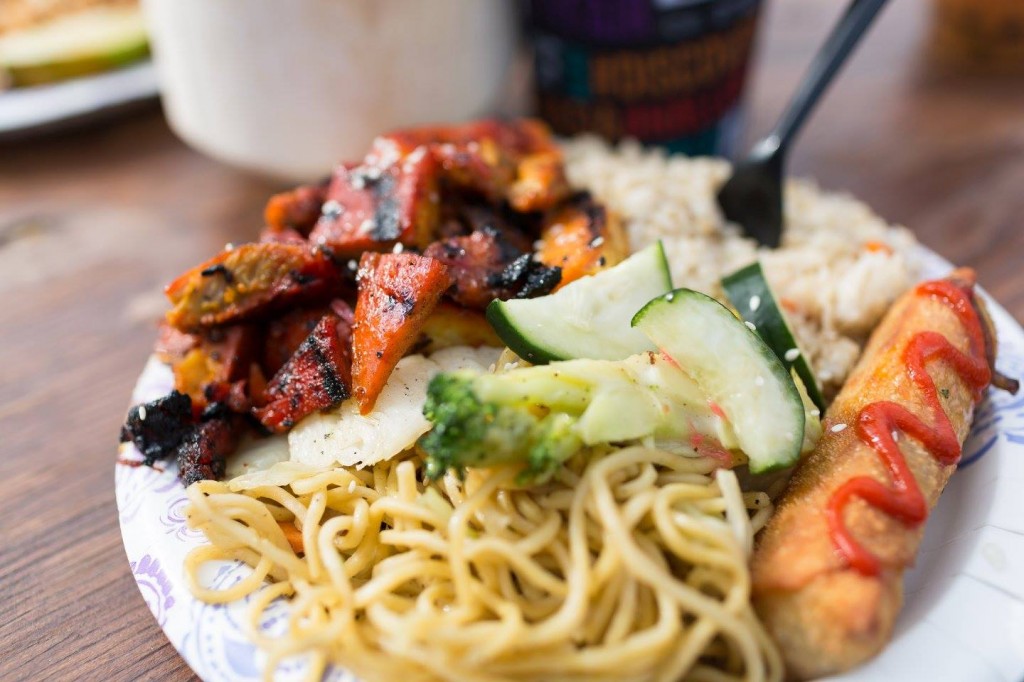 Believe it or not, one of our go-to dinners is the Thai food stand, specifically their garlic chicken, pad thai and veggie combo. It's filling, delicious, and a nice break from our usual deep-fried Oreos and Chick On A Stick fare.
What were your favorite Fair foods this year? Tell us in the comments below!