Happy Labor Day, everyone! Whether you are at the beach, in Vegas or at the greatest Fair in the world (yes, we are referring to the LA County Fair!), we hope you are having a blast! It's not every day that we get a three day weekend, so let's continue to make the best of this special holiday!
If coming to the Fair is a family tradition, then we're sure you would agree that we couldn't have asked for better weather or entertainment on this Labor Day Weekend.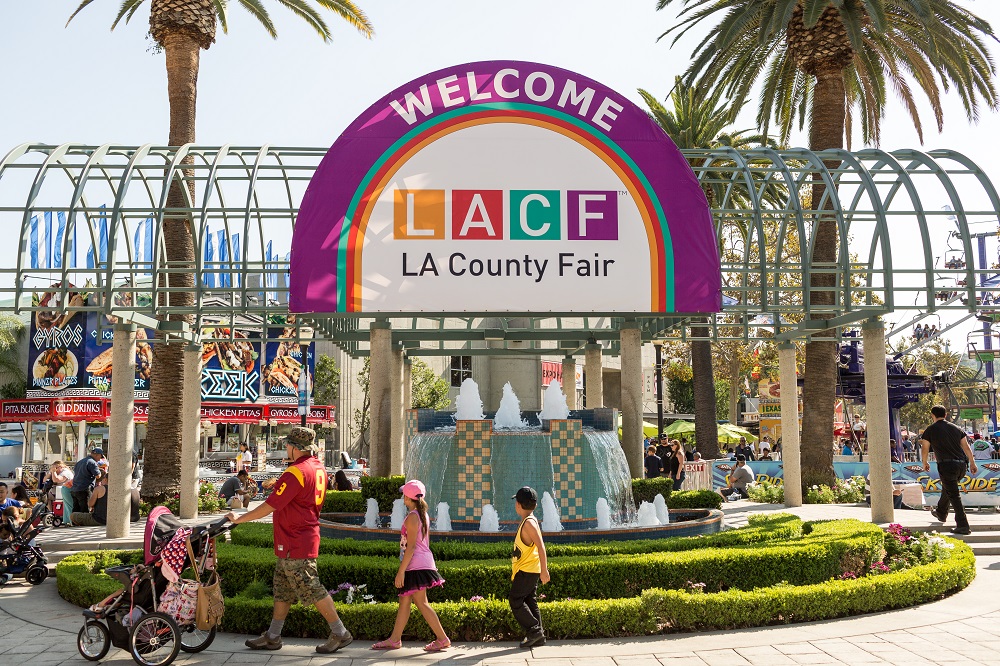 During the last three days, we have had sea lions kiss us, eaten over 10 different burgers and have seen some of our best Fair performances.
Here are some Labor Day Weekend highlights:
Even after seeing Luminasia last year and three days in a row this holiday weekend, we were still in complete awe! Judge for yourself…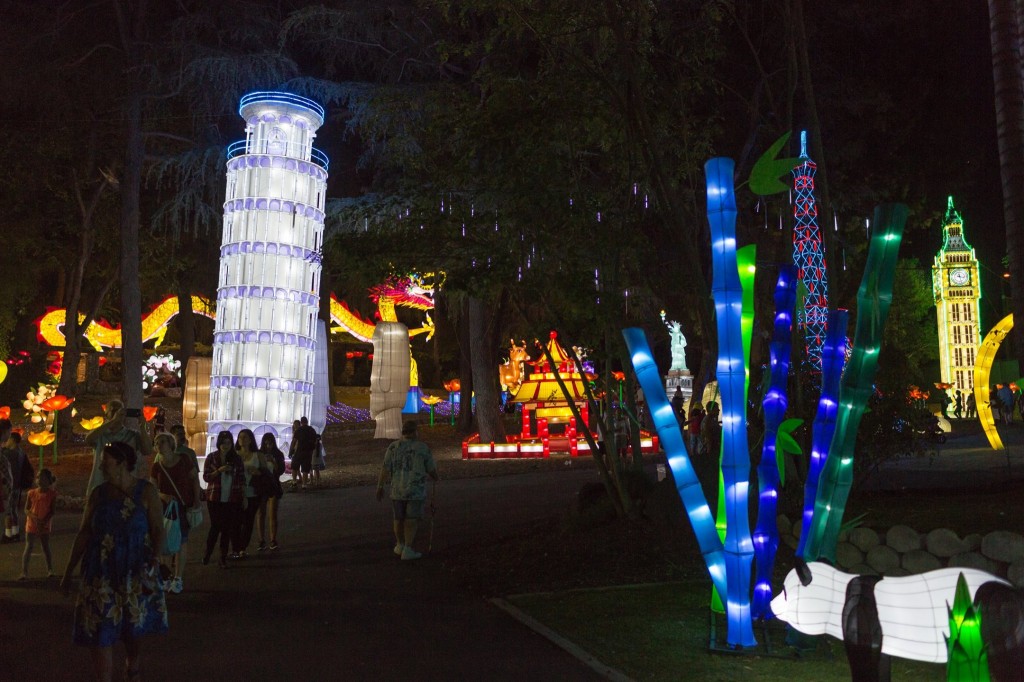 The Laker Girls came out to the Toyota tent on Saturday for signing of autographs and photos.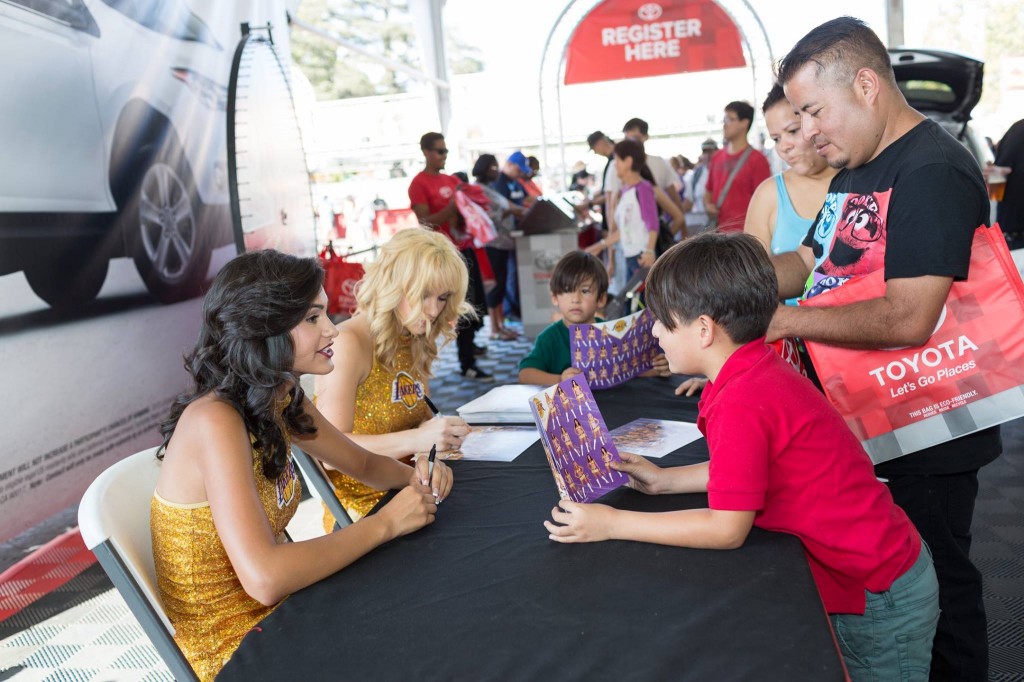 We saw how kids hung out and played with all of our loving Farm animals.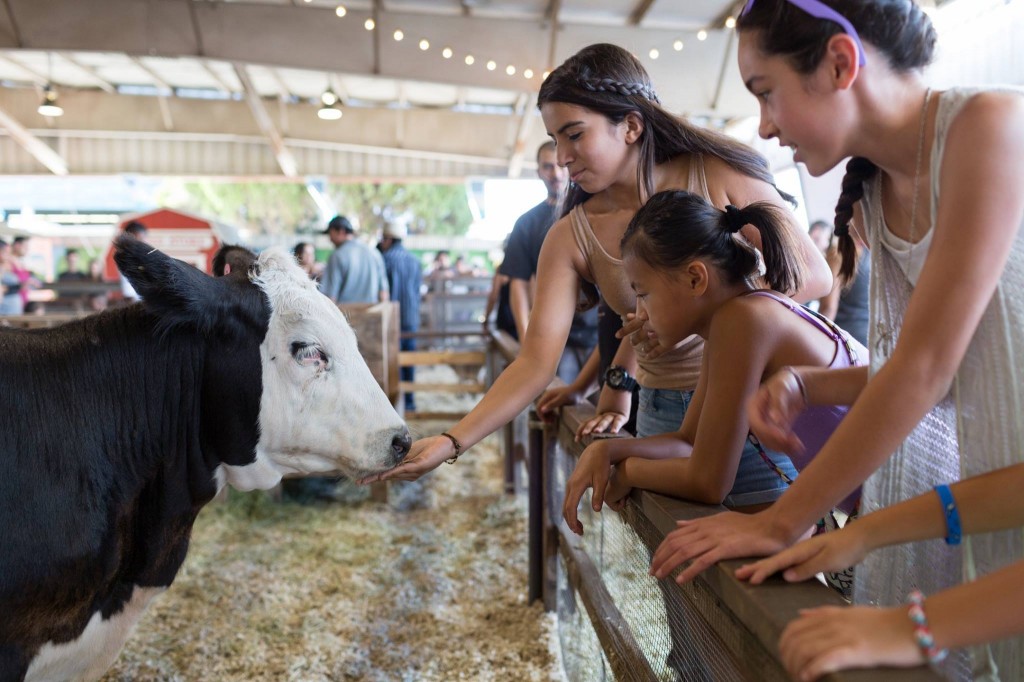 On Friday, we kicked off our End of Summer Concert Series with Patti LaBelle and Chaka Khan. These two lovely ladies blew it out of the park with soulful performances. We hope Chaka Khan enjoyed her break from Dancing with the Stars!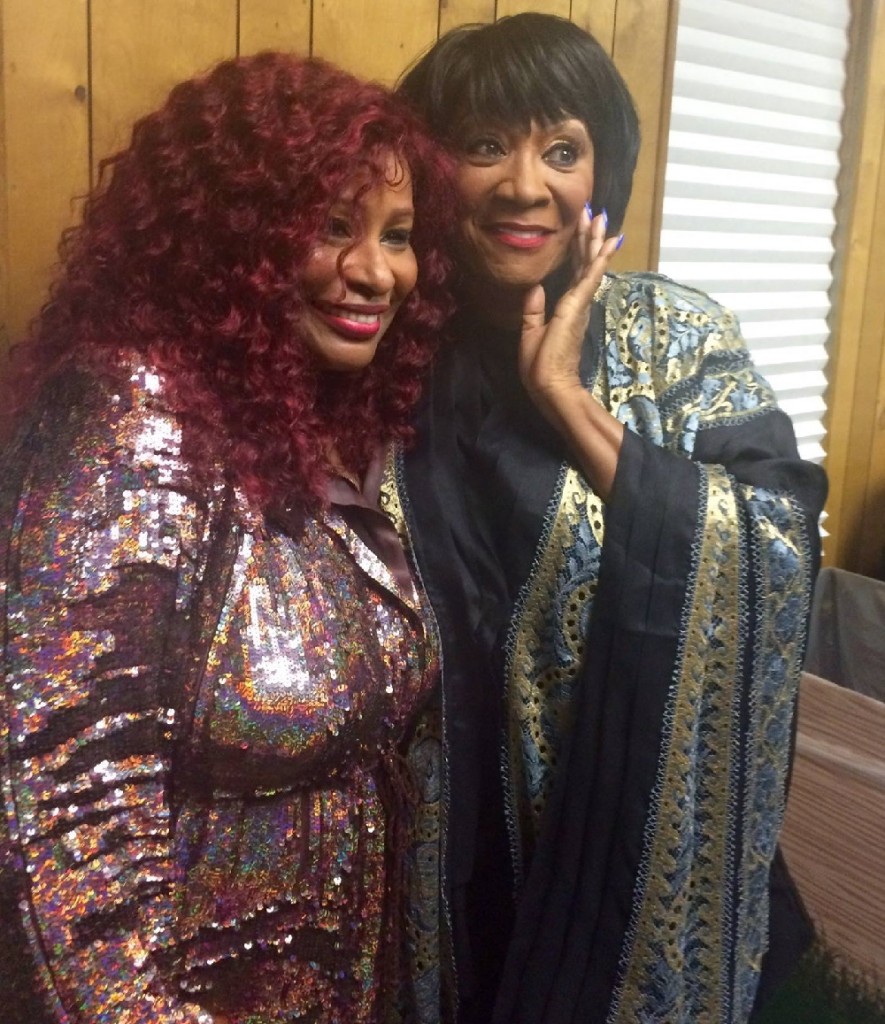 We totally geeked out over the life-size Batmobile and the Tron motorcycle at our newest exhibit, Popnology.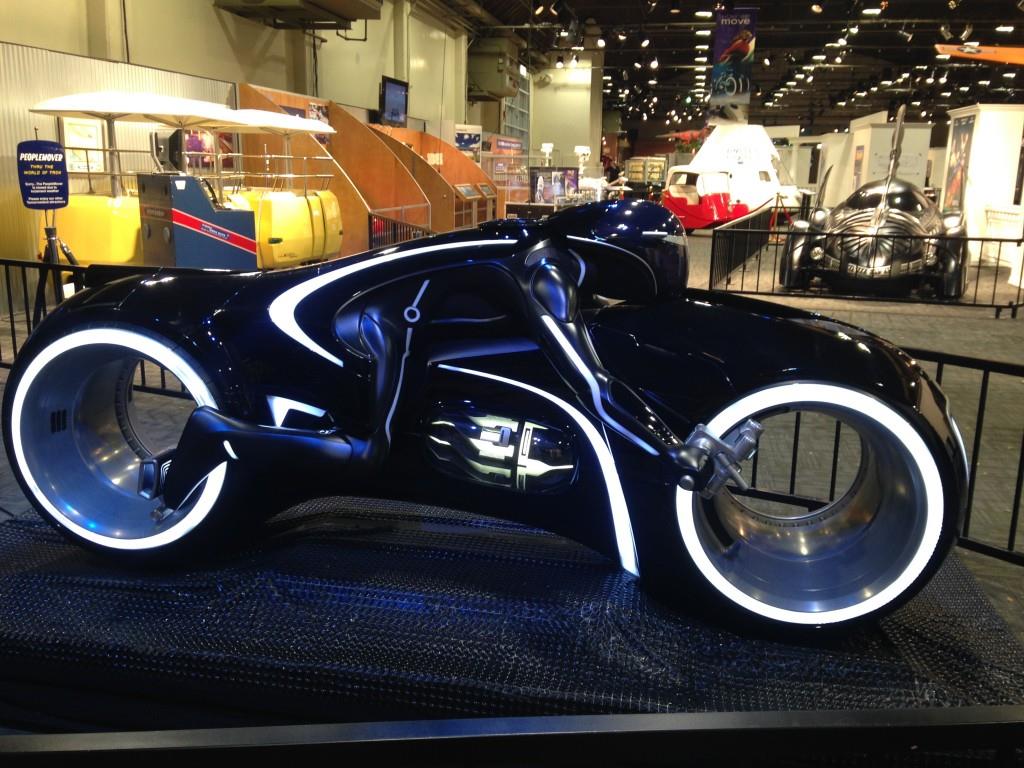 We stopped and ate at pretty much every food stand there was. And, of course, we had to start with dessert!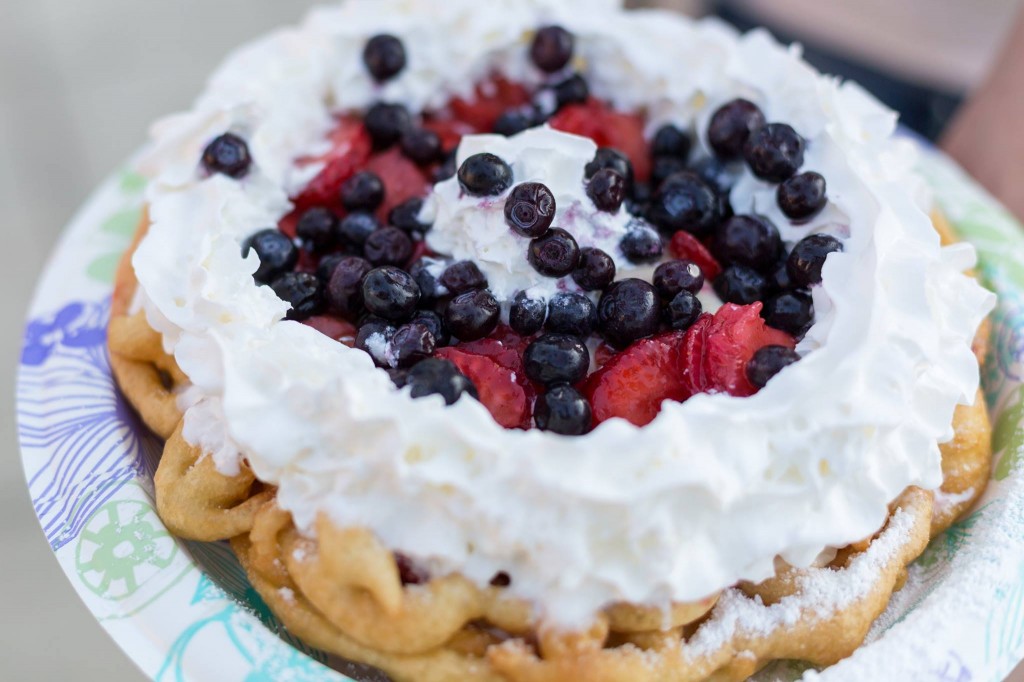 We took your advice and stopped by The Millard Sheet Art Center where The Art Classic exhibit is featuring 10 local artists and their mind-bending artwork!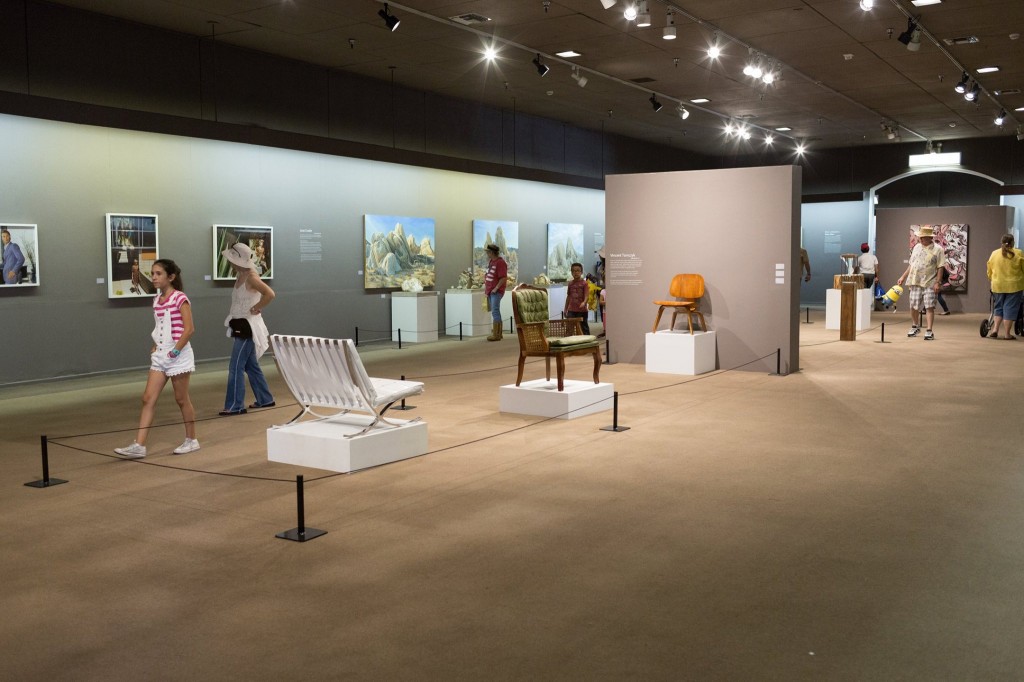 Charlie Wilson joined us on Saturday evening for a one-of-a-kind performance! It was great seeing hundreds of people singing and dancing to Wilson's music.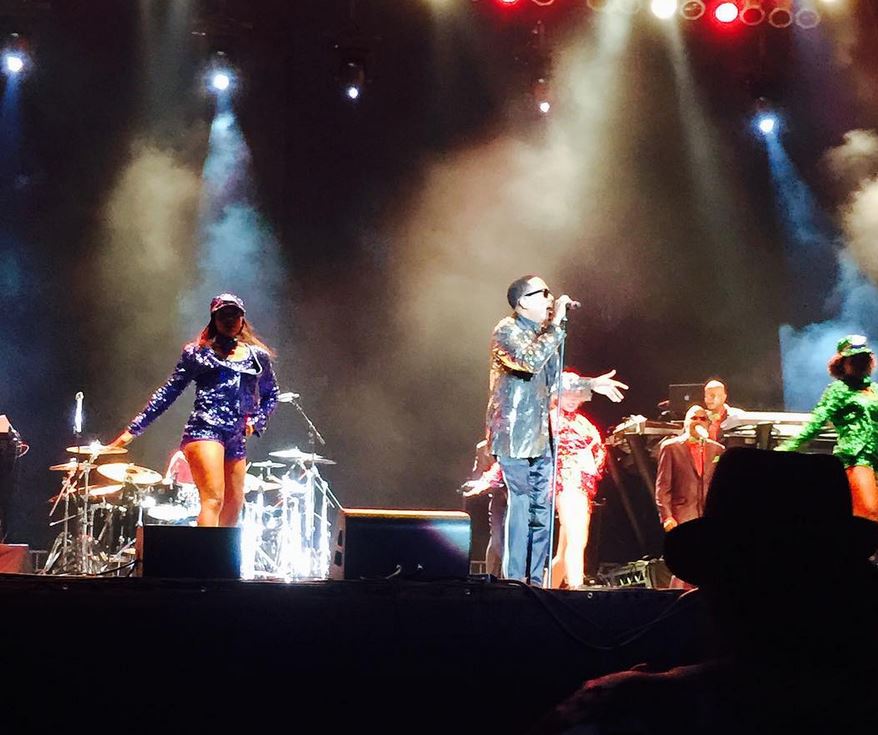 We stopped by Mojo's Wild & Crazy Lagoon where we saw dozens of exotic animals, like this one!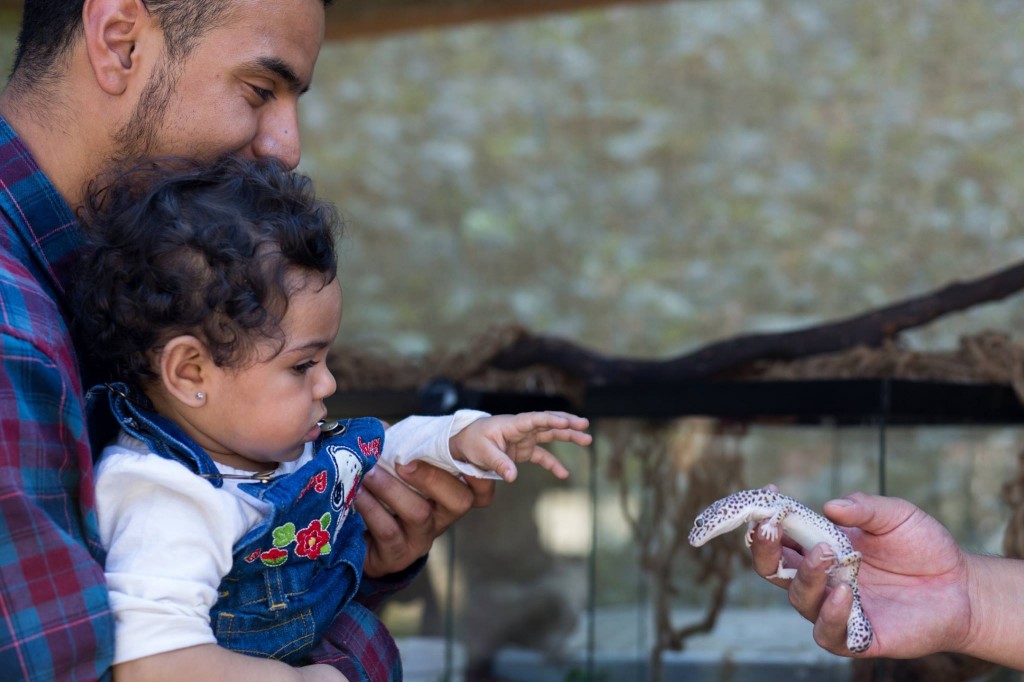 Our LACF guests had a taste of rock on Sunday when Alejandra Guzman hit the stage. She moved, sang and spoke like a true Rock Star…it was A W E S O M E!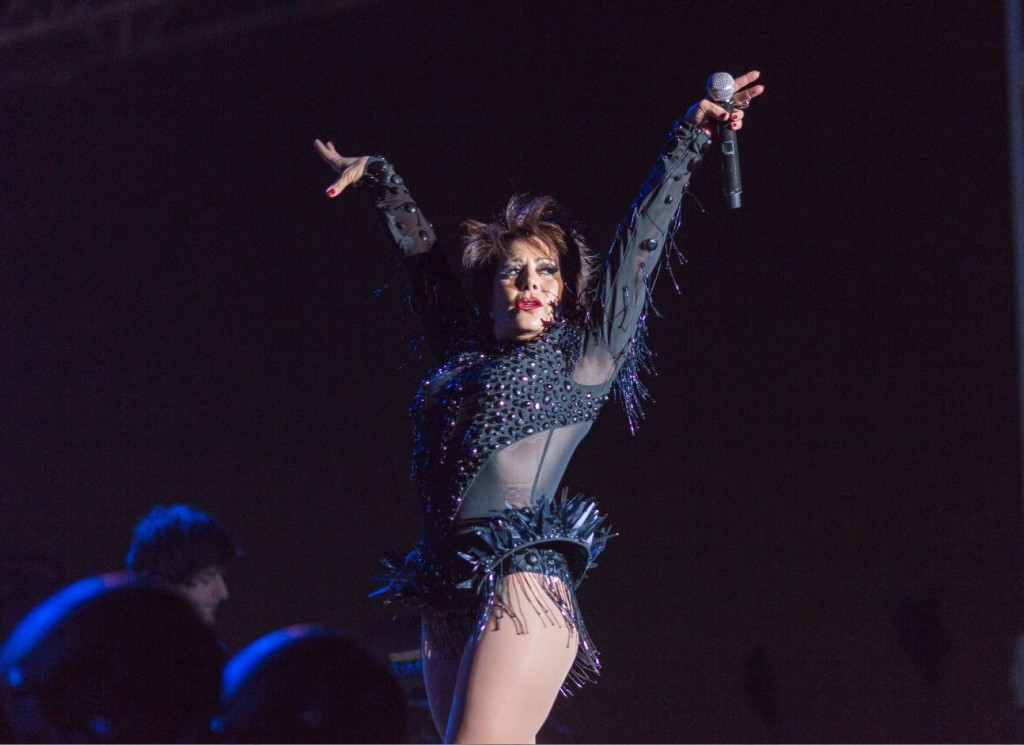 We took a field trip to New Orleans at our Mardi Gras themed Flower & Garden Pavilion.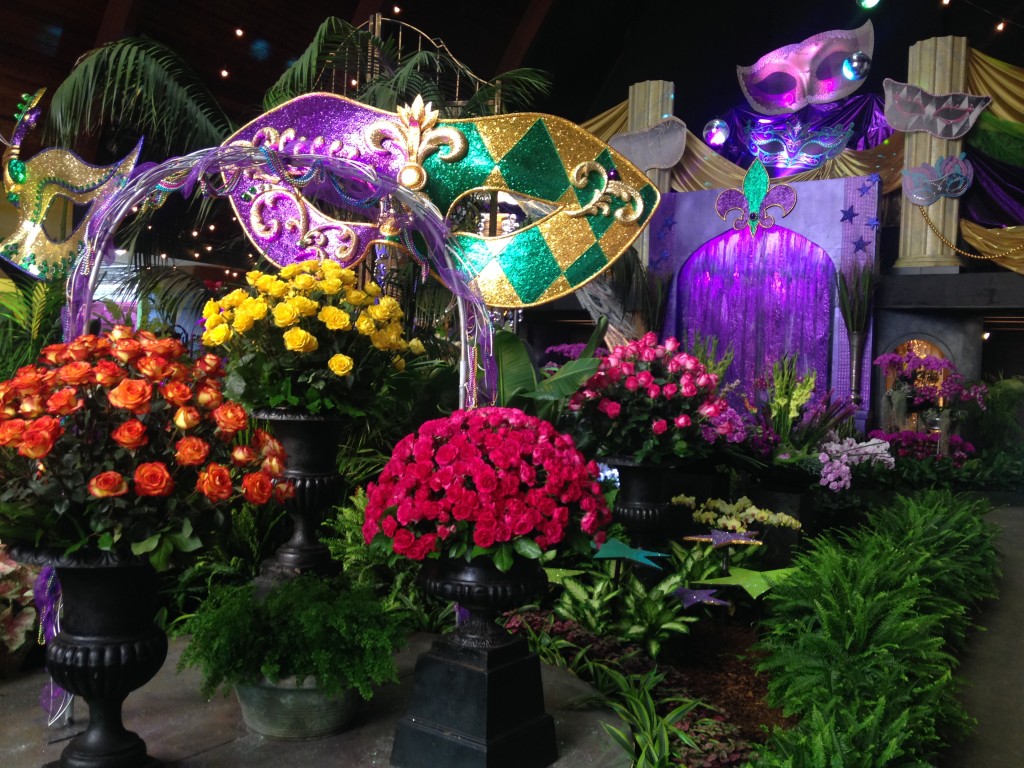 Right before closing on Sunday, we hit up the carnival and rode the bull, played a few games and got on a few rides. Let me tell you…the cool breeze in our faces felt great!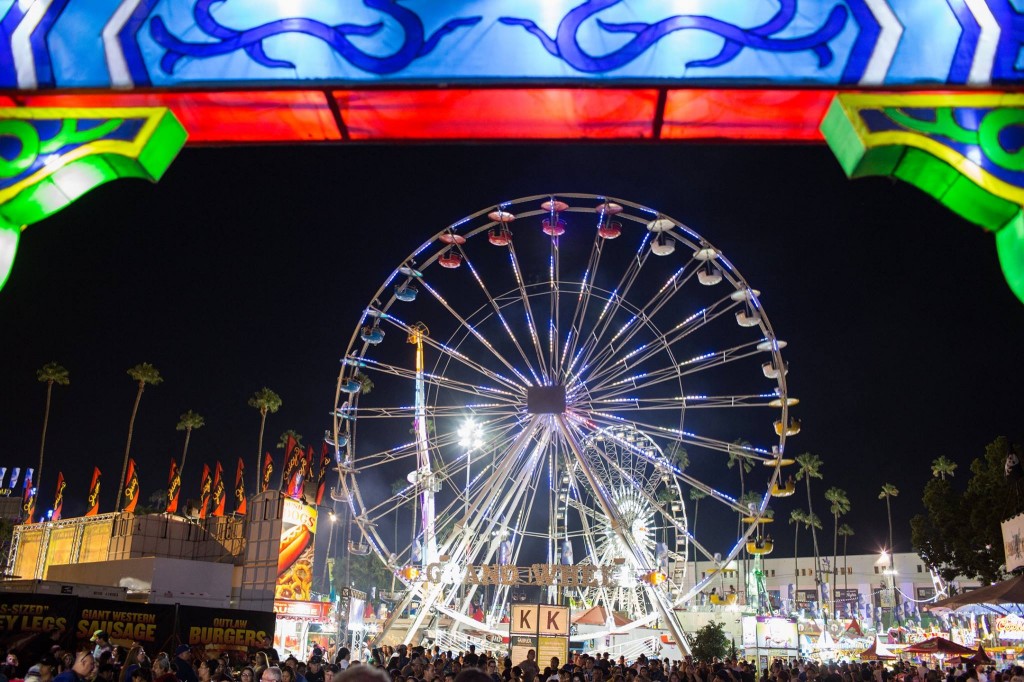 Don't think for one second this is all we have for you! Skillet & for King & Country are performing tonight – and we could not be any more ready to rock out on a Monday evening! Hope you're joining us.
Remember, this is just the beginning! We can't wait to see what else comes our way this Fair season!
Were you at the LA County Fair this Labor Day Weekend?
Share your pictures with us on social media by using #LACFNaturalHigh!