A profile series on the artists and individuals of The Art Classic, one of this year's exhibitions at the LA County Fair – September 4-27, 2015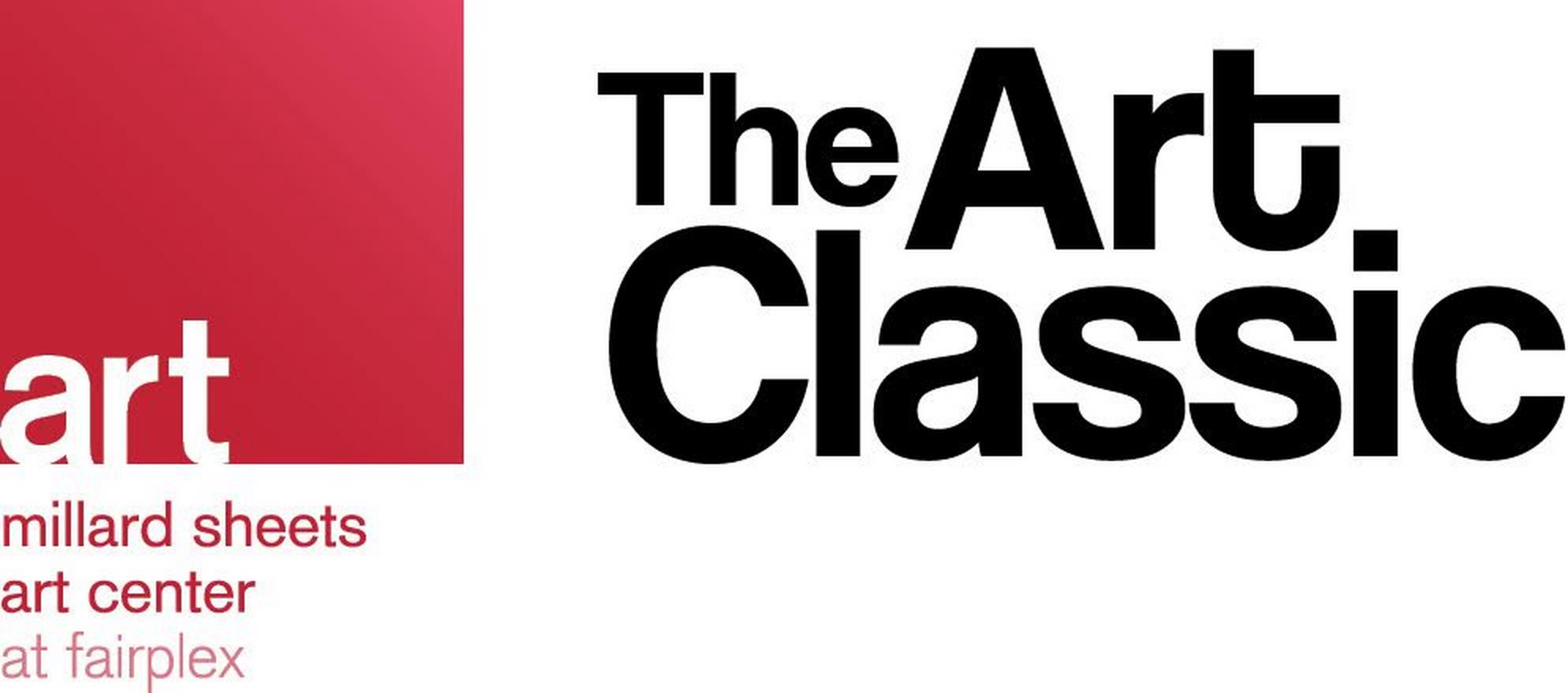 "I don't see the world through the same lens as everybody else" – Jana Cruder

Jana Cruder is a fine-art photographer who is originally from Greensburg, PA – a small rural town outside of Pittsburgh. Since she spent all of her life in the East, coming to the West was very different and eye-opening. When she visited the Southwest on a photo trip, the lighting intrigued her. I guess you could say that she fell in love with our side of the country because after graduating, she moved to Los Angeles, where she has resided for over 10 years now.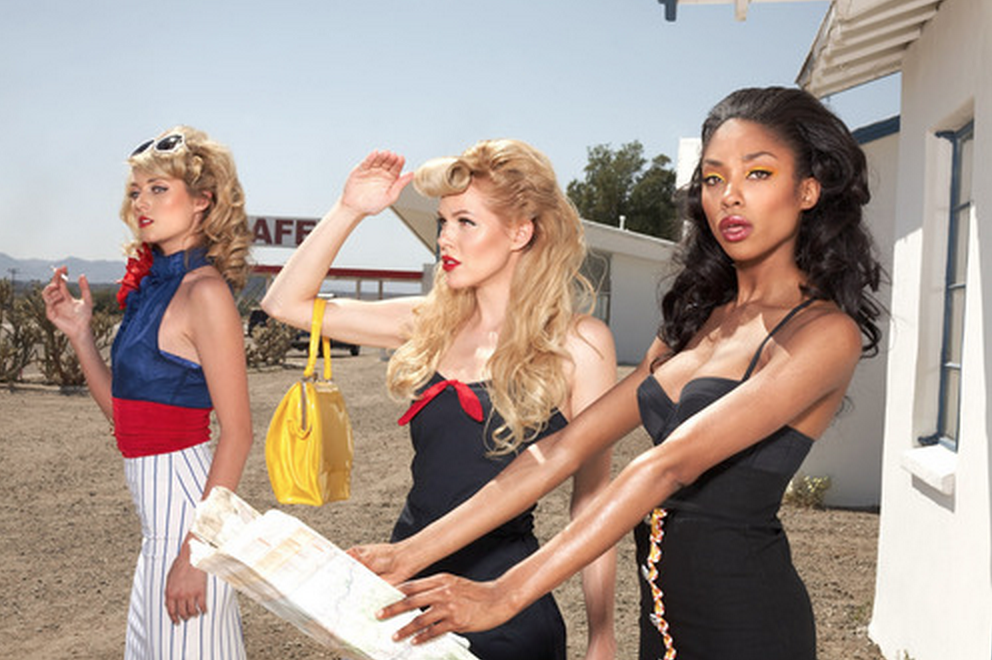 Her creative process starts with a general idea of what she is trying to convey, and then she finds a location that will help her convey this idea.  In her series "What Lies Beneath," Cruder is commenting on "the endless QUESTING young women in our culture do after the perfect 'KEN.'" She is urging the viewer to think about where we get the idea of beauty from in culture, and how the Barbie doll can influence what we see as beautiful.

In her other photo series, "Great Expectations," Cruder calls to attention to what happens when Barbie finds her perfect Ken. This series comments on the "great expectations" of young women to have a perfect husband, a home, and kids forming the ideal family unit. In the series the photos show that these great expectations are sometimes too much, and the ideals of a family unit are changing.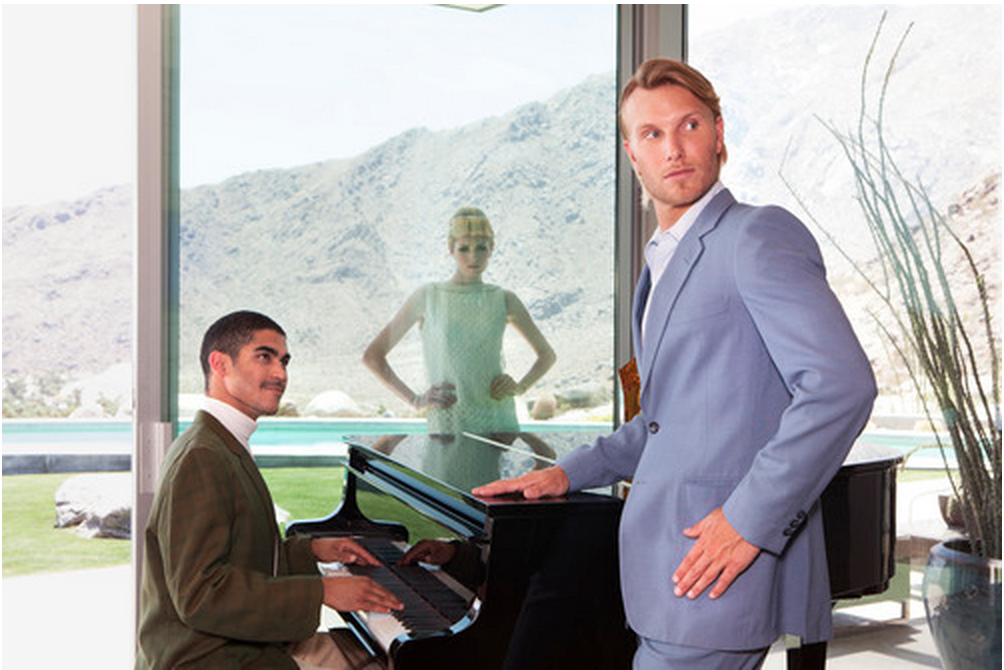 Jana selects her models very carefully. "I seek them out. Some are from agencies others are people I've met out and about… the look and feel of the models in my imagery is very important to the concept I'm talking about."
Jana Cruder's work will be featured in the Millard Sheets Art Center's upcoming exhibition The Art Classic.
Please join us this year at the LA County Fair to view Jana's work and the other artists profiled in this series from the Los Angeles Art Association who were selected for this year's exhibition.