One of our favorite parts of the Fair this year is the newly expanded Farm, one of the largest urban farms in the county! It's the perfect place to rest after cheering on the pig races or saying hello to the cows, sheep and chickens at the Big Red Barn.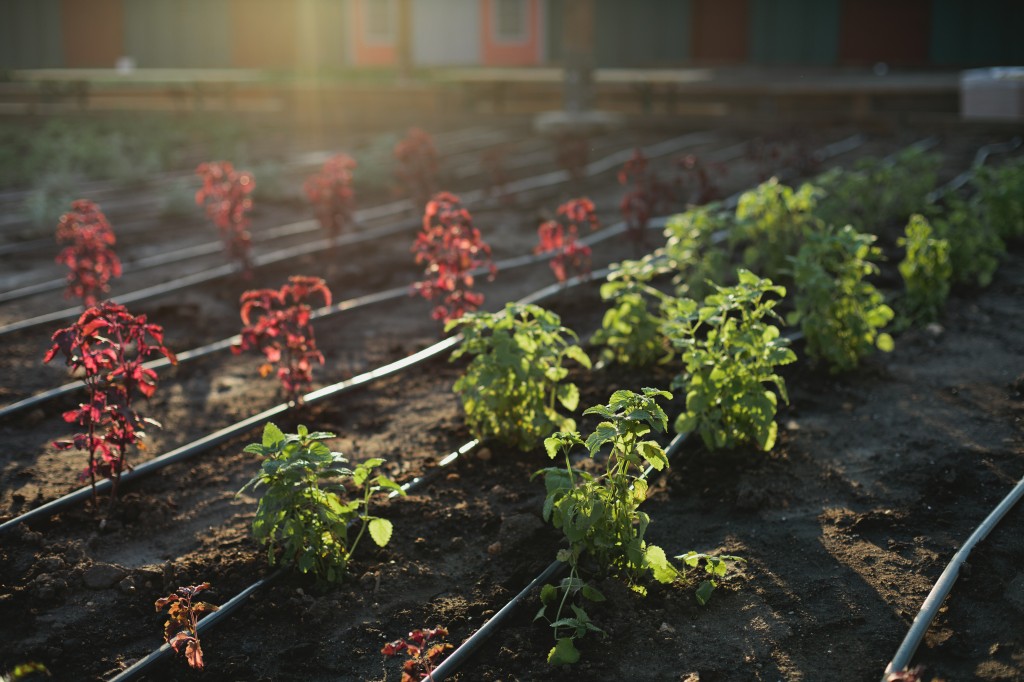 Rows upon rows of organic vegetables, fruits and herbs are grown in this space and a nice breeze is always blowing, but the best treat, by far, are the wood-grilled flat breads that are served here.
Every morning our food & beverage teams pick fresh ingredients from the Farm and bake fresh flat breads in our Farm oven.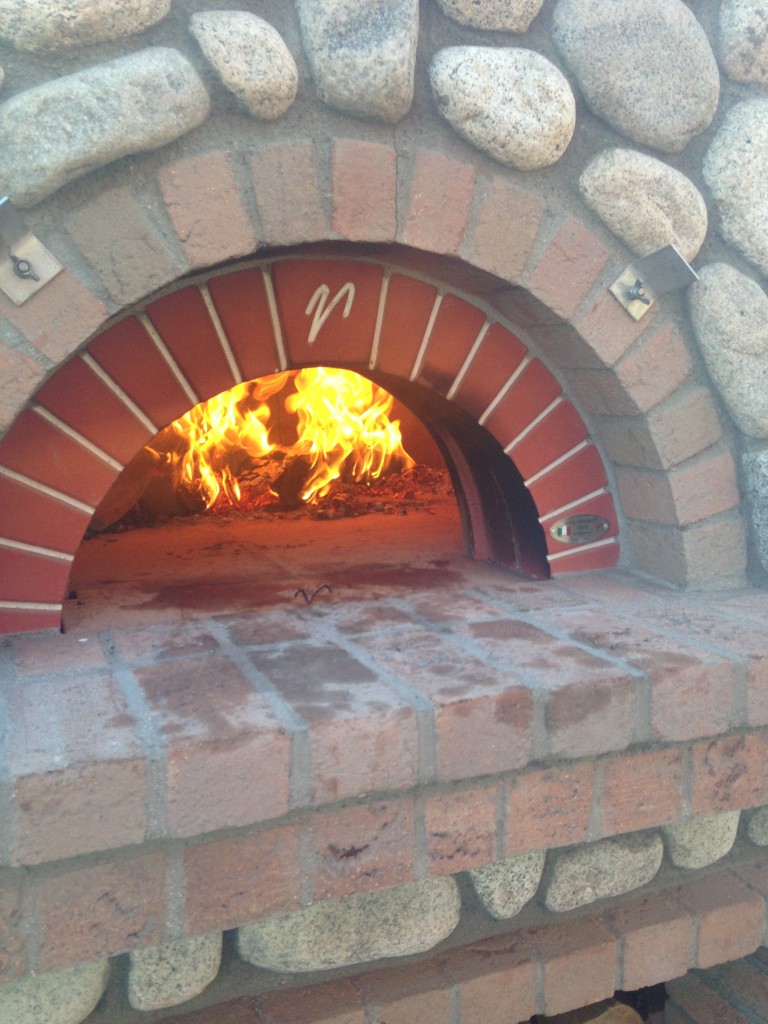 After the flat breads are done baking, our team puts together a delicious mixture of farm-fresh herbs, vegetables and fruit to create healthy, refreshing wraps. Toppings include tomatoes, arugula, caprese, basil, sausage and bacon.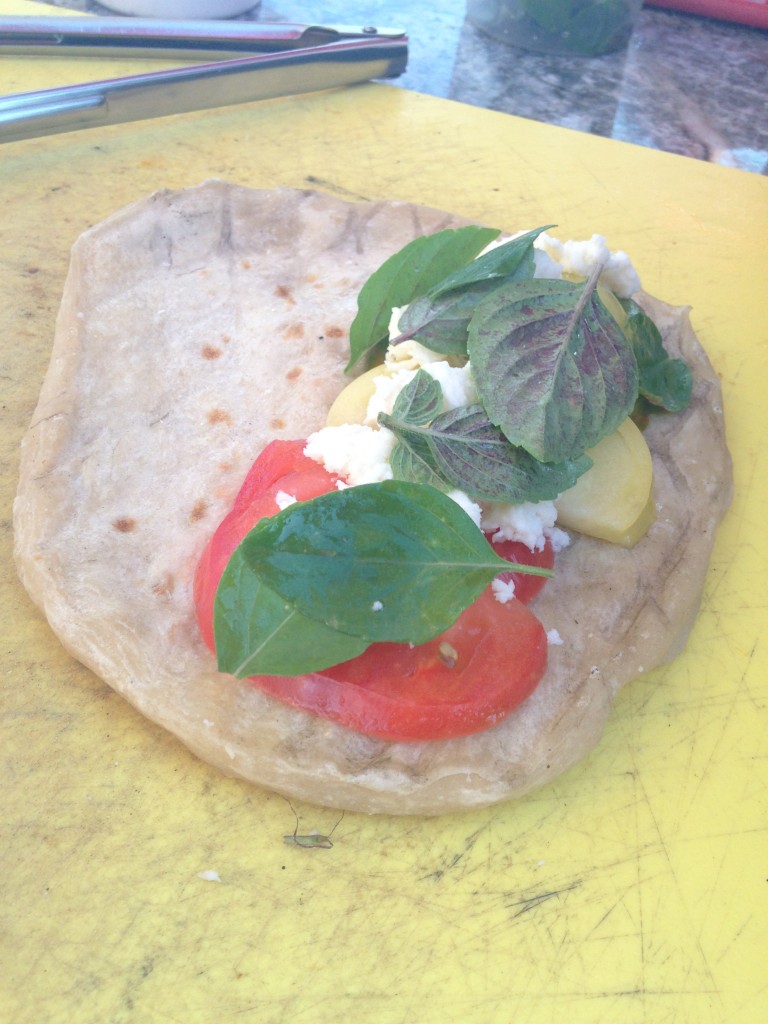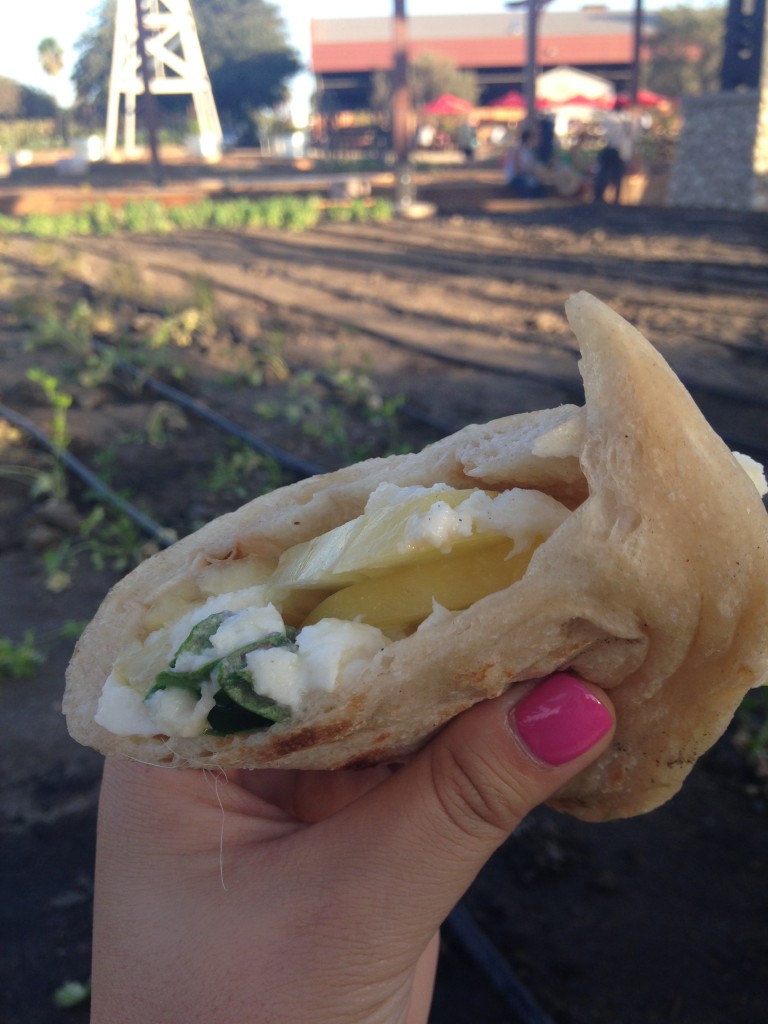 If you've already eaten lunch, we recommend trying the dessert wrap, which combines strawberries, agave nectar and other toppings to satisfy your sweet tooth.
So far we have personally tried The Caprese and the Fennel Sausage wraps and both are a win in our book. Healthy, filling and most importantly, delicious!
Share your food discoveries with us on social media using #discoverLACF.