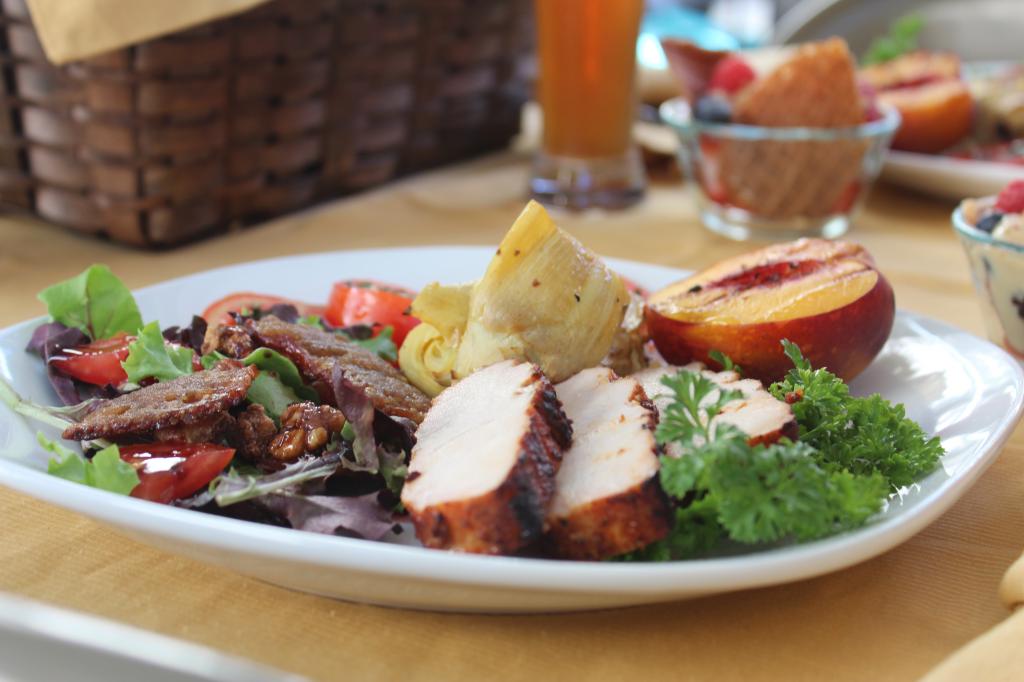 The L.A. County Fair is all about fun traditions and we can't think of a better (or tastier) national pastime than a Labor Day BBQ! Every year we host our annual BBQ competition, which is truly a family affair.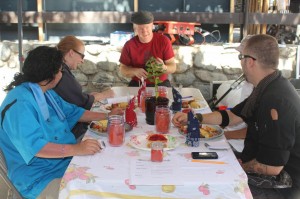 From first timers to 18-year veterans, chefs extraordinaire set up their pop-up tents and grills and invite their family and friends to the Fair for an afternoon of grilling and eating in the hopes of winning a ribbon. Set against the backdrop of tractor pulls, a riotous Wild West Stunt Show and our urban farm, the setting is as unique as the dishes that are presented.
The four categories are pork, beef, poultry and fish.
Jason from San Bernardino took first place in the Pork category with his combination of mac & cheese and olive wood. His ribs left a nice, smoky flavor which also earned him the Best Use of Wood ribbon.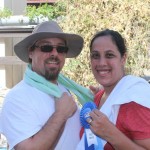 In first place for Fish was Kris, hailing all the way from Las Vegas, NV with her bacon wrapped jalapeno shrimp. Kris' recipe included apple wood chips and hot chili garlic sauce. Her husband Mike also competed with his Big Pappa's Tri Tip Rub.
Manuel stole first prize in the Beef category with his Tri Tip, Coleslaw and goat cheese. The perfectly cooked beef combined with asparagus won the judges' hearts.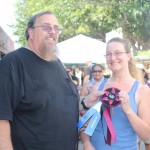 Poultry only had one entry, but in the words of one of our judges (Chef Leslie), this dish would have taken first for Poultry anyways. John's turkey tenderloin, complemented by almond and apple wood took first prize and Best In Show. Congrats John!
All in all, the BBQ competition was a wonderful success! All dishes, from 1st to honorable mentions smelled delicious!