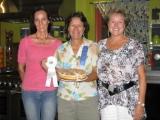 Howdy hey to all my L.A. County Fair blog followers. It has been a long time – we've been working hard since the last day of the 2009 Fair to prepare a fantastic 2010 Fair! You definitely will not be disappointed! We have tons of new things in store – but more on that later. I am here to tell you to get your best recipe, paint your best art work and create the best scrapbook page ever – then enter it into one of the Fair's contests and competitions. Just about every contest is now open for entries – in America's Kids, Culinary Styles and Tapestry.
America's Kids' theme for 2010 is A Time Long Ago, centered on M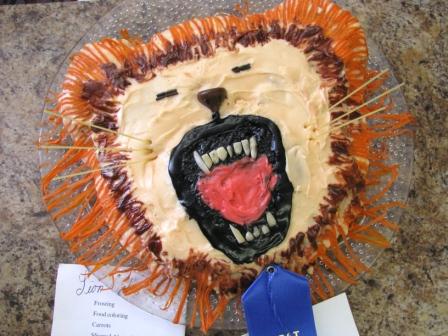 edieval times. Contests include a Build a Knight craft and Fairy Tale writing. There are also decorate a crown and create a shield competitions. With a theme like this, there are so many ways to be creative and bold! What fun!
Tapestry has great contests in knitting, arts & crafts, clothing & textiles, jewelry, pottery and the ever-popular quilting. There is also the Men Knit, Too contest!
My personal favorite – Culinary Styles – has some great categories this year. Enchiladas, cupcakes, homemade pizza, best pumpkin recipe – oh my gosh! It's going to be a major FoodFest! Some ol' favorites are coming back – best cheesecake, salsa, all american pie. I love watching the judging on Culinary Styles – the contestants pace with anticipation, try to read the judges' feelings in their facial expressions – it's a hoot.
Deadlines are different for the competitions, so be sure to check the Web site for all the details.
So, wait are you waiting for? Sign up already!