From cultural dances to inspirational speeches, the LA County Fair has something for everybody!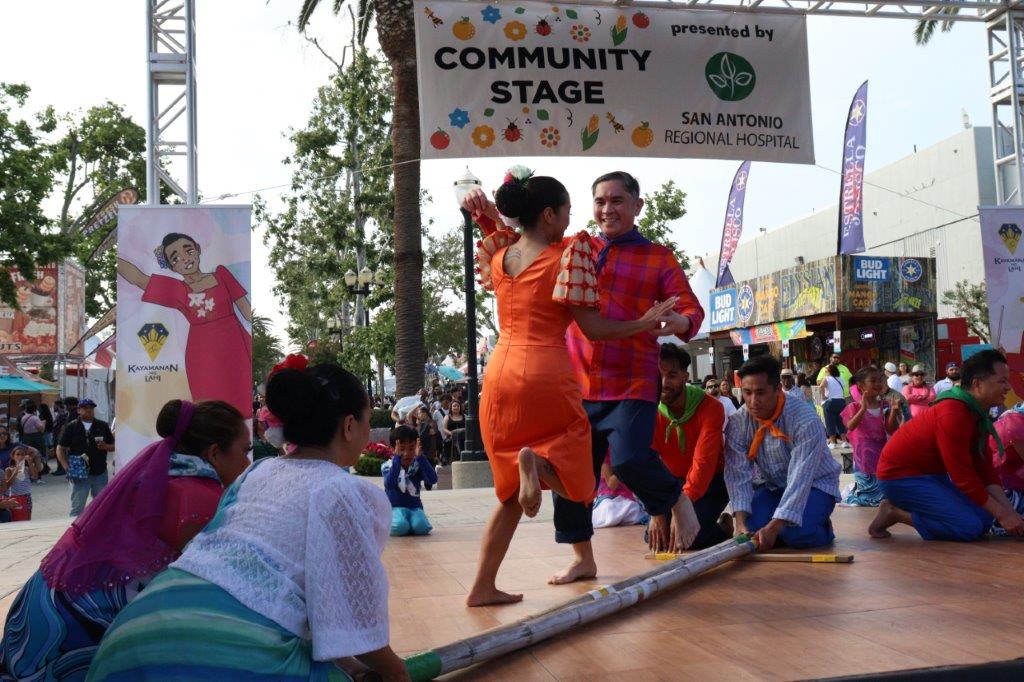 On the Community Stage near our Expo Halls, we proudly celebrated Asian American and Pacific Islander (AAPI) Heritage Month with various cultural, musical, and dance performances from local organizations. This month is a period that is used to recognize the contributions and influences of AAPI folks to the history, culture, and achievements in our world. It was a great chance to witness the AAPI community come together and celebrate their heritage. And a big thank you to San Antonio Regional Hospital for sponsoring our Community Stage!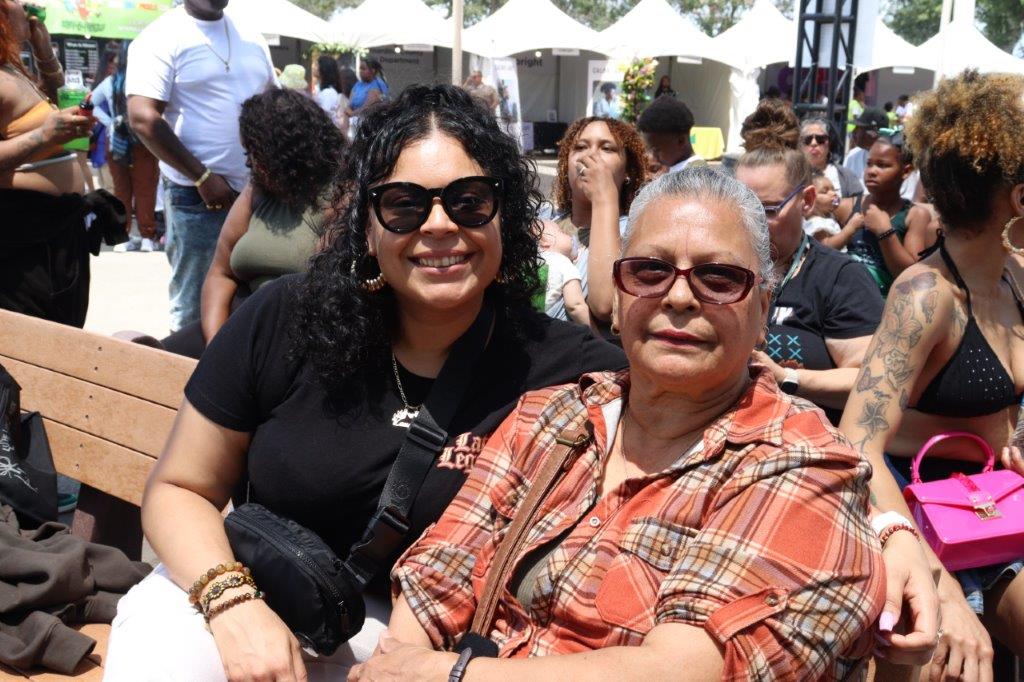 In addition to AAPI, we also had Cooperative Economic Empowerment Movement (CEEM) takeover this weekend! CEEM's goal is to realize economic prosperity for Black communities through knowledge, wealth, and resources. It was an unforgettable time of education and celebration with the whole community out for fellowship and festivities. Plus, guests were treated to delicious food and drinks from local Black-owned businesses!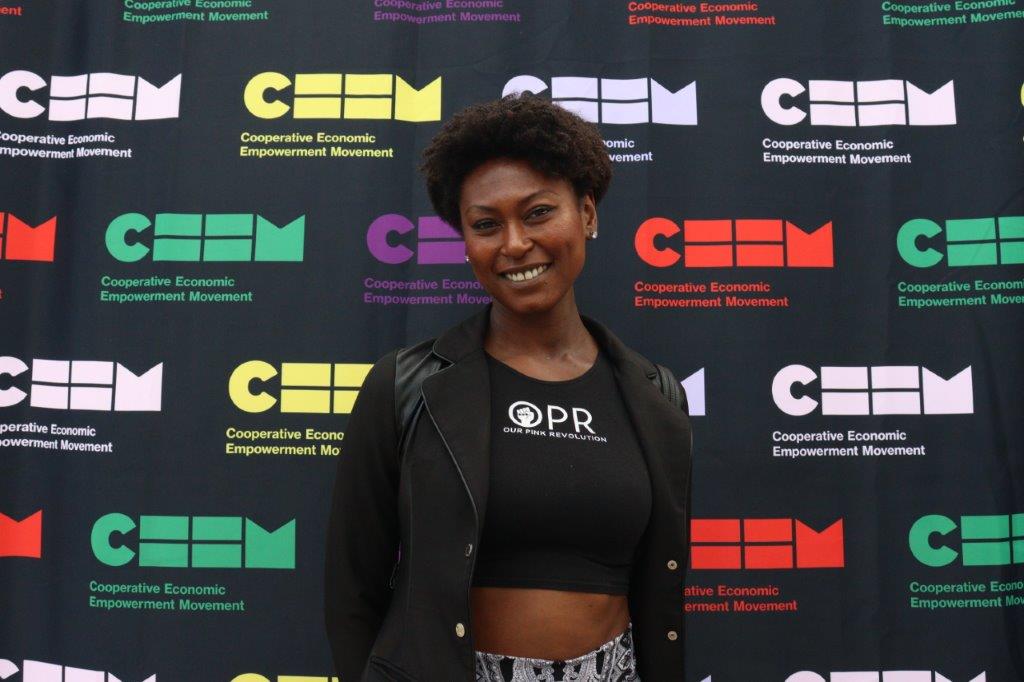 A special congratulations to Monique Burgher on her grant from CEEM which will allow her to start up her business OPR's The Pink Box! Her business is a digital vending machine that specializes in dispensing women's health, beauty, and lifestyle products. She started her business in 2019 with the mindset to reduce stigmas associated with womanhood and to create real change for women around the world. "OPR- We've got you girl!"
The 2023 LA County Fair is open from through May 29, Thursday – Sunday & Memorial Day Monday. For more information and to purchase tickets, please visit https://www.lacountyfair.com/.
###
Blog and Image Credit: Jordan Ramirez