The 2023 LA County Fair, Spring Into Fair: Where Fun Blooms, is now open! And we have everything from the mild to the wild. From thrilling new rides (Joker 360 and Sling Shot) to incredible food concoctions to baby goats – the LA County Fair has it all!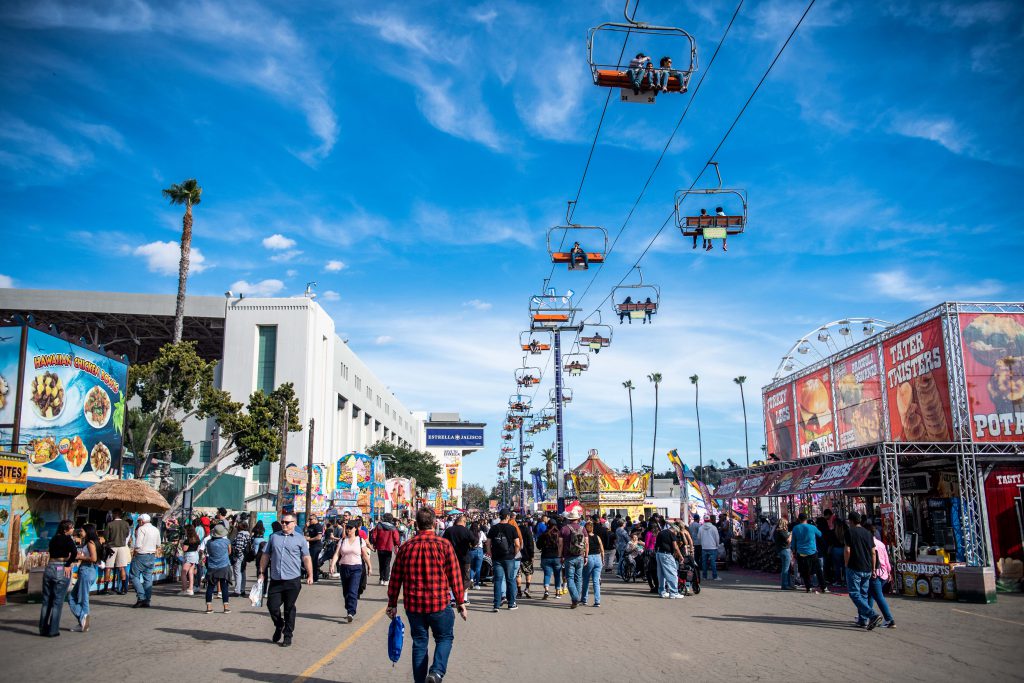 Curious about what's hot at the year's Fair? Try Biggy's food stand in the carnival, where you can Hot Cheeto-fy anything your heart desires! Want something meaty, treaty, or a bit sweety? Biggy's has it. All the way from a Hot Cheeto pickle pizza to the Captain Crunch chicken sandwich to a spice-infused turkey leg and even Hot Cheeto cotton candy!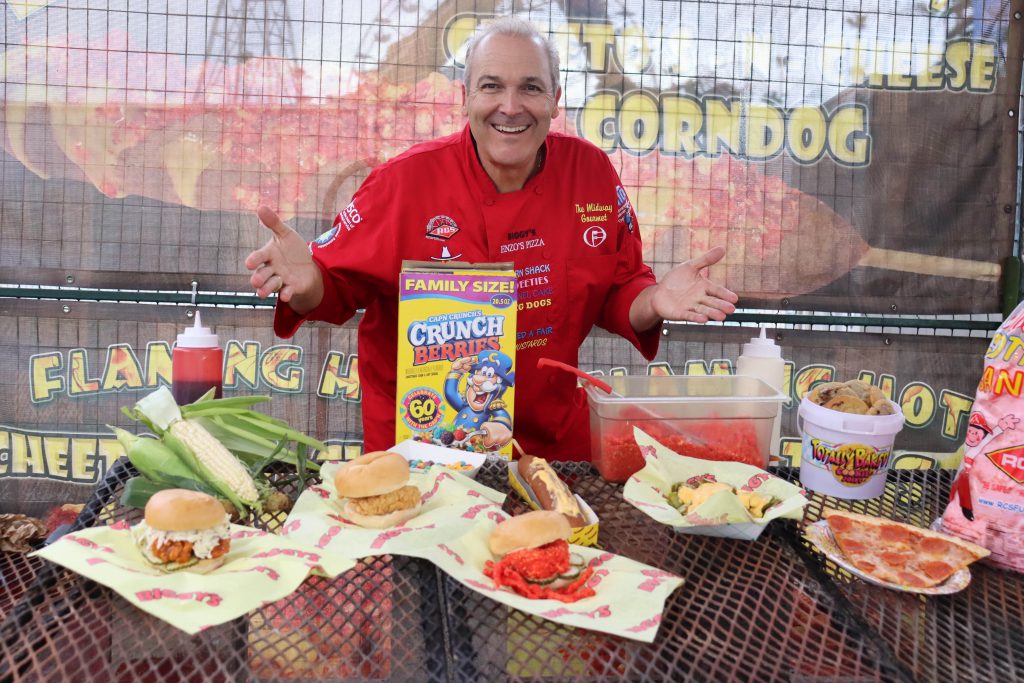 (photo credit: Jordan Ramirez)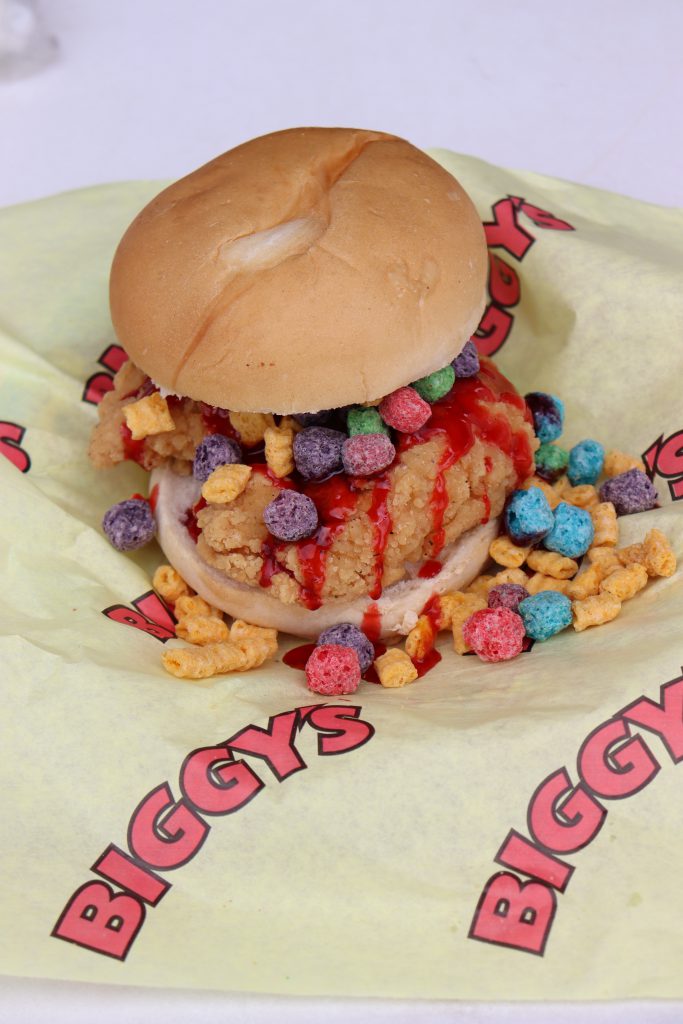 (photo credit: Jordan Ramirez)
Hungry for more! Visit the LA County Fair from May 5 – 29. For more information and to purchase your tickets, visit www.lacountyfair.com. Happy eating!
###
Blog credit: Jordan Ramirez