Enter now for the chance to turn your hobbies into award-winning selections! There is more than $15,000 in cash prizes available and the bragging rights for earning a coveted blue ribbon. With both adult and youth divisions available, there is something for everyone! Check out some of the LA County Fair's featured competitions below:
Home Arts Competitions
Get crafting! We are currently accepting entries in a wide variety of categories, such as Clothing & Textiles, Jewelry, Needle Art, Pottery and many more. Our new competitions for this year include a Spring Into Fair Quilt Block for adults, and LEGO structures and boy/girl scout related submissions for youths. Adults (18+) and youths (17 and under) are encouraged to submit their items. Don't forget to visit the LA County Fair from May 5 – May 29, 2023, to see your entries on display for all to enjoy!
HOW TO ENTER: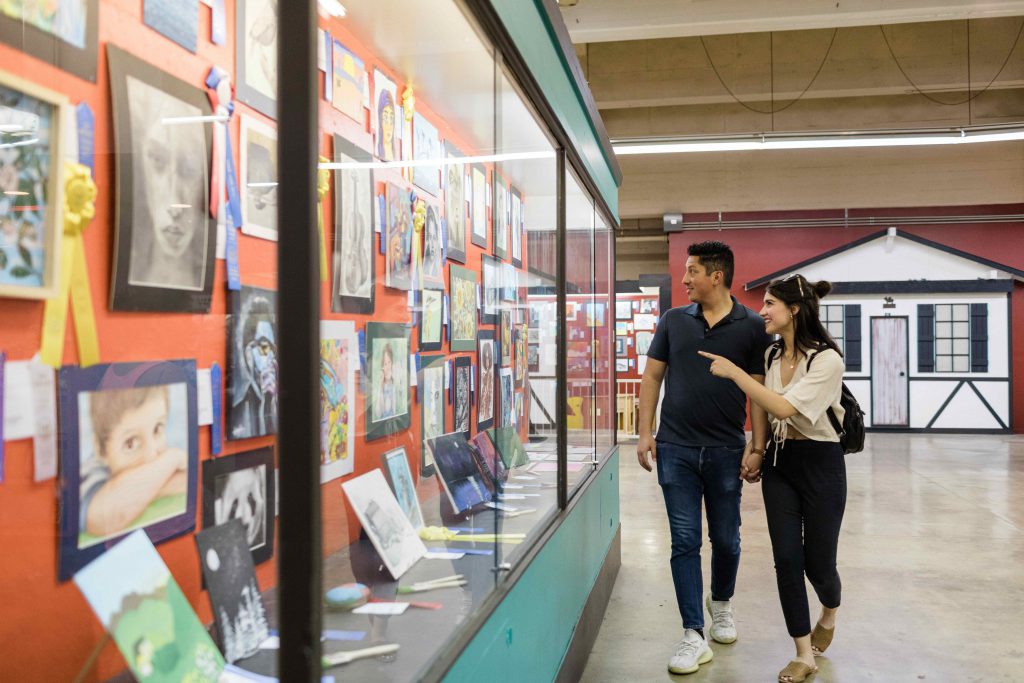 Culinary Competitions
Let's get cooking! We are now accepting entries for our adult and youth culinary divisions. Entries can be submitted in the categories of Preserved Foods and Baked Foods & Confections for your delicious items such as bread, cookies, cakes, edible art, juices, sauces, jam and many more! Our new competitions for youth this year include sugar art and edible art, plus Girl Scout Cookie Creations where kids are encouraged to get creative and make cupcakes, bars, truffles, a cake or another culinary creation using their favorite Girl Scout Cookie. Yum!
HOW TO ENTER:
Questions about Home Arts and/or Culinary competitions? Please contact Chris at 909-865-4232 or stonermeyer@fairplex.com.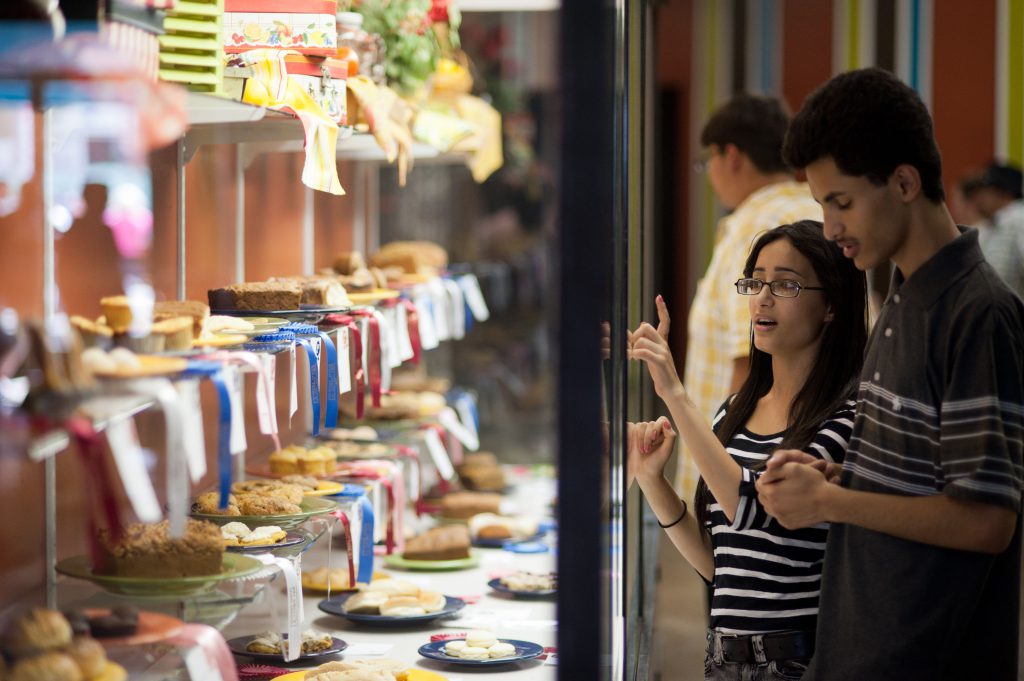 Landscape Competitions
Time to get your hands dirty! Individuals and groups are invited to participate in our Landscape Exhibit competition which includes themes like Farming: Past & Present and Gardens of the Future. For more information, please see the 2023 Landscape Exhibits Handbook.
HOW TO ENTER:
Livestock Competitions
We are excited to welcome back Livestock competitions to the Fair! Agriculture is the foundation on which we built the Fair and what better way to celebrate that than by having FFA, 4H and agriculture students from around the region show their prized animals. This year, we will be hosting competitions for a variety of animals, such as Poultry, Llamas, Beef & Dairy Cattle, Large Livestock and more. For more information, please see the 2023 Livestock Competitions Guide.
HOW TO ENTER:
Questions about Landscape and/or Livestock competitions? Please contact Sasha at 909-865-4007 or turnbull@fairplex.com.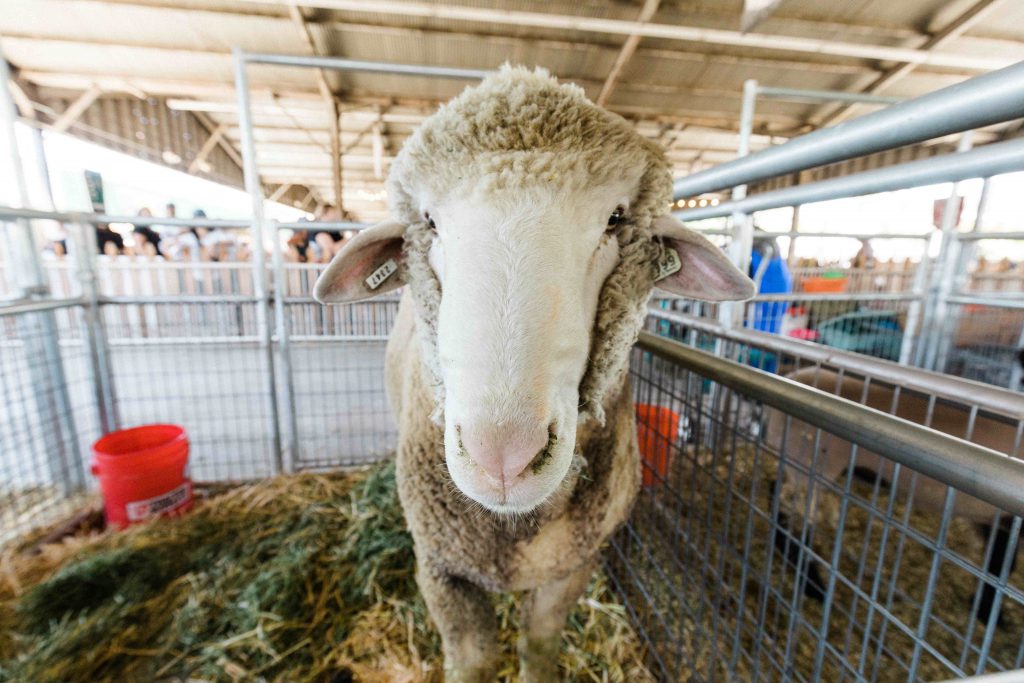 We look forward to seeing your entries at the 2023 LA County Fair!