Curious about what will be shakin' at this year's LA County Fair? Check out the specialty milkshakes, churros and gelato from Fabe's Churros & Gelato!
Favorites include their Oreo Puffle Cone Sundae consisting of a freshly made puffle cone, two giant scoops of Oreo gelato, whipped cream (made in-house) and topped with an Oreo, Oreo crumbs, Hershey cookies & cream chocolate, and a small chocolate donut. (Yes, our mouths are watering too) 🤤 
Check out a few of their other deliciously wacky creations: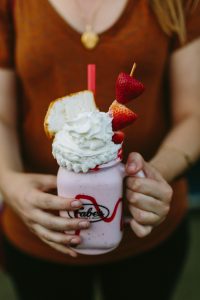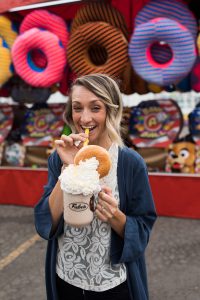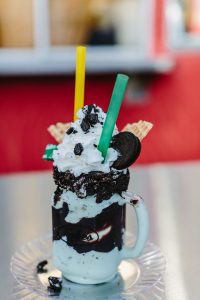 Which one will you try out?