We all love a good road trip. But with busy schedules and limited funds, taking a trip down Route 66 isn't always possible. This year, we are bringing all of the famous Route 66 stops to you, in one walk-able exhibit. The Mother Road is a fun and interactive journey through all eight states along Route 66: Illinois, Missouri, Oklahoma, Kansas, Texas, New Mexico, Arizona and California. The scenes are historic, totally photo worthy and even educational. Check out some of the stops: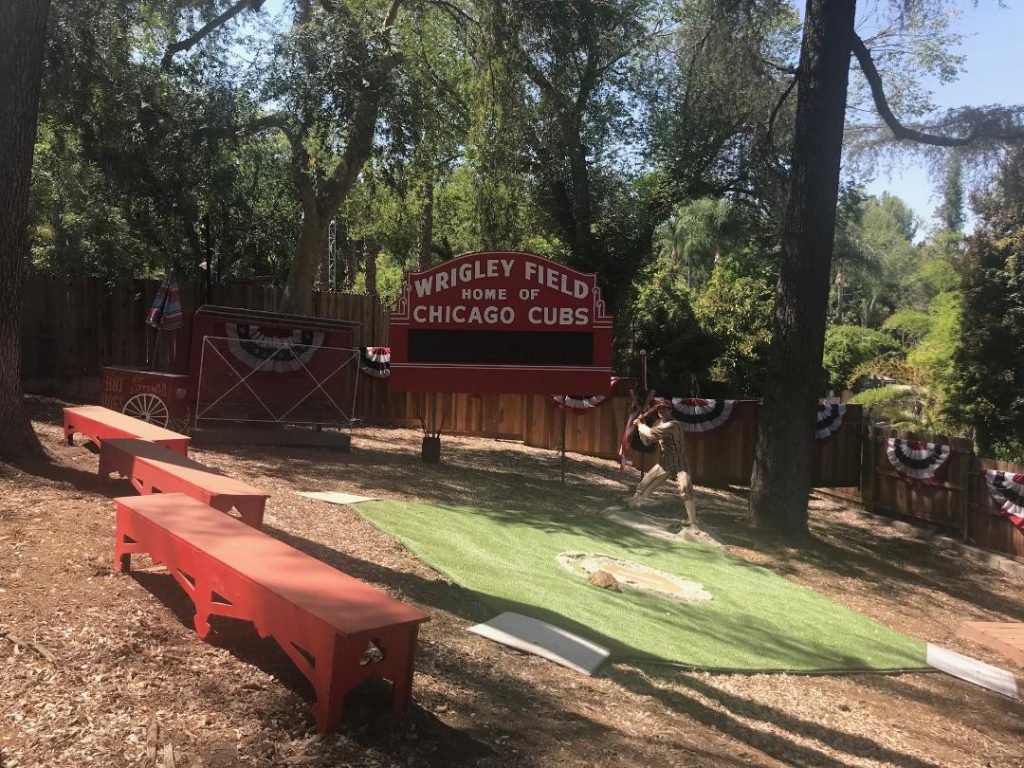 Wrigley Field, home of the Chicago Cubs is one of the first destinations on The Mother Road. No need to travel all the way to Illinois to see your favorite team.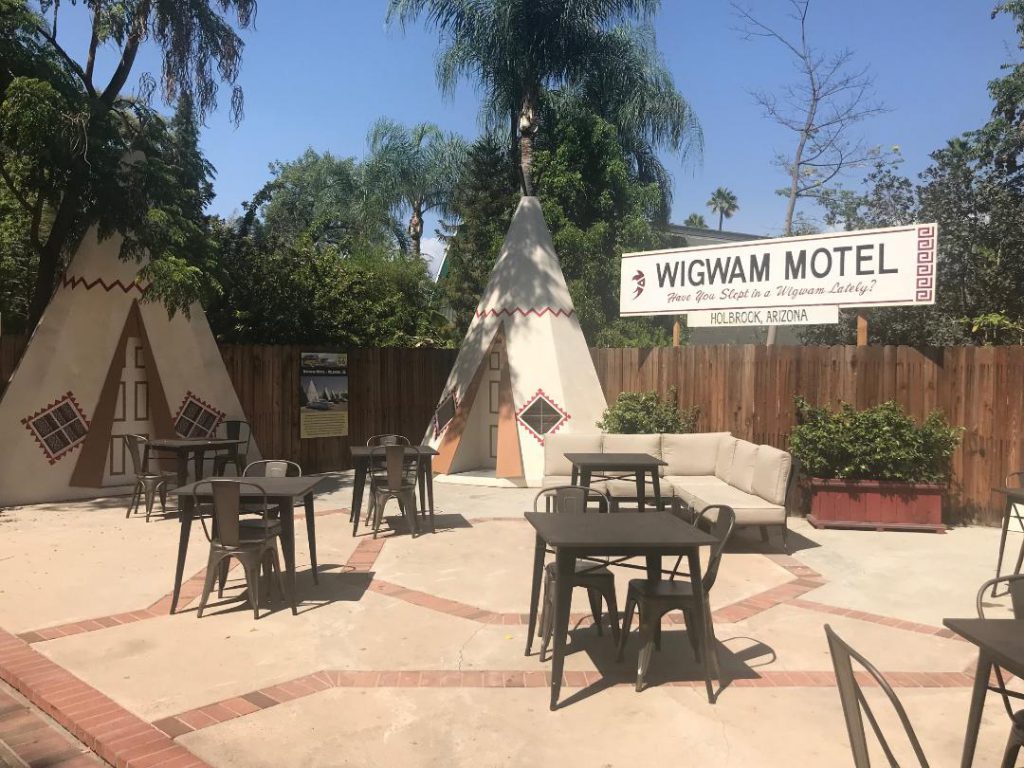 Built in the 30s and 40s Wigwam Motel originally has seven locations throughout Kentucky, Alabama, Florida, Arizona, Louisiana and California. Now only two remain, in Holbrook, Arizona and San Bernardino, California. Both locations are replicated on The Mother Road.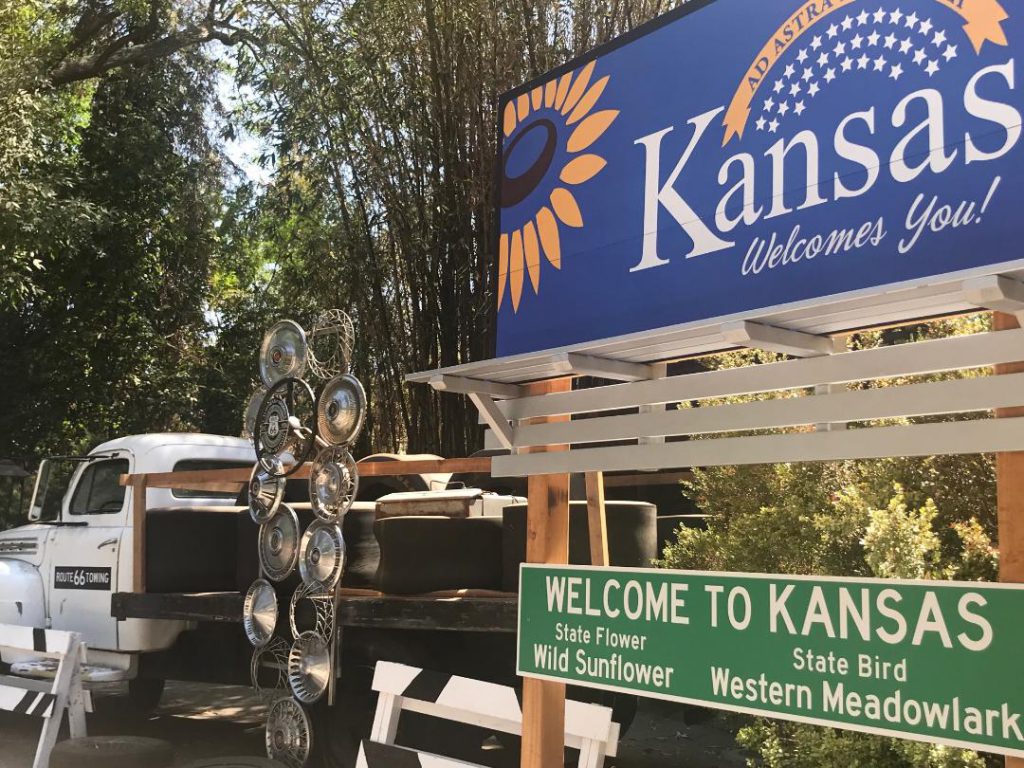 With a walk through our stop in Kansas, you will be clicking your heals together saying, "There's no place like home."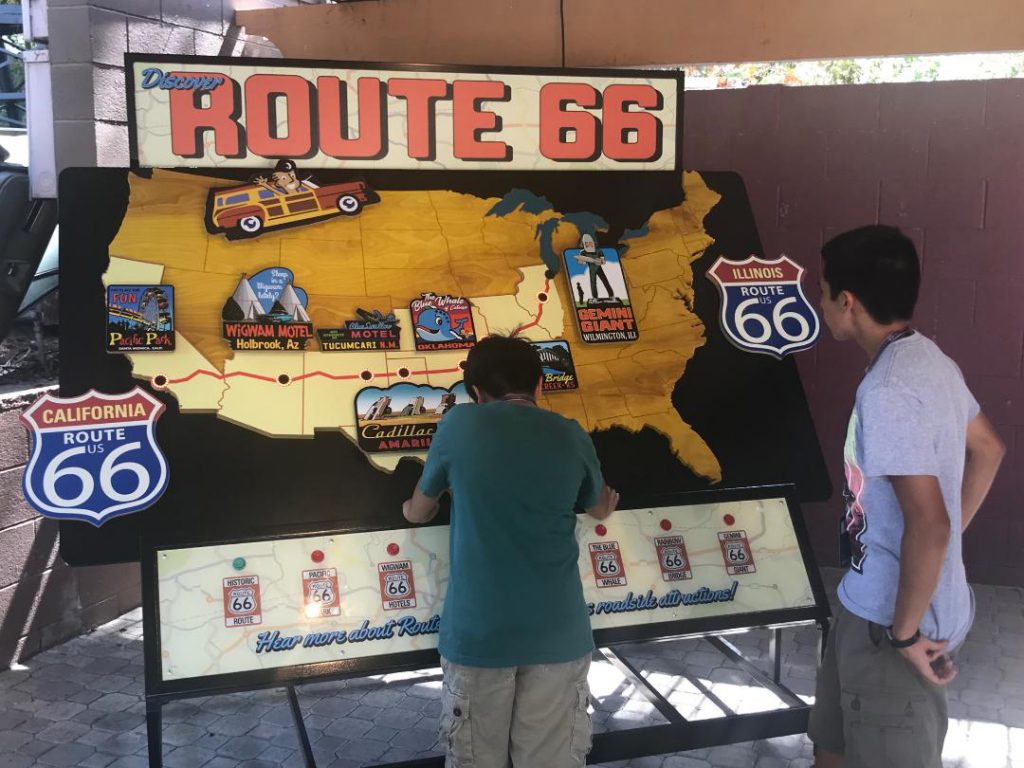 The Mother Road is exciting for all ages. With interactive activities, your youngsters can learn about the history of Route 66 starting in California, all the way to Illinois.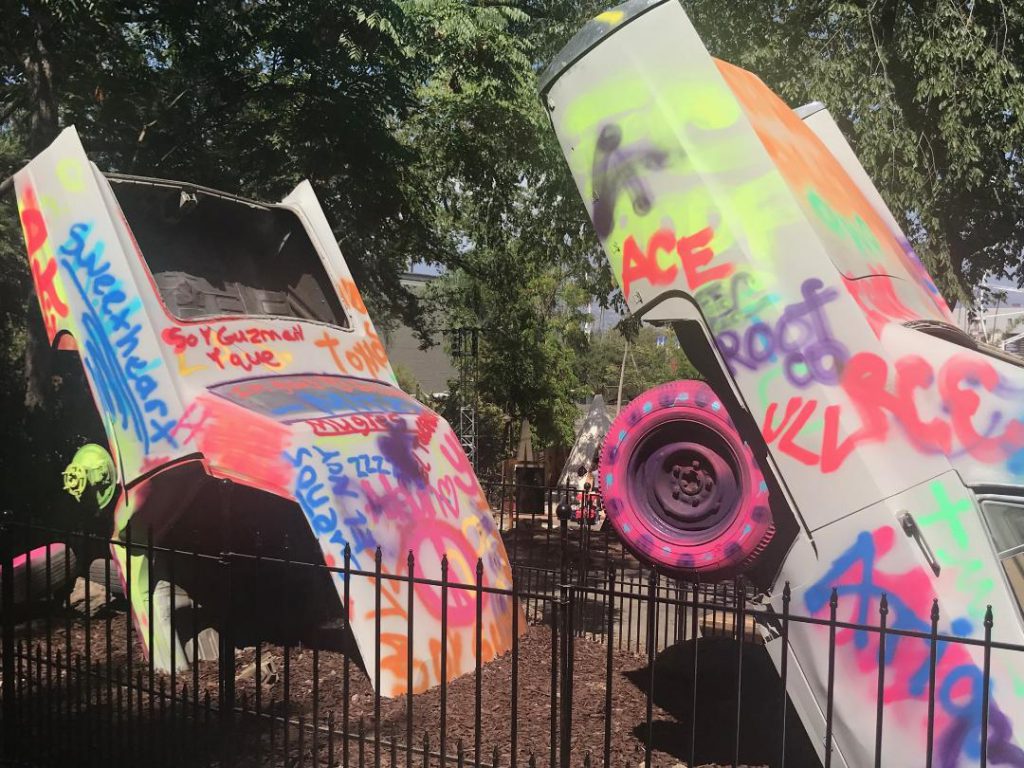 The Fair also has its own version of the famous Cadillac Ranch in Amarillo, Texas. In 1974, 10 Cadillacs were half buried in the dessert, left for visitors to destroy with spray paint. But what was then destruction, has made the Cadillacs an iconic stop on Route 66.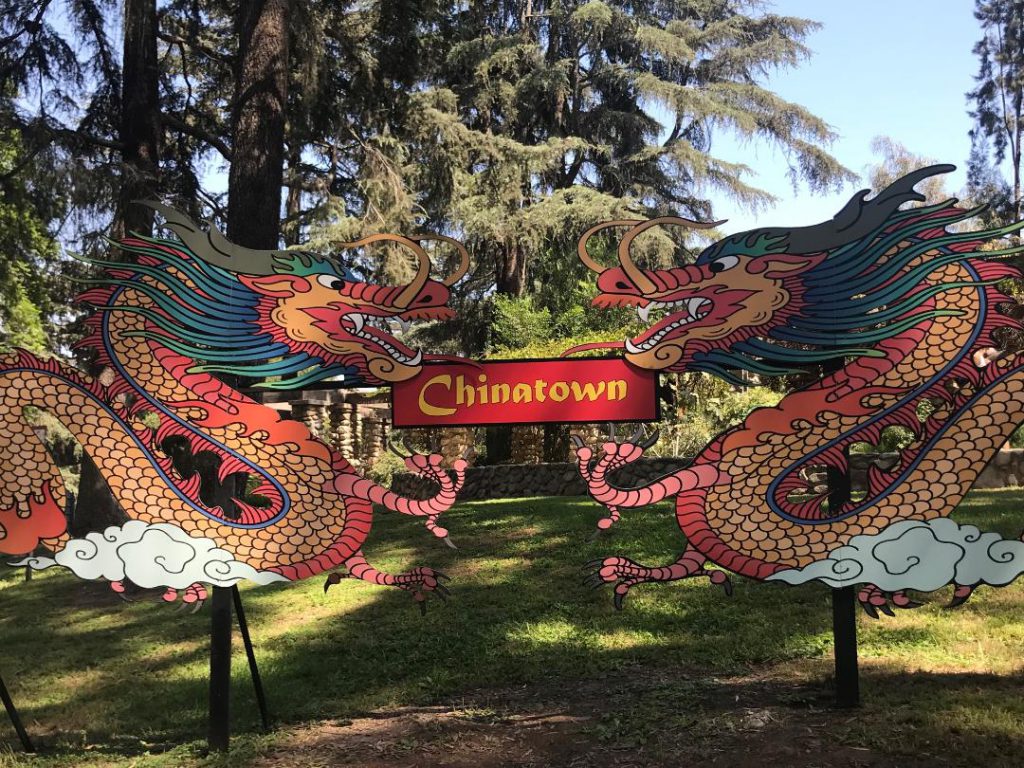 A destination not too far from home. The famous Chinatown sign is accompanied by other popular California stops like the Santa Monica pier, the end of road.
A perfect place to learn and sight see at the LA County Fair, The Mother Road is waiting for you to take a trip down Route 66. There is so much more to be discovered, you will just have to come and see for yourself. Share your pictures with us on social media by using #Fairkicks!
***GIVEAWAY [CONTEST CLOSED] ***
We have our two winners! Congratulations to Dan Williams and Jennifer M.
Thank you to everyone who entered! More contests coming soon!
Win a family four pack of admission tickets and ride wristbands!
To enter, leave a comment below sharing what you are most excited to see at this years Fair.
TWO (2) winners will be randomly selected on Friday, Sept. 7 at 2 p.m. PDT.