Hey Fair fans!
We are back for another year of the LA County Fair with new and exciting attractions. Haunted 66, the Halloween Super Show is bringing you a spooky September at the Fair. Expo Hall 8 is the perfect place to get your fill of frights with interactive Halloween art, haunted carnival games and unique vendors.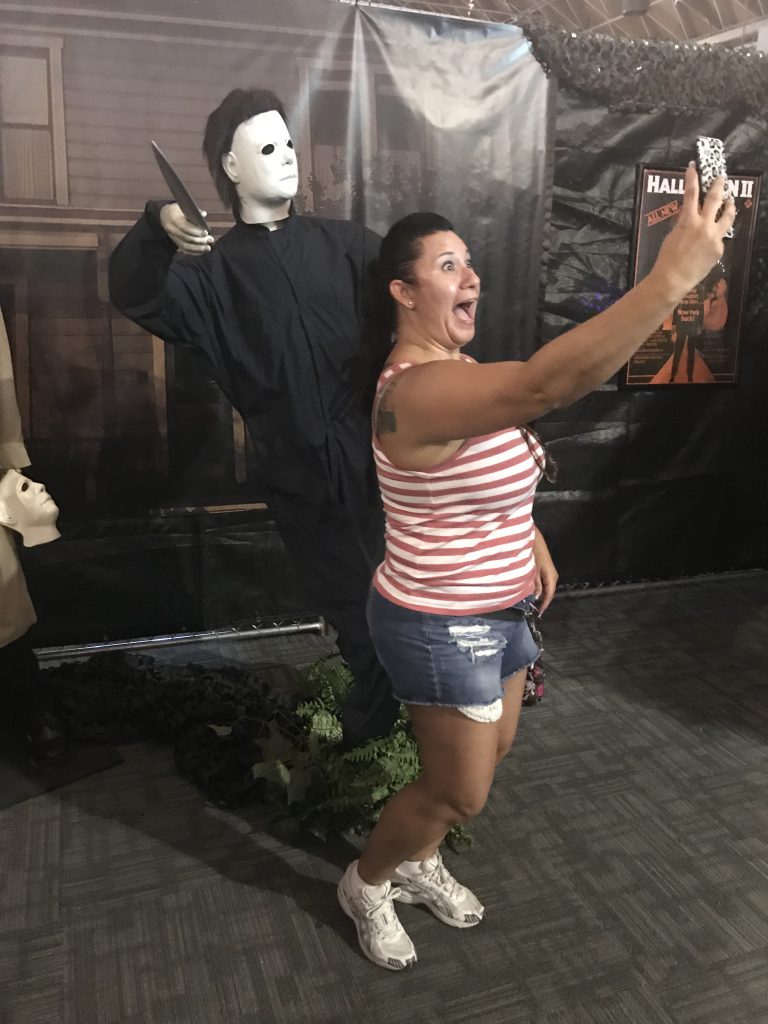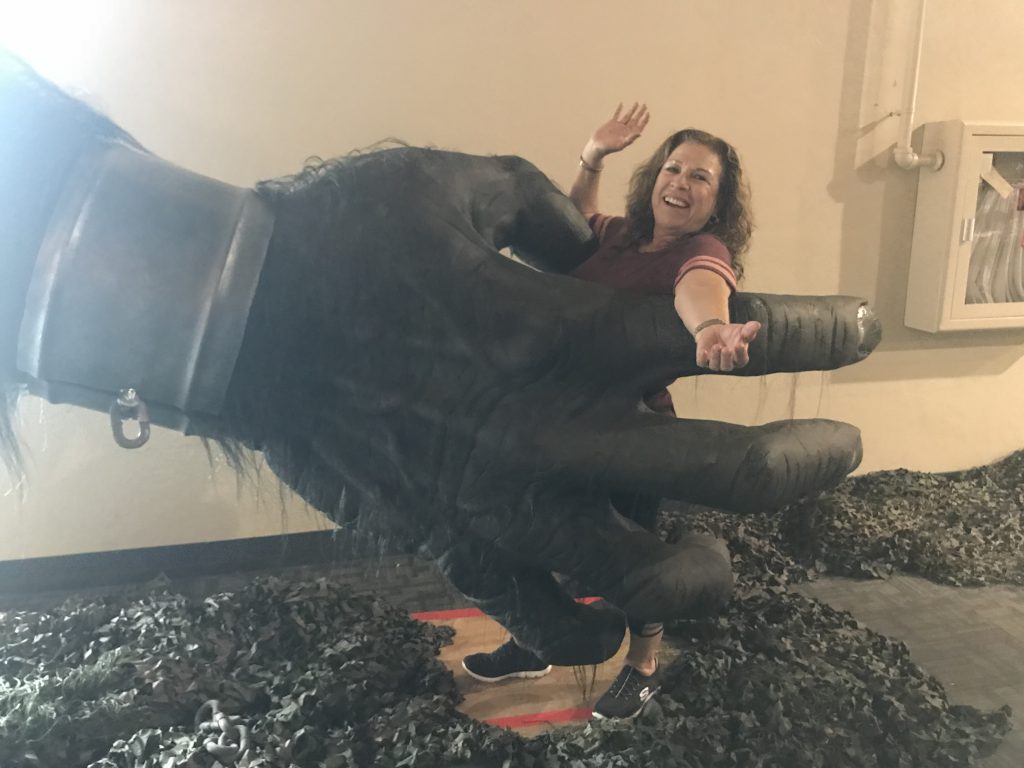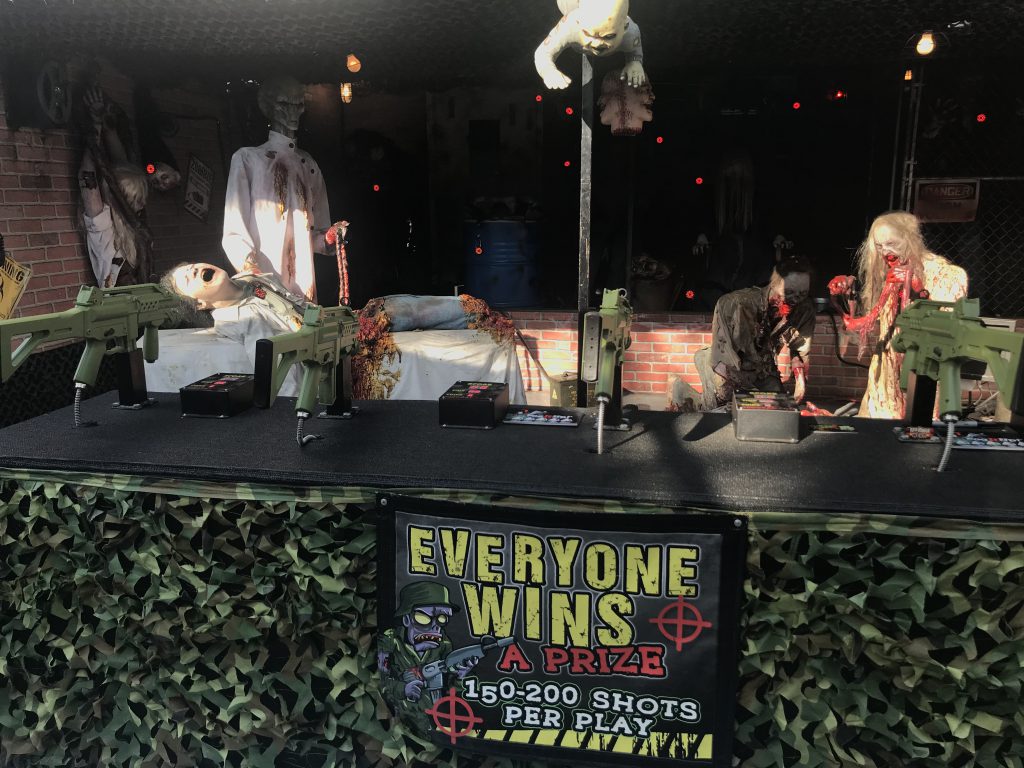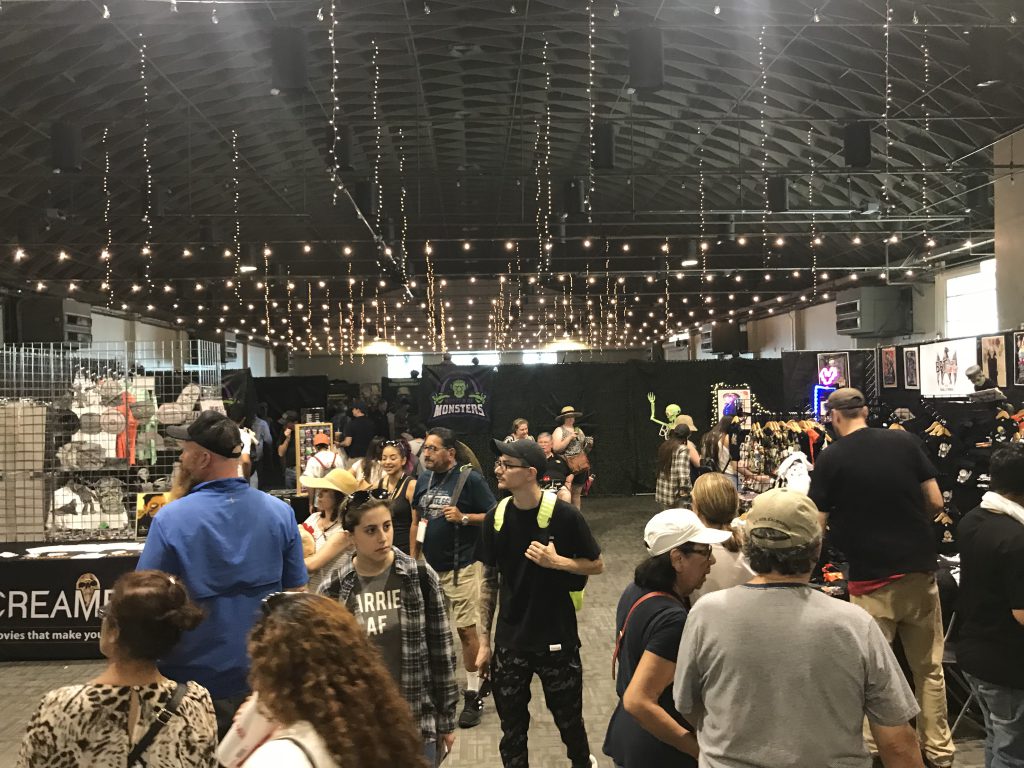 Come check out Haunted 66 when you get to the Fair in Expo Hall 8.
***CONTEST CLOSED***
Congratulations to our winner Barbara Flores! If she were to travel along Route 66, she would visit the Grand Canyon or go to Donut Man for a strawberry filled donut.
Thank you for playing everyone! Make sure to keep reading the blog, and follow us on Facebook, Twitter, Instagram and Snapchat (lacountyfair), for more chances to win!
Giveaway time! [CONTEST CLOSED]
Where do you want to visit along Route 66?
Comment below for your chance to win a family 4-pack of admission tickets and ride wristbands!
Winners are selected randomly and the contest will close tomorrow, Sunday, Sept. 2 at 5 pm PDT.