Last month we announced the 2018 LA County Fair theme: Get Your Kicks! We're celebrating all things Route 66 this year, from our attractions to food pricing (more on that later!)
Our team is already hard at work getting ready for September… check out this awesome entrance to one of our many Route 66-themed attractions: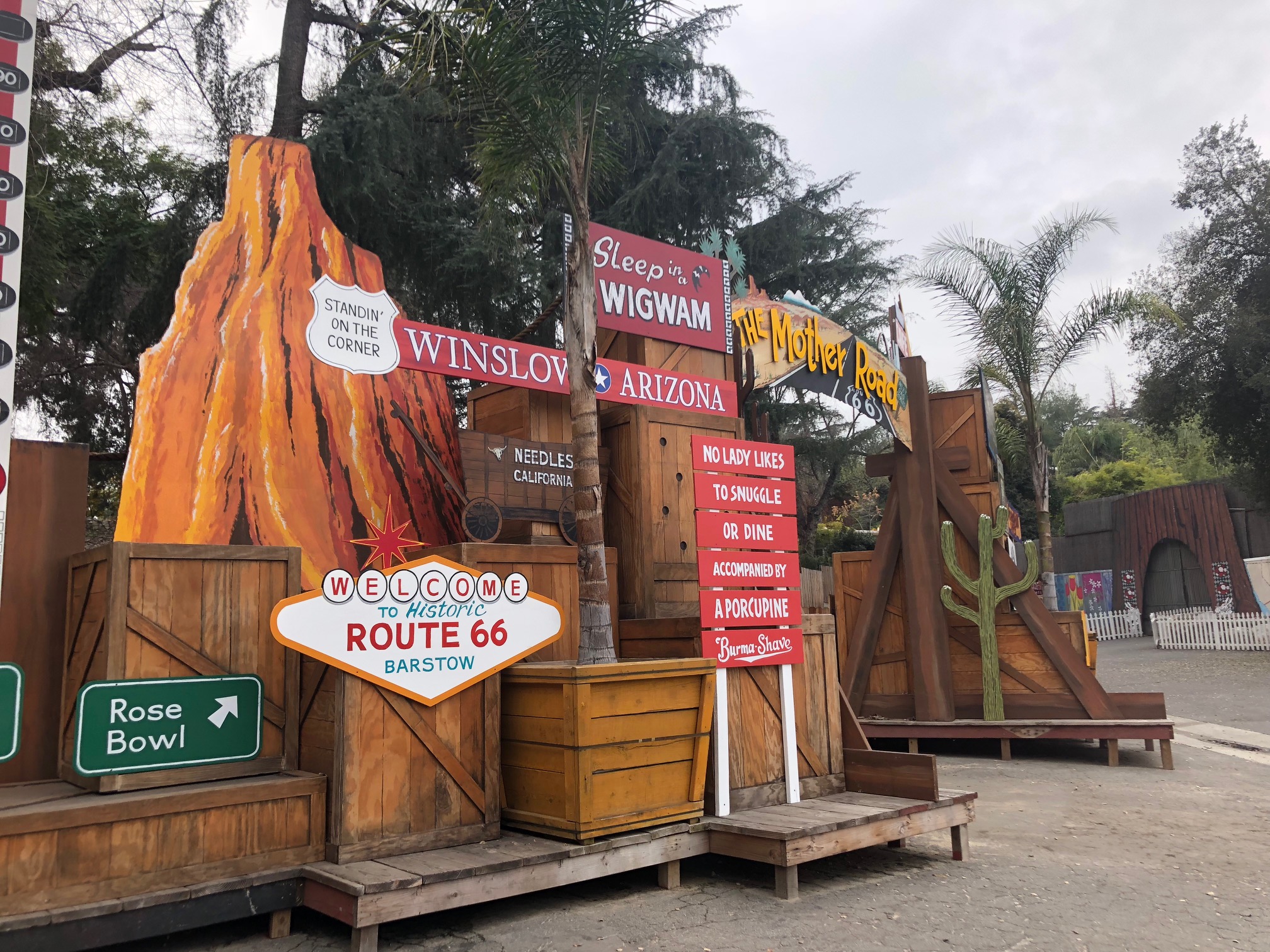 What lies beyond the gate? What parts of Route 66 can be found within? Stay tuned!
Tickets are on sale now for the 2018 LA County Fair! Click here to buy.