Fairplex is devoted to raising money to help the victims of recent natural disasters. Between hurricanes in Florida, Texas and Puerto Rico and trembling earthquakes in Mexico, we are encouraging all of our guests to donate what they can.
Guests can donate at the gates or online when purchasing tickets. Fairplex will match the total donated amount by the end of the Fair, and 100% of the proceeds will go to the American Red Cross. Our CEO and President Miguel Santana stopped by the gates today to encourage donations and pass out our special "Dare to Give" pins.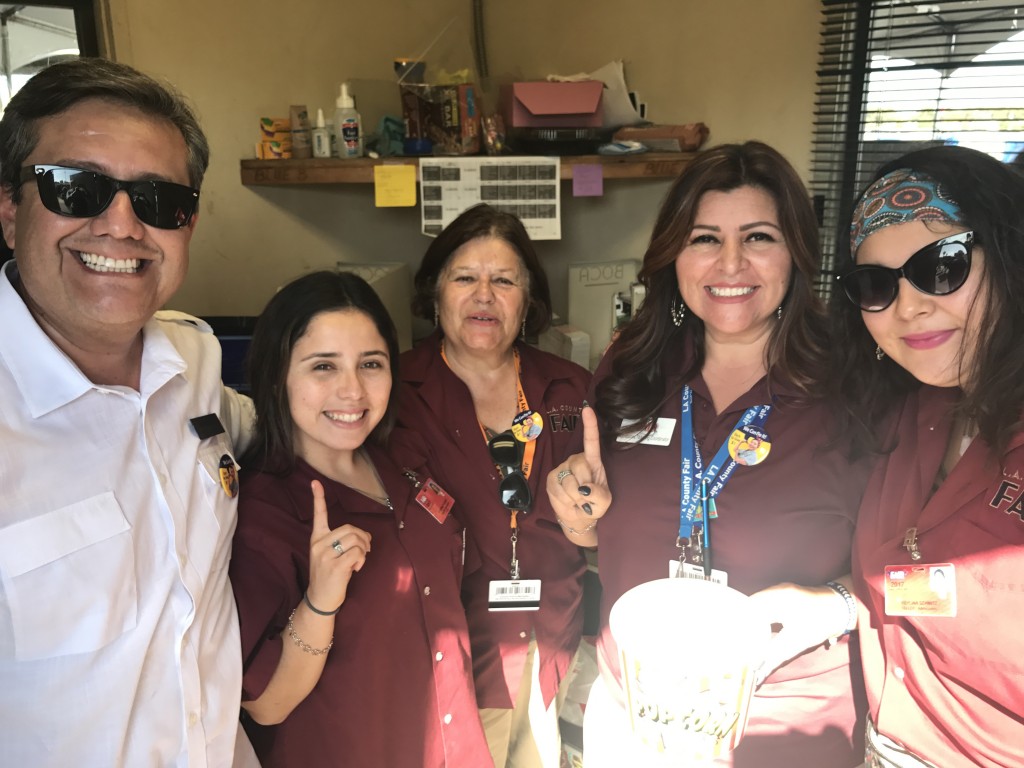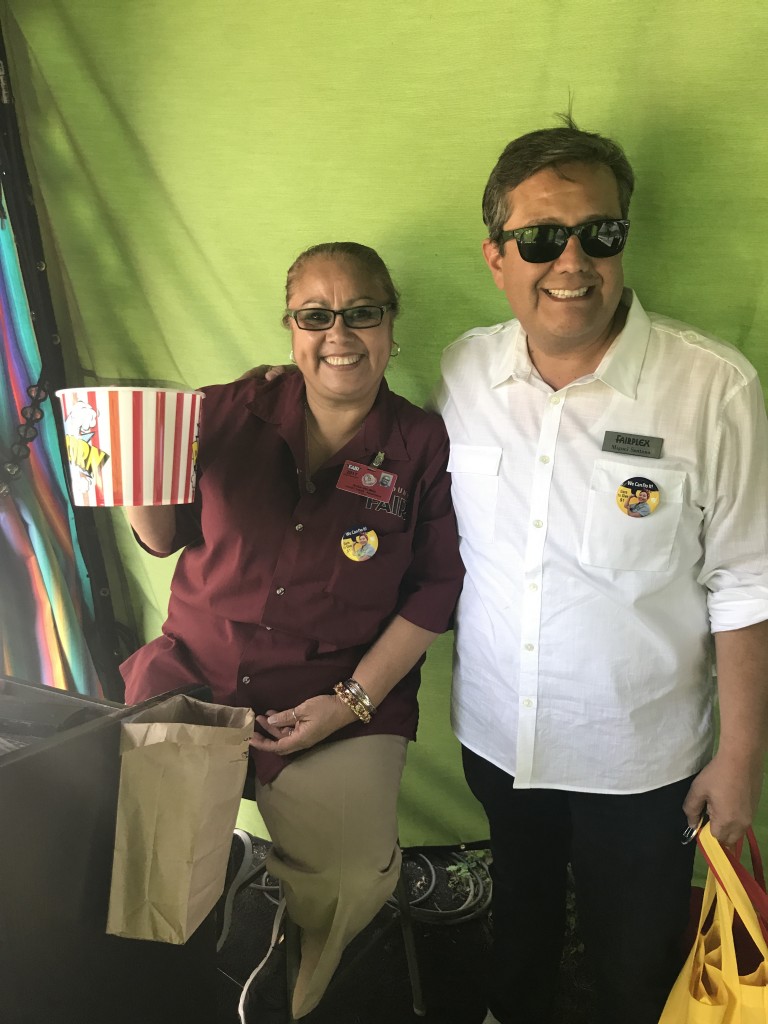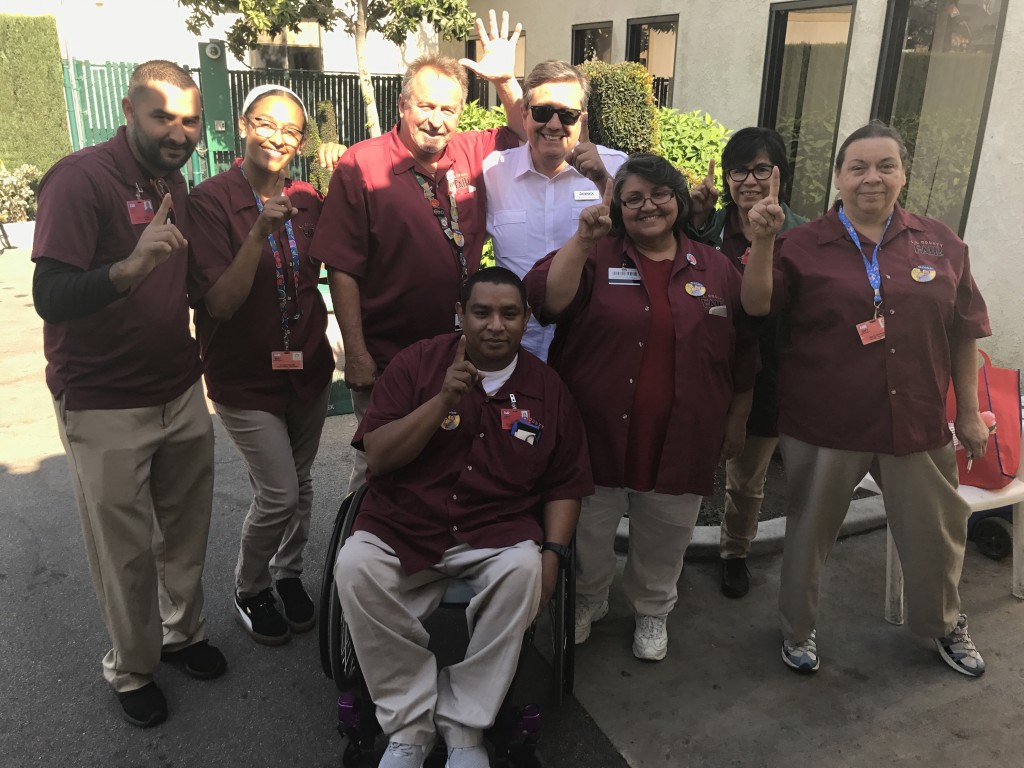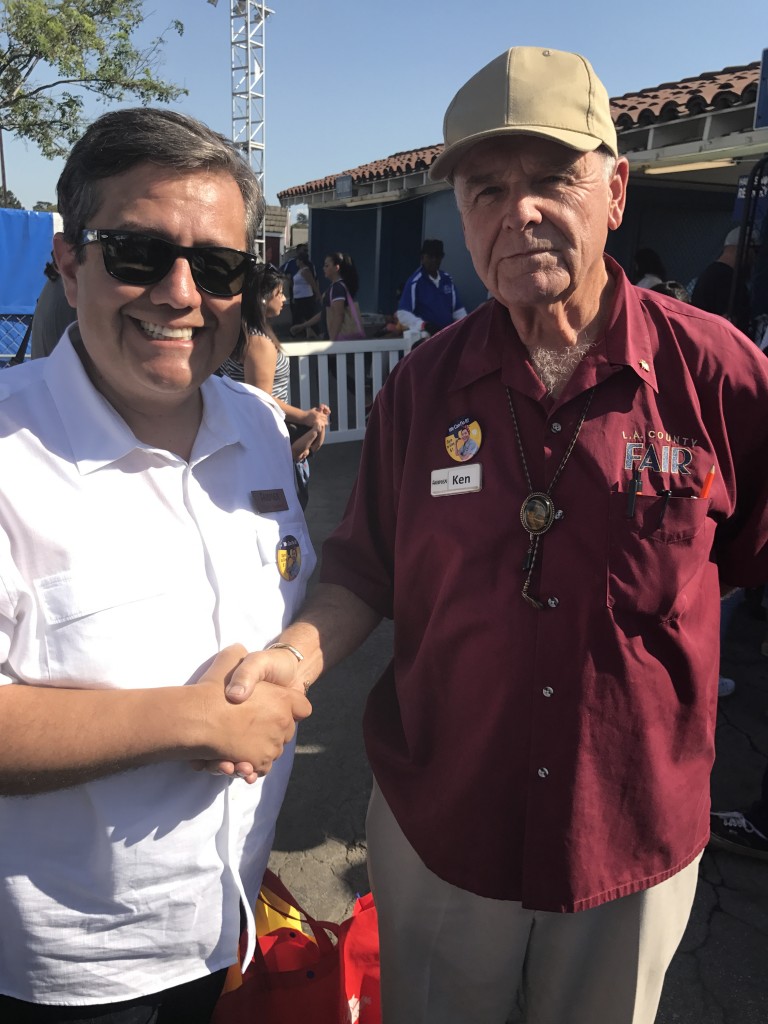 Dare to Give with us and help those affected by these terrible disasters.