Looking for old-school Fair fun? Look no further than the DIY Design Studio, home to dozens of competitions. From photography to knitting to baking, this is the place where our most creative guests can show off their talents (and compete for a coveted blue ribbon!)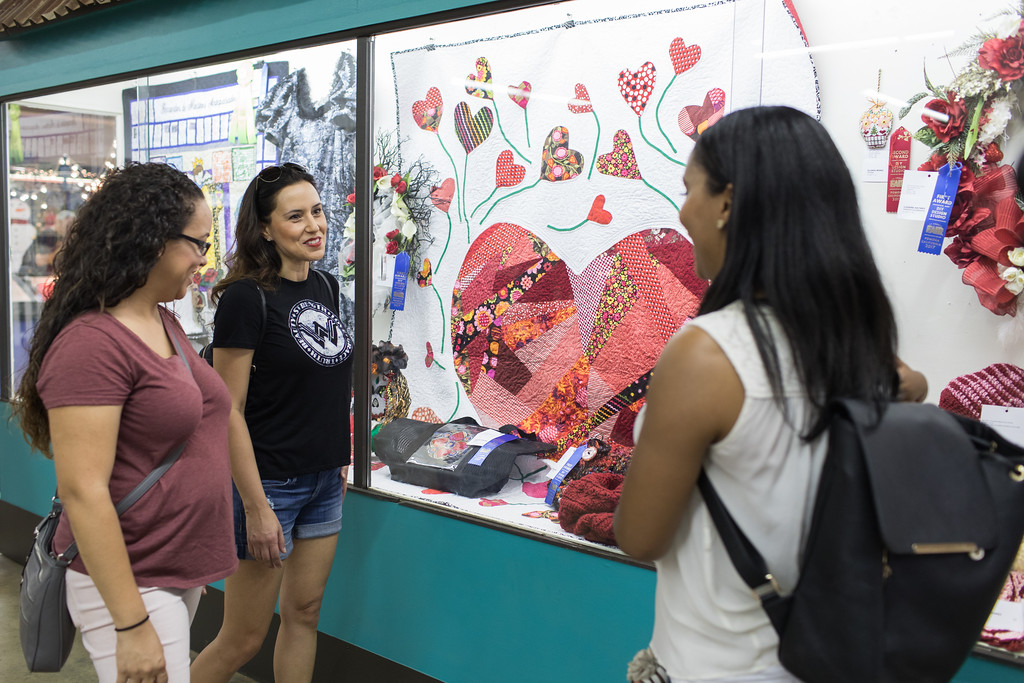 Many competition entries are submitted beforehand; participants don't know who won until they walk through our doors and see their work on display (a long-time Fair tradition!)
No matter how many times we've walked through the DIY Design Studio, we're always impressed with the level of care participants put into their projects.
Minor details — the smallest rose on a cake, the finishing touch on a tablescaping piece, the perfect color on a crotchet blanket — are distinct reminders that the home arts are truly alive and well in our community.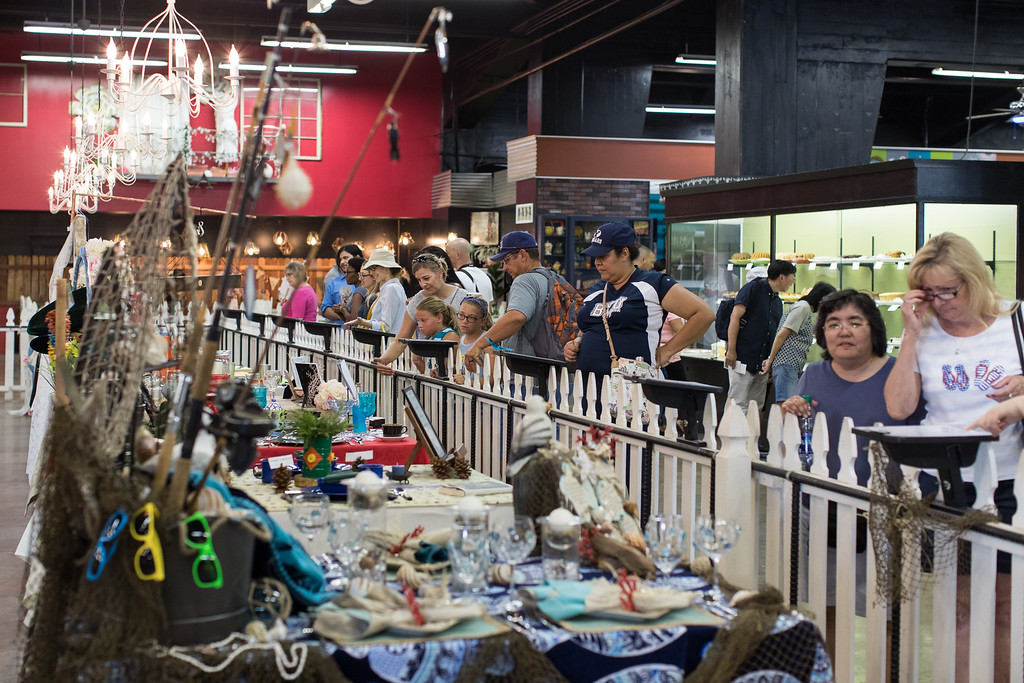 Guests check out the tablescaping entries on display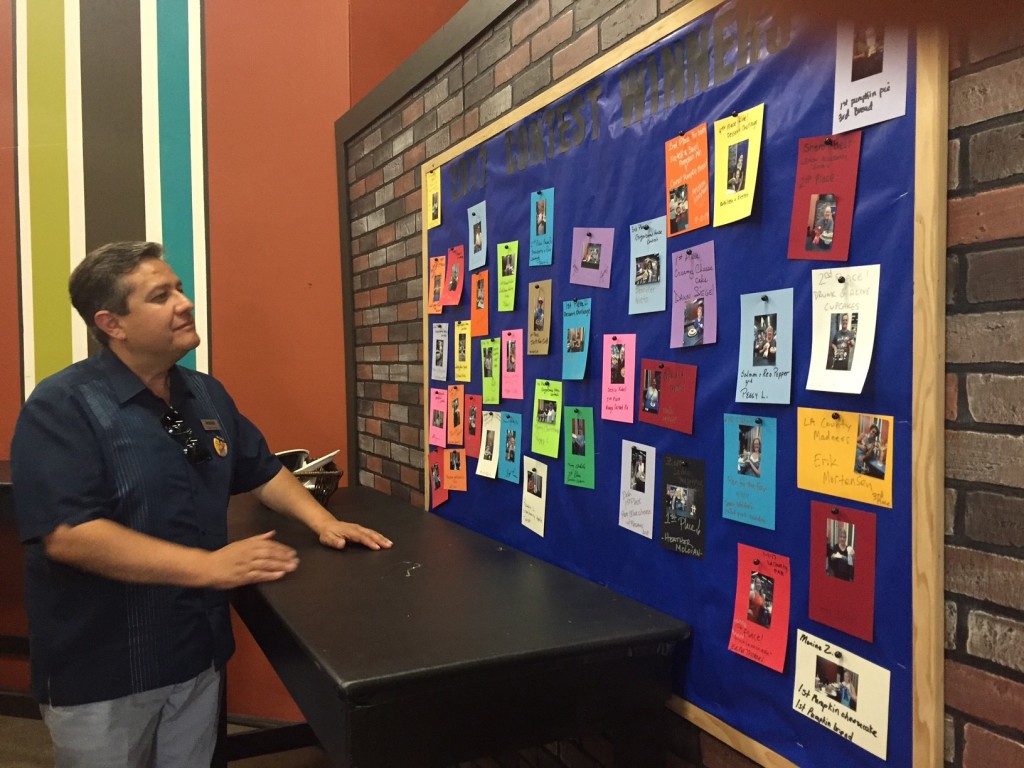 In addition to the entries that have already been judged, new blue ribbons are being awarded every single day in our live culinary competitions!
Iron Chef and Chopped-like competitions, where guests have to create dishes on the spot with a secret (Fair-themed) ingredient, and traditional contests like the grilled cheese and salsa competitions are held on a weekly basis.
The first, second and third place winners have their picture taken and placed on our board in the competitions arena (pictured in the photo above).
To learn more about the DIY Design Studio competitions, visit us at lacountyfair.com!