Hey fair fans!
What's cuter than animals? Miniature animals! And the Little Red Barn is full of them.
From miniature pigs and donkeys, to baby doll sheep and pygmy goats, the Little Red Barn will definitely make you wish you lived on a farm.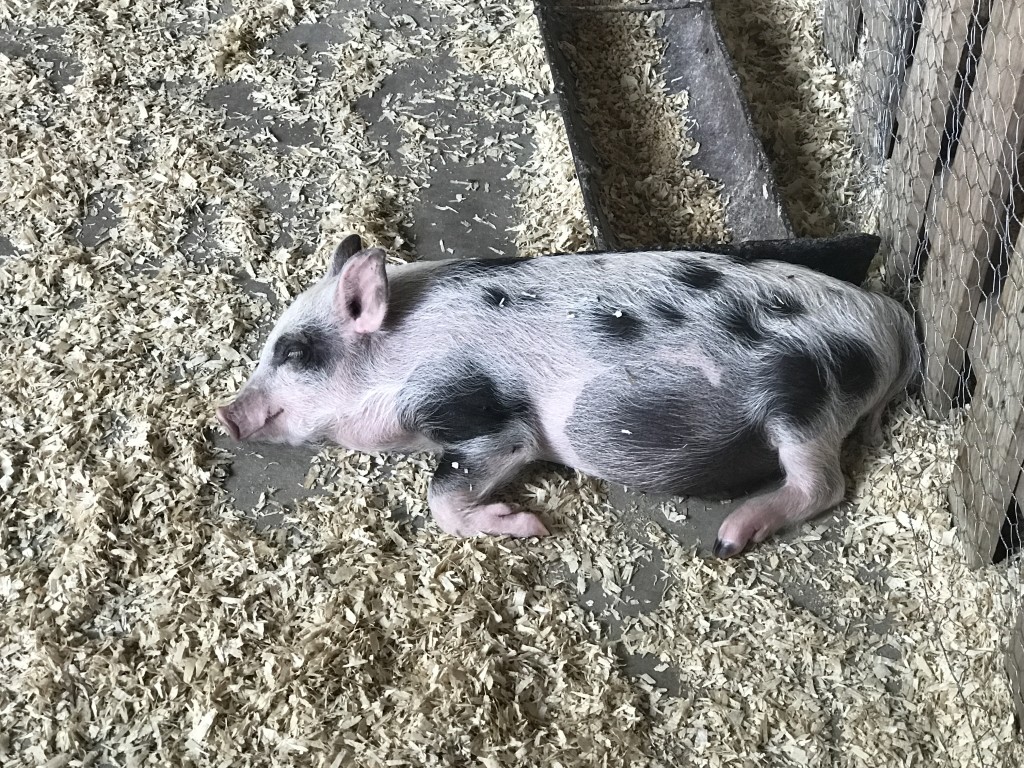 If you don't feel like this little pig after you went to the Fair, did you really go to the Fair?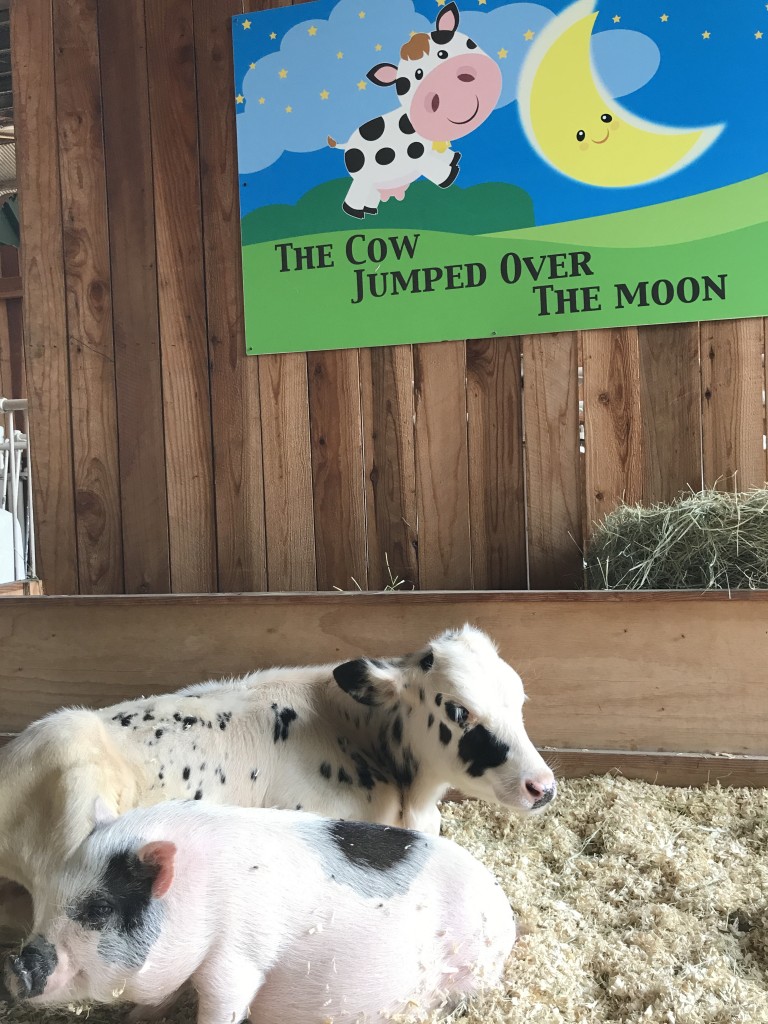 This cow jumped over the moon and found his way to the LA County Fair.
What goes better with mini animals than nursery rhymes? This is one of our favorite. We even have mother goose hanging out with a miniature hen, which is sure to take you back to your childhood readings of The Little Red Hen storybooks.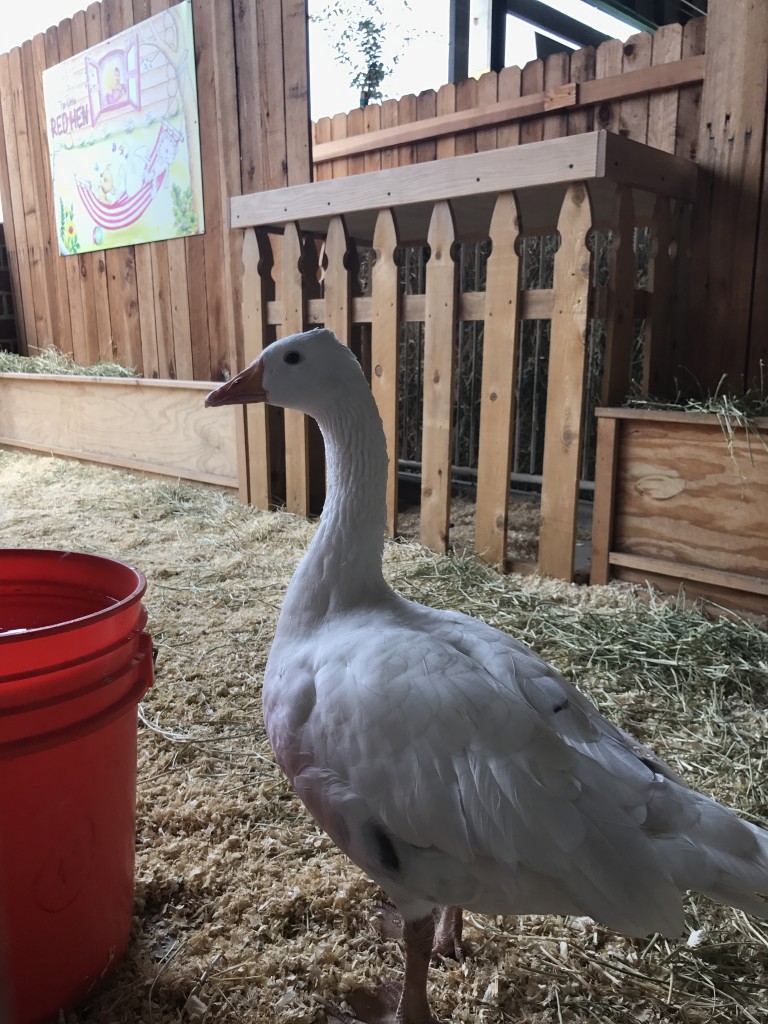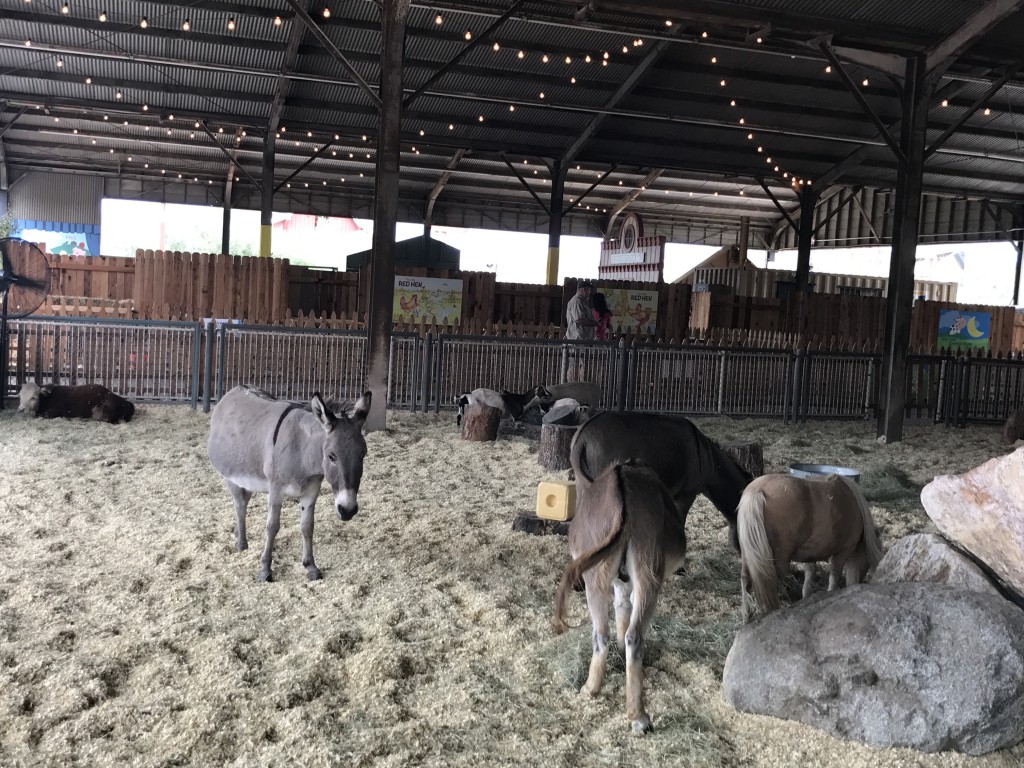 Come visit these miniature pals in the Farm at the Little Red Barn. They are waiting to greet you with snorts and hee-hawing.
***WE HAVE 3 WINNERS***
Congratulations to our winners Gregory Kenyota, Tiana Mitchell and Alexandra Razo for being selected as our winners. Gregory said the baby sheep are his favorite, Tiana enjoys watching the racing pigs and Alexandra Razo loves the baby chicks because they are so fluffy.
Thank you everyone for playing!
Giveaway time! [CONTEST CLOSED]
What is your favorite animal at the Fair?
Comment below for your chance to win a family 4-pack of admission tickets, carnival ride passes, and one of our Fair stuffed animals!
Winners are selected randomly and the contest will close Friday, Sept. 15 at 3 pm PDT.