The Magical World of Dragons, Wizards and Beasts is just that: MAGICAL!
When you step inside the castle you will be greeted by live-size, moving dragons among other medieval attractions.
Check it out: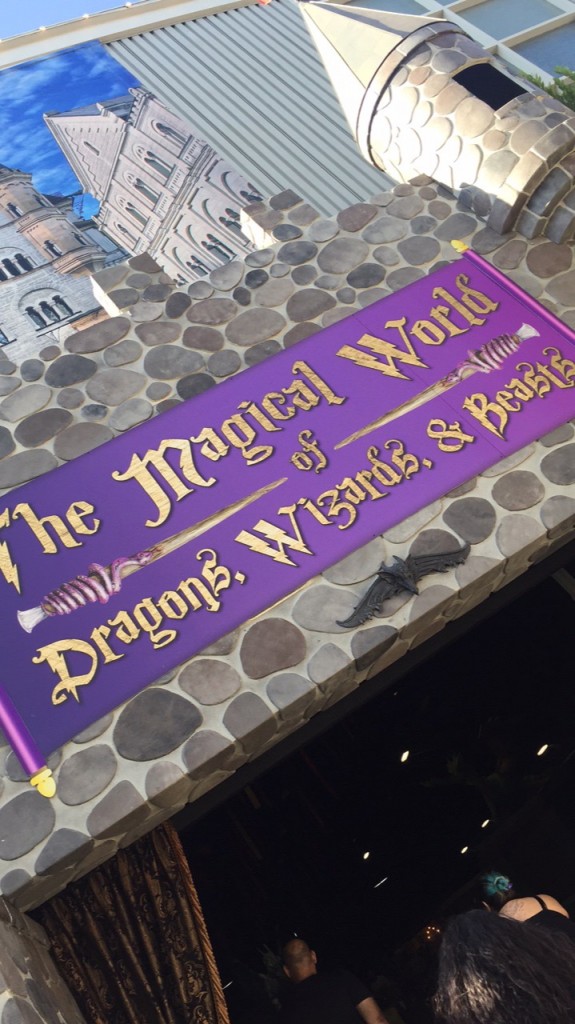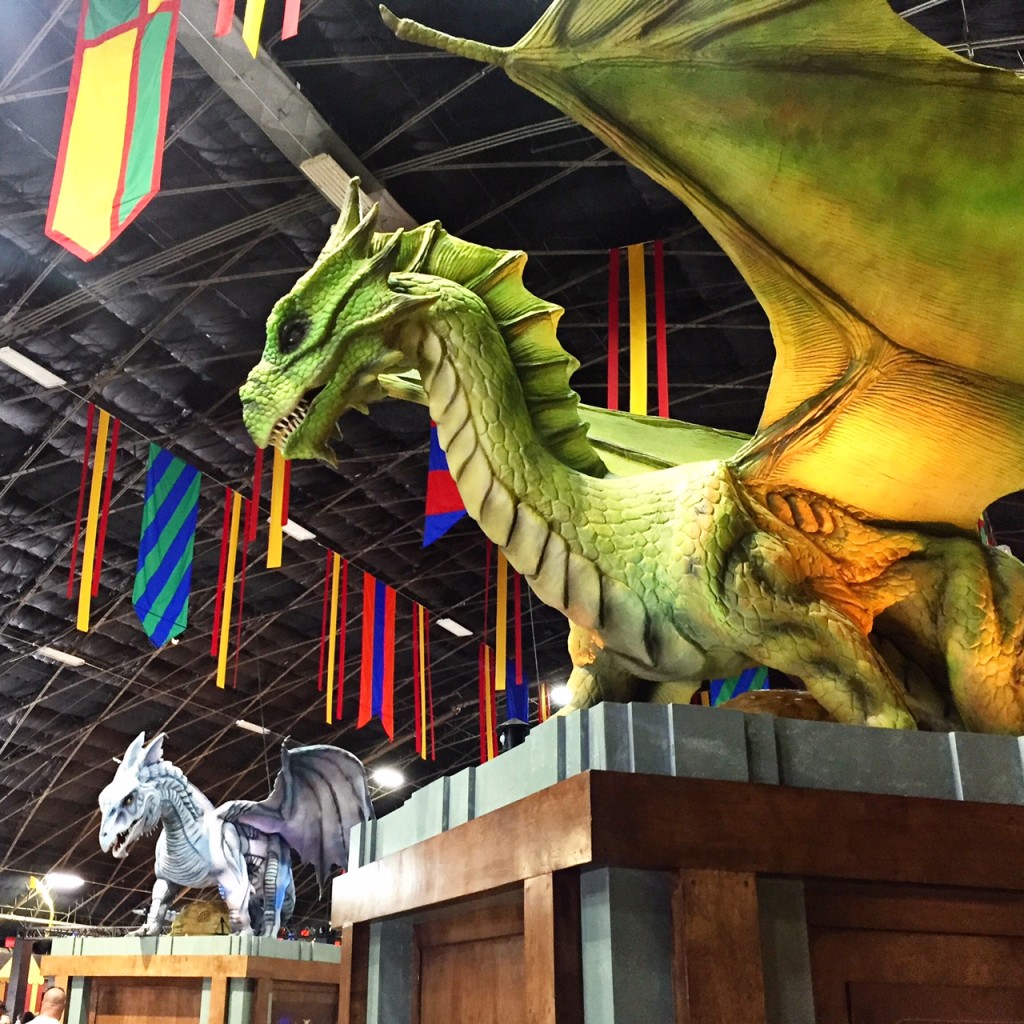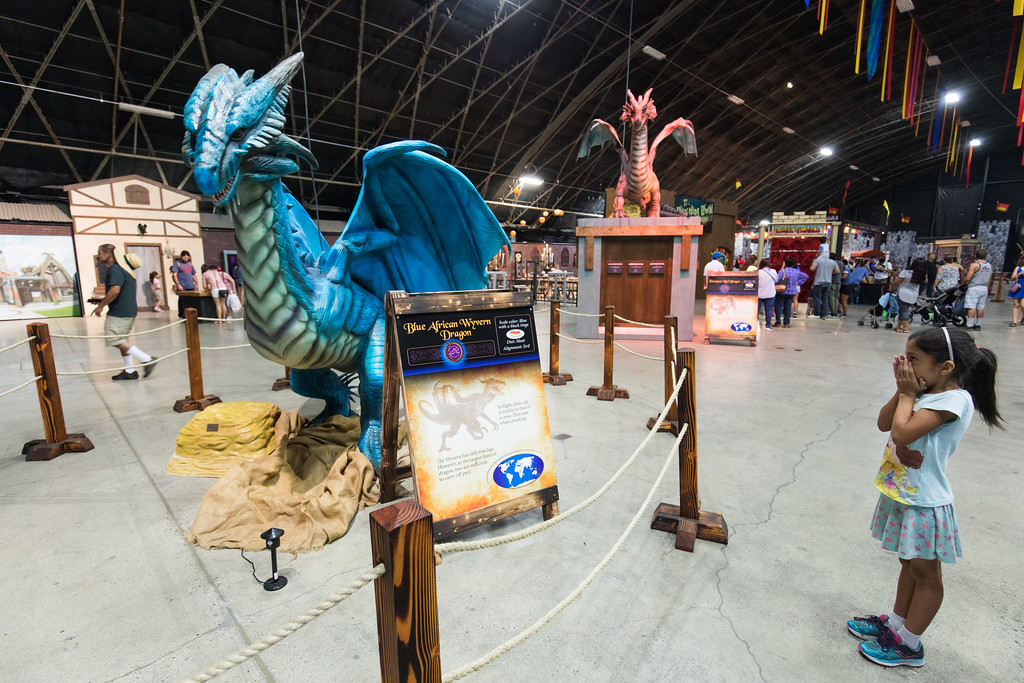 Between Merlogan, our tale spinning wizard, the scientific displays and pop culture references, this Magical world has something for fair guests of all ages. Come visit the dragons in expo hall 10 at the Fair!