The Fair has always been a great place to shop. Handmade LA is an Artisinal Marketplace with unique products and handcrafted goodies, which makes it the perfect place to buy gifts you won't find anywhere else.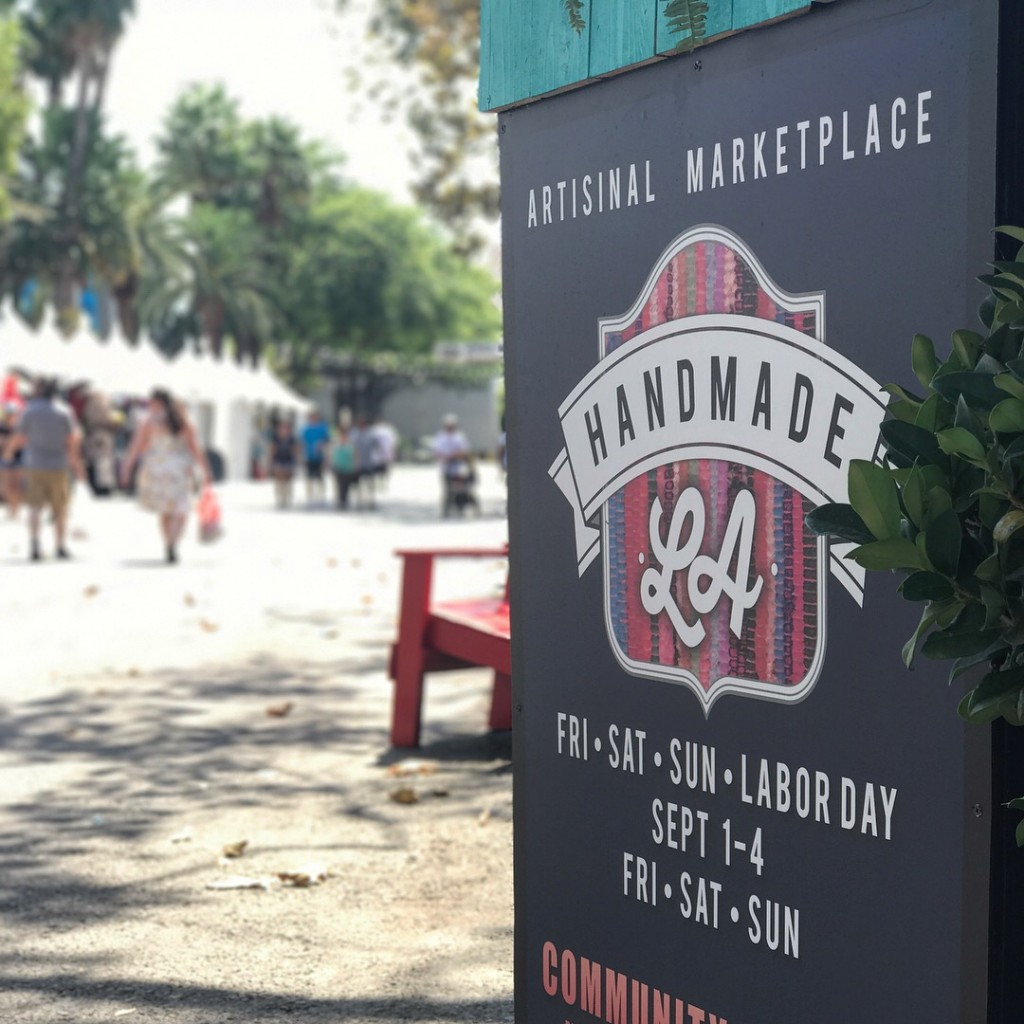 Check out just a few of the custom products our vendors have to offer: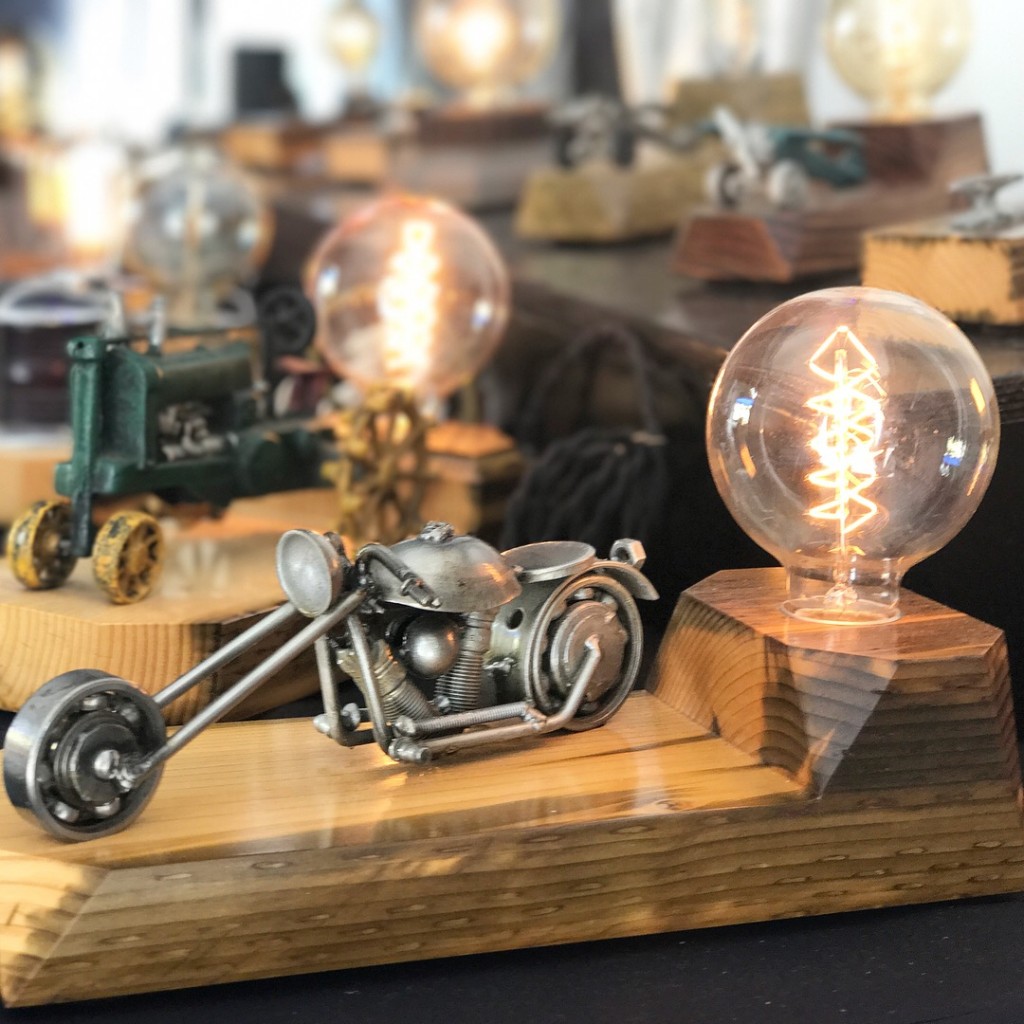 This light from Off the Beaten Pallet lights up when you touch the metal bike.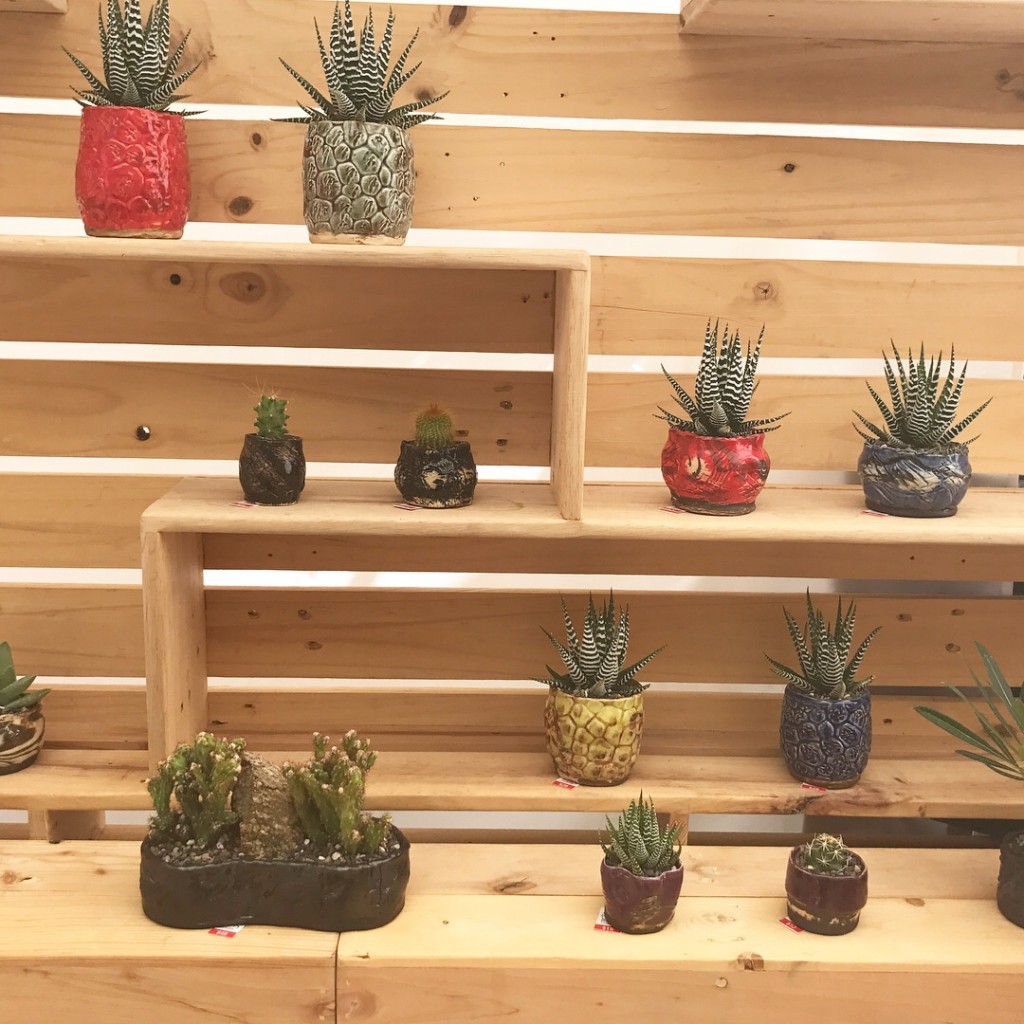 Lutumes offers creative arrangements of succulents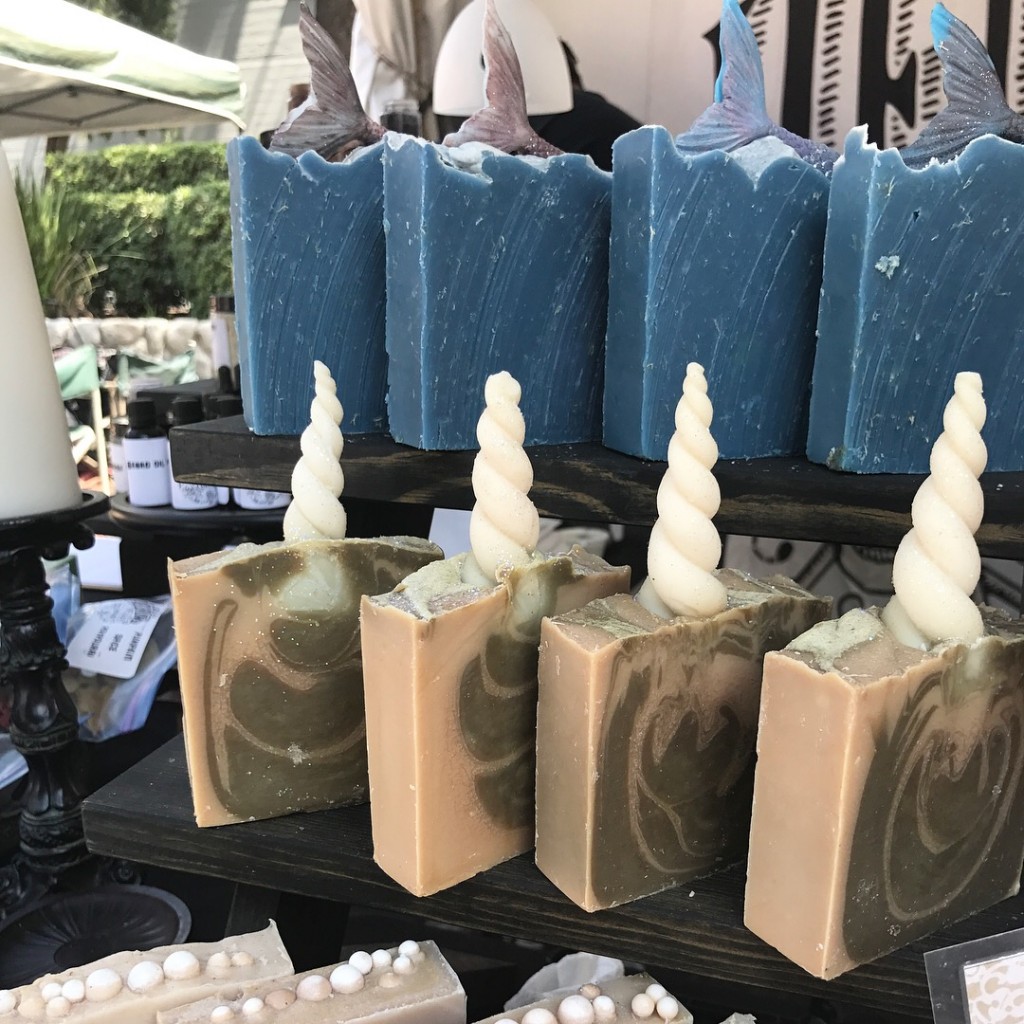 Hellflower Soaps crafts great smelling, and looking, soaps.
These are just a few of the products that all of our great vendors at Handmade LA have to offer. For a complete list of vendors click here.