We wrapped up the last of our scavenger hunts this past weekend. We had a blast driving around LA County, from Grand Park in DTLA all the way back to our stomping grounds: Fairplex.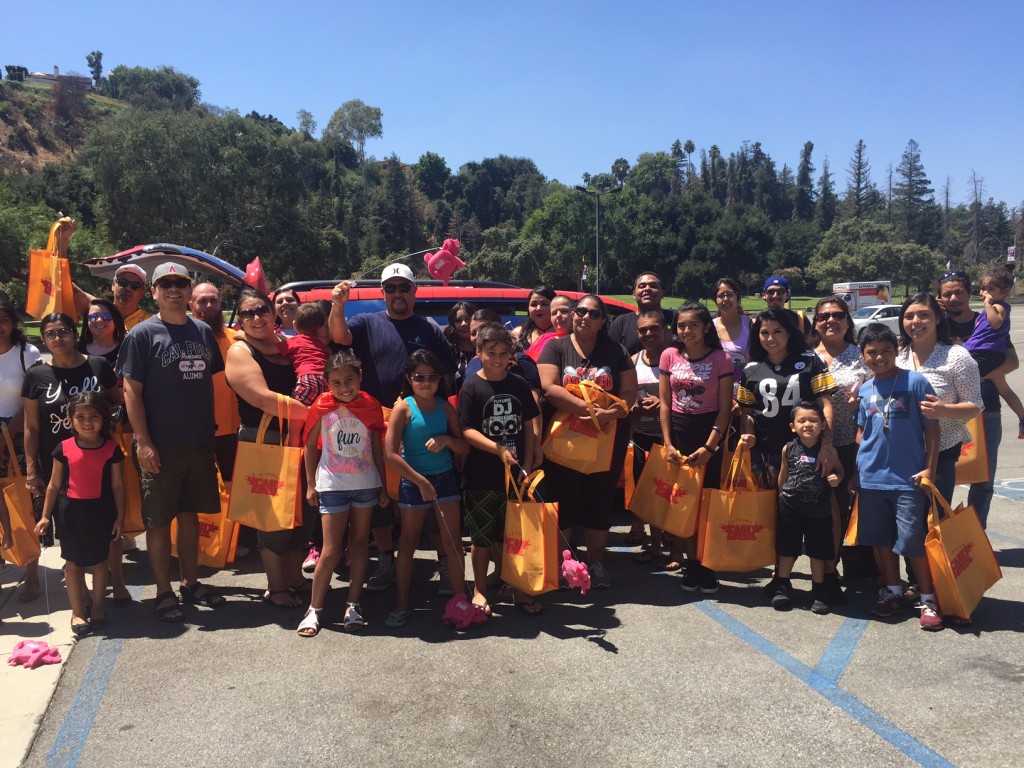 More than 200 of you showed up for our final scavenger hunt! These are just the first few 🙂
It was great to meet so many fans from so many parts of Los Angeles: mid-city, Pasadena, Alhambra, Fontana, Pomona, downtown LA and many other neighborhoods.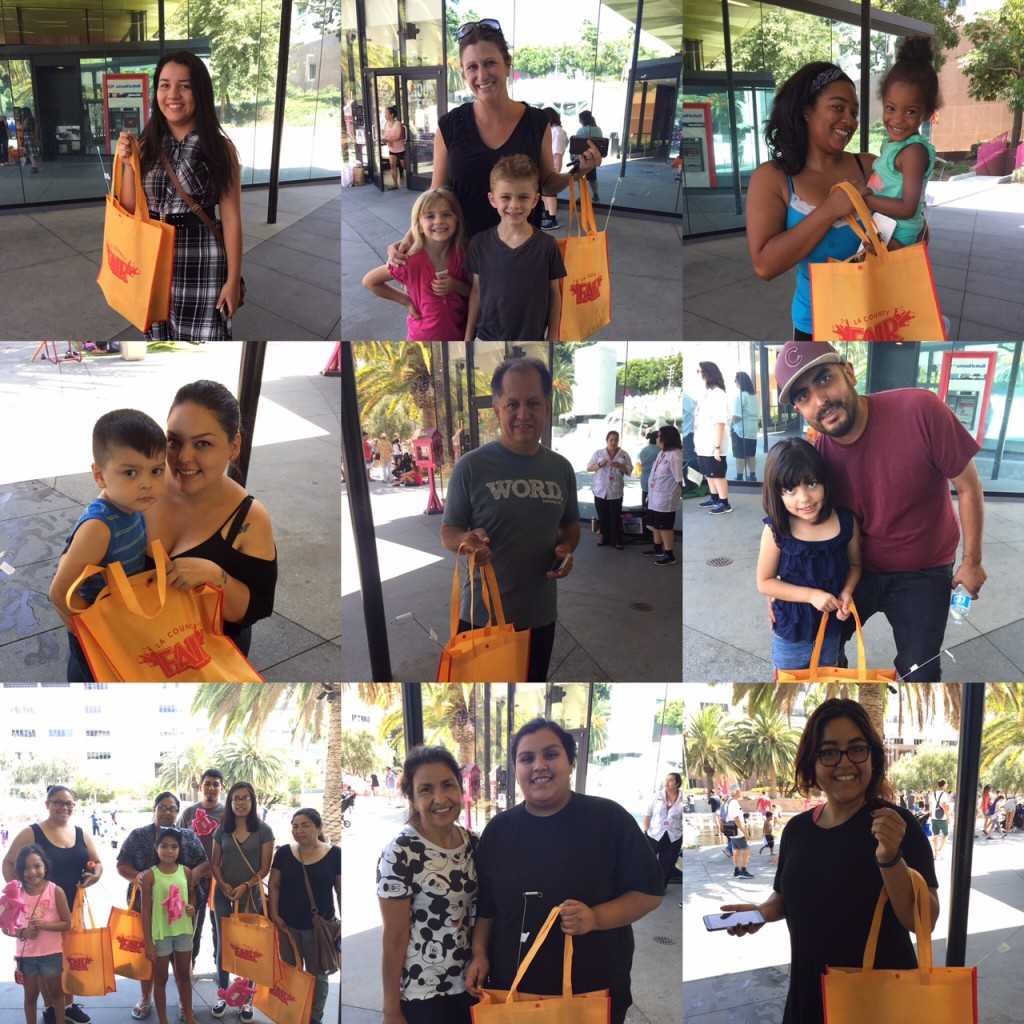 Grand Park, Downtown Los Angeles
We're all about tradition at the Fair, from blue-ribbon contests to must-eat food favorites. It looks like our annual social media scavenger hunts will be joining the ranks of other LA County Fair must-dos.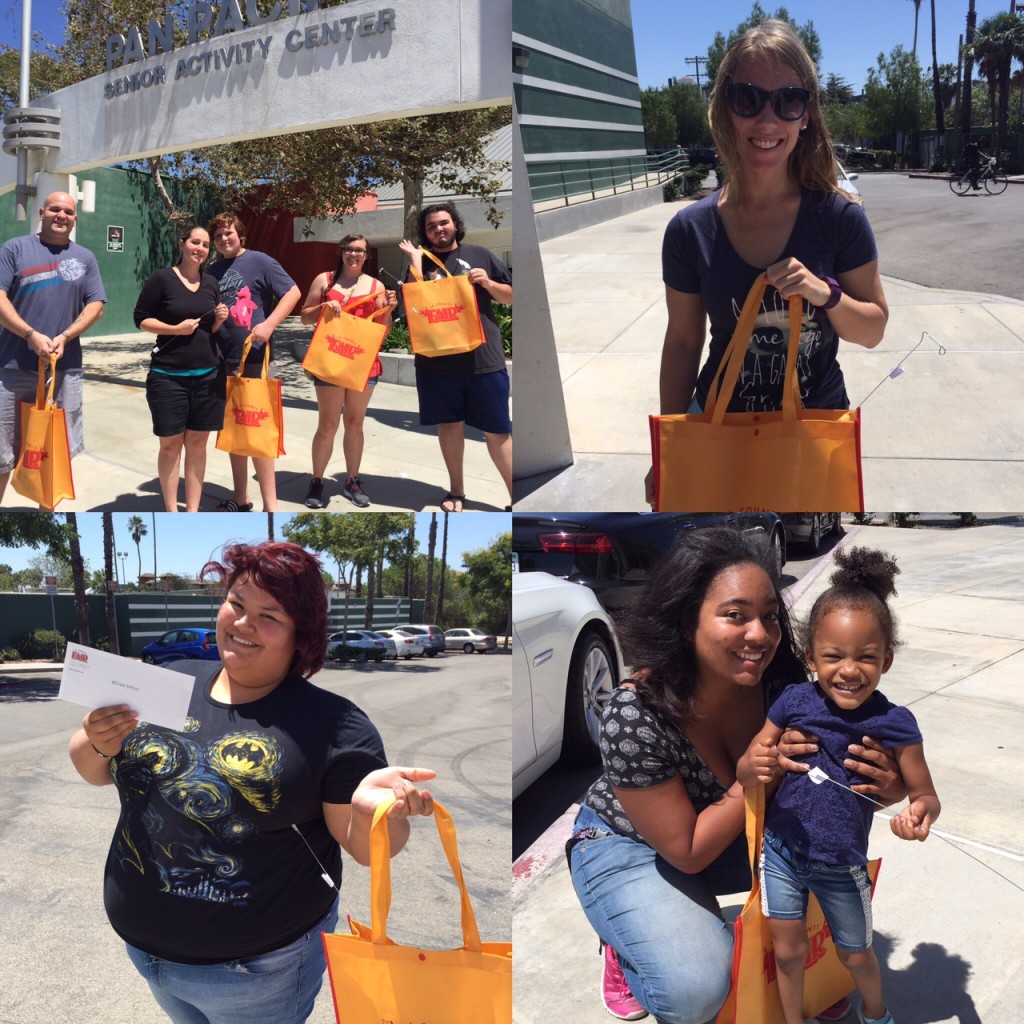 Pan Pacific Park (Beverly Hills)
Our scavenger hunts are played by Fair fans of all ages. It's a great excuse to get out of the house, explore Los Angeles and maybe even win a few Fair tickets while you're at it. As for us, we love meeting our fans in person, and getting everyone excited to Dare to Fair!
Thank you again to everyone who played along with us over the past two weekends. We truly had a great time and we hope you did too. See you in September!