Our social media team was quite busy this weekend with our annual scavenger hunts! This has quickly become a pre-Fair tradition for us, growing bigger each and every year.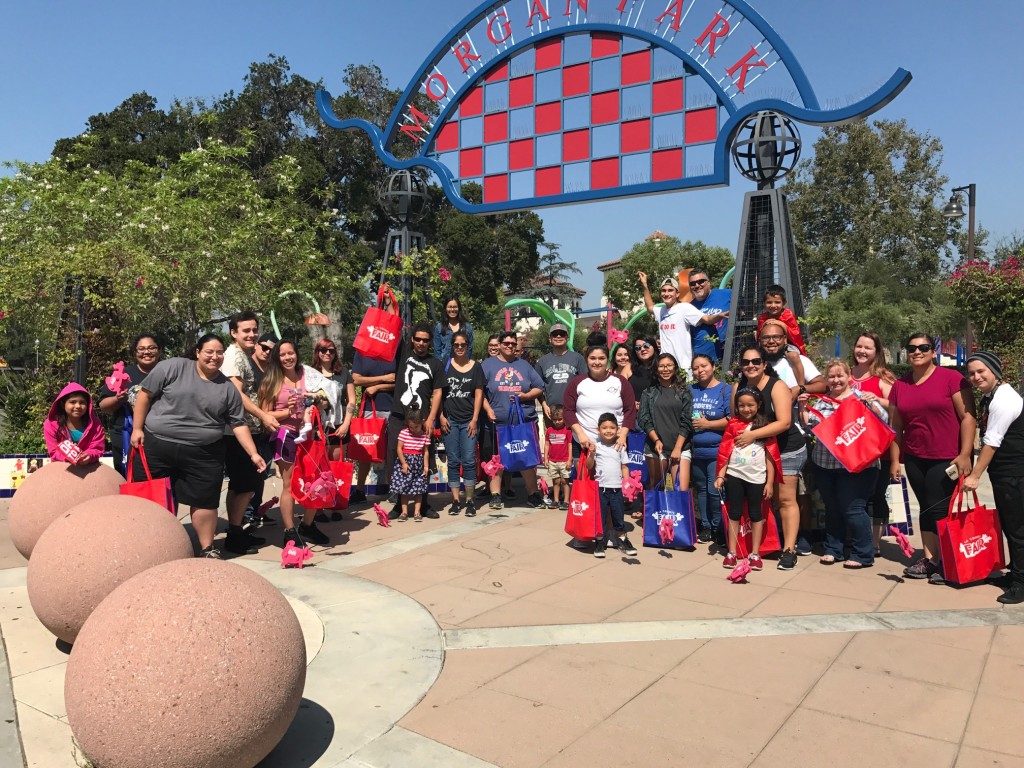 Baldwin Park scavenger hunt winners
This weekend we went all over the place: Baldwin Park, Glendale, Upland and Ontario. Our social media fans were quick to figure out where each secret location was! It was fun to do an old-school game like a scavenger hunt, using social media instead of your typical print & paper method. Times have changed, but having fun never gets old 🙂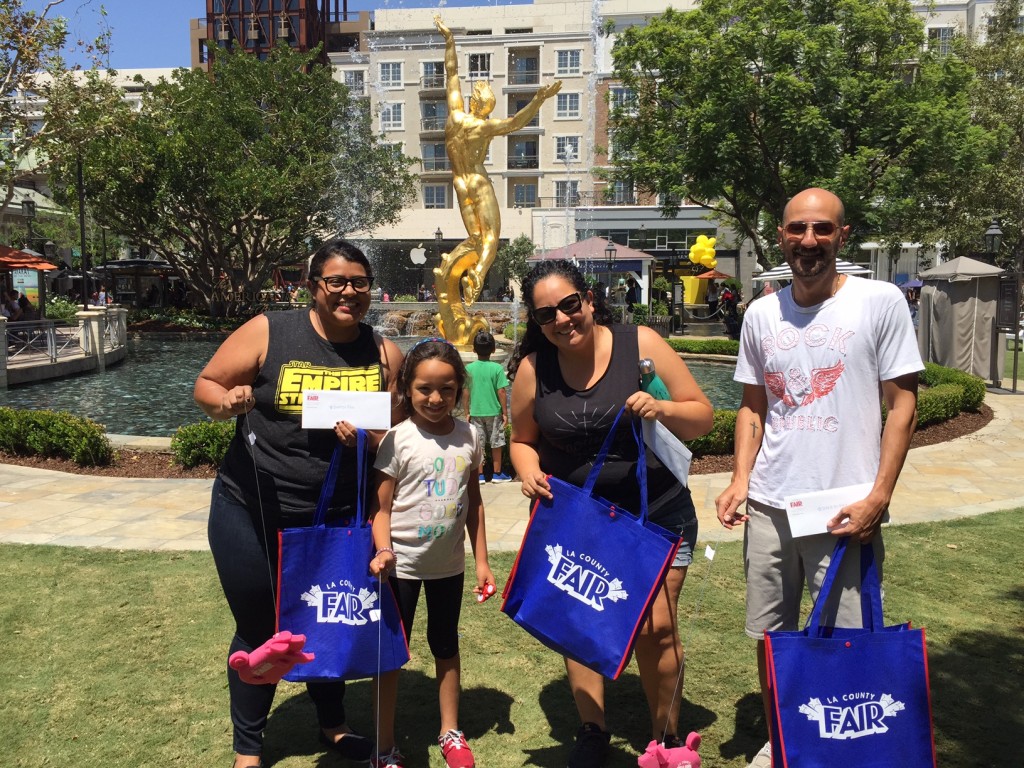 A few of our Glendale scavenger hunt winners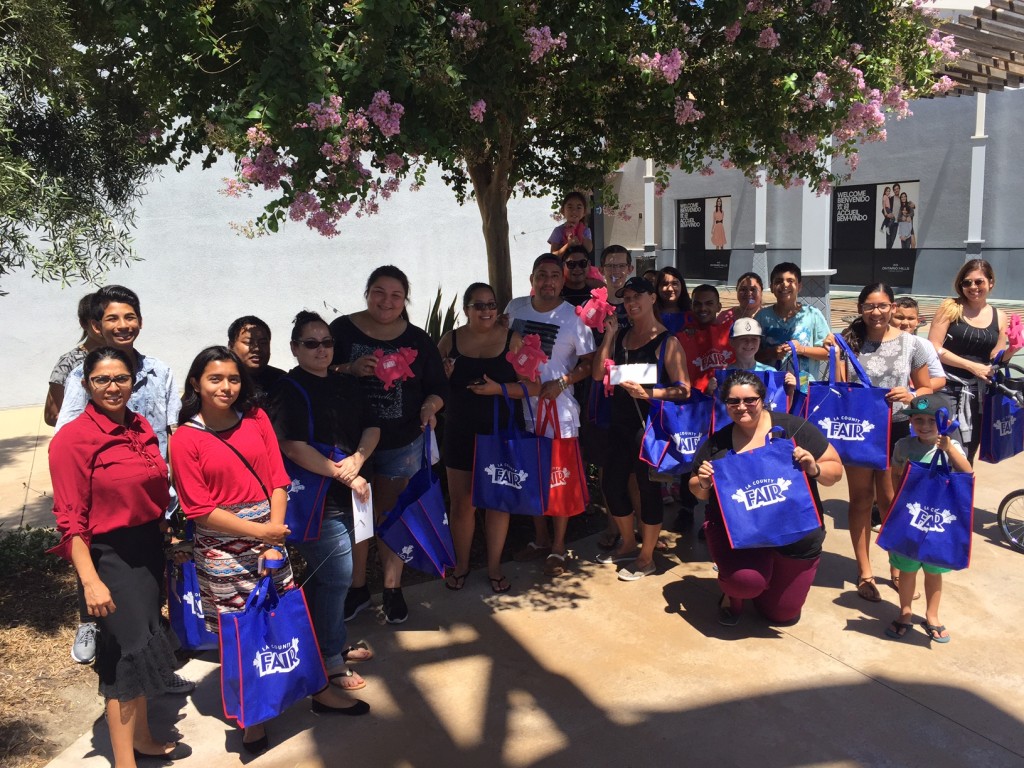 Ontario scavenger hunt winners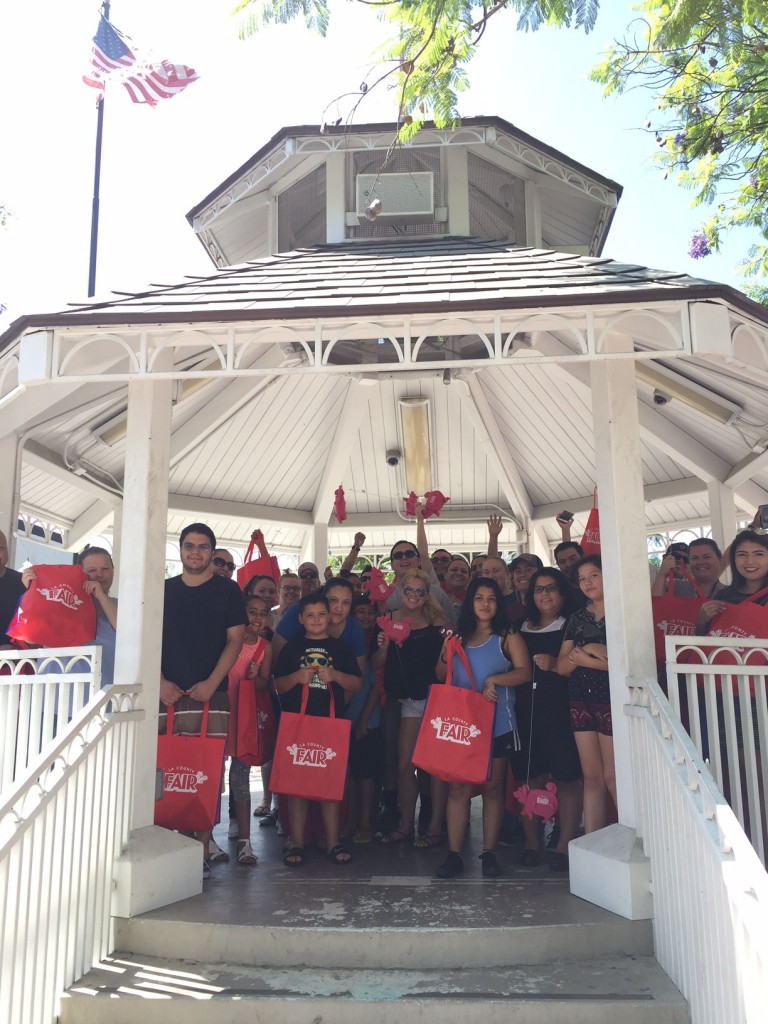 Upland scavenger hunt winners
Thank you again to everyone who participated in our contests, and congratulations to all who won! Our final four scavenger hunts are Saturday, Aug. 19 and Sunday, Aug. 20. Check out our Facebook Event Page for updates.
Dare to Fair!