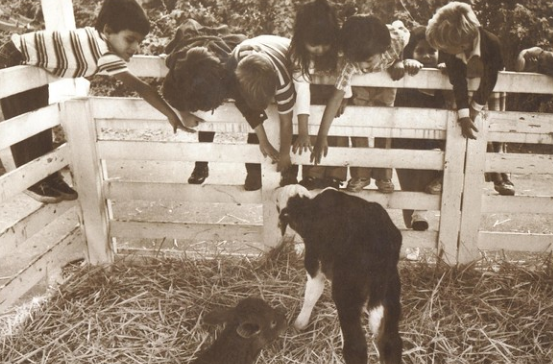 Things have changed quite a bit since the opening of the LA County Fair, back in 1922. We have seen changes in technology, we have seen memes, music, and the world as a whole evolve. 
But despite all the trends and tech changes, one thing remains constant: people. People coming to the LA County Fair and petting a farm animal for the first time, coming face-to-face with a giant Clydesdale for the first time, learning something new.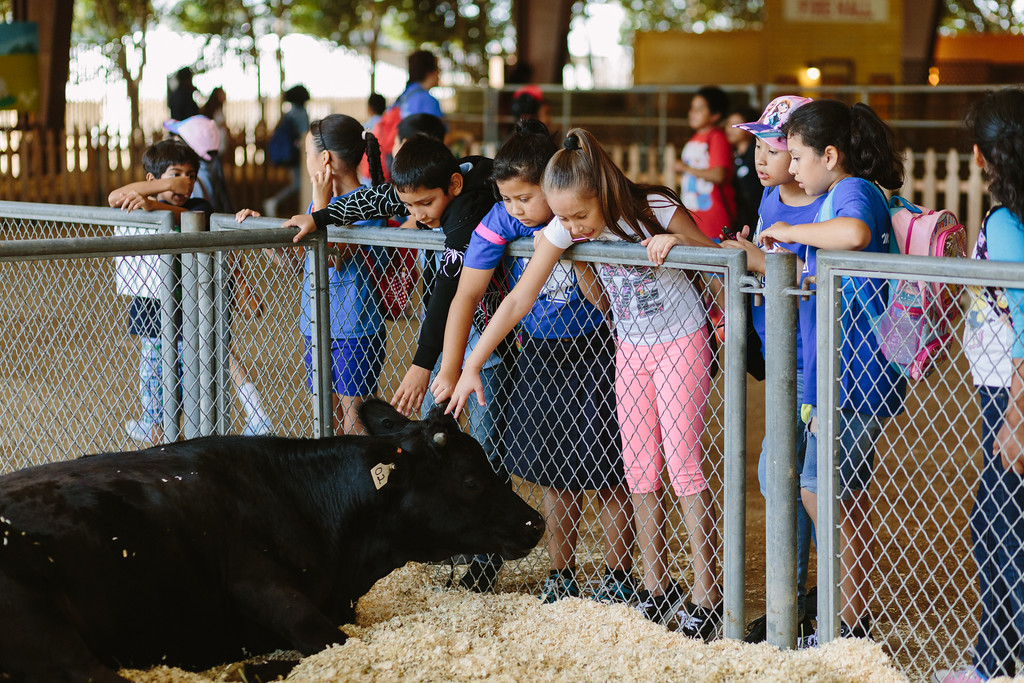 We are celebrating our 95th anniversary this year, and for the 95th time, our Fair will bring a sense of wonder and discovery to our guests. Whether you grew up in the 1930s or the 2000s, there's just something timeless about entering a giant barn and being greeted by the baa of a sheep, and the moo of a cow.