Did you know it's the last week at the fair? If you haven't checked out the animals in the farm, you are missing out. Here are some fun things to check out while you are here at the fair with our furry friends.
FUN FACTS: 
Did you know this is the largest farm in California? Home to about 160 animals?
When a baby chicken is born, it takes about 3 weeks for them to be fully grown.
Did you know baby cows, sheep, chicks and more being born every day here at the fair?
Once a baby sheep is born it can walk after only a couple of hours.
 Are you ready to check out the Big Red Barn?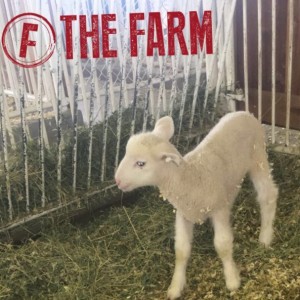 Here, you can see where all the magic happens. Ever wanted to milk a goat? Stop by the Goat Milking Demo in the Big Red Barn, be careful don't get it in your eye!
The ultimate dream for every child is the Petting Zoo. They may get a little messy, but will have tons of fun feeding all their favorite animals.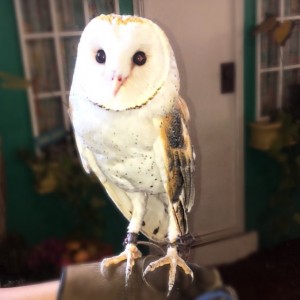 Learn all about farm animals at Max's Country Farm Show. They will surprise you with backyard animals like a possum and wow you with this beautiful owl. The best part is you get to take photos with all the animals. #daretofair
There is more than you can imagine at the Farm this year, don't forget there are only a few days left. Make sure you visit lacountyfair.com for tickets, special offers and to see more of what we have to offer this year!