If you've been following us on social media, you know that Stanley the Giraffe is one of our newest friends to join us here at the Fair. He, along with the rest of his friends, has made Mojo's Wild & Crazy Lagoon one of our favorite exhibits!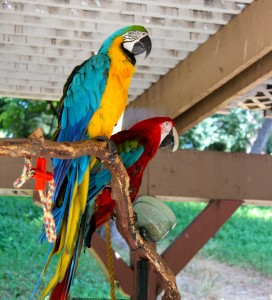 Upon entering from the carnival side, guests will immediately be drawn to Fiona's Jungle Perch where a colorful mix of macaws, parrots and cockatoos happily reside, chattering with each other and our guests. 
Their neighbors at Lemur Lair are always fun to visit. These Madagascar natives always seem relaxed and calm, no matter how noisy their feathered neighbors get.
Of course, the real attraction is just beyond, in The Grasslands. Here, guests will find themselves face to face with Stanley and our zebras, Barcode and Stripes. Did you know you can feed Stanley?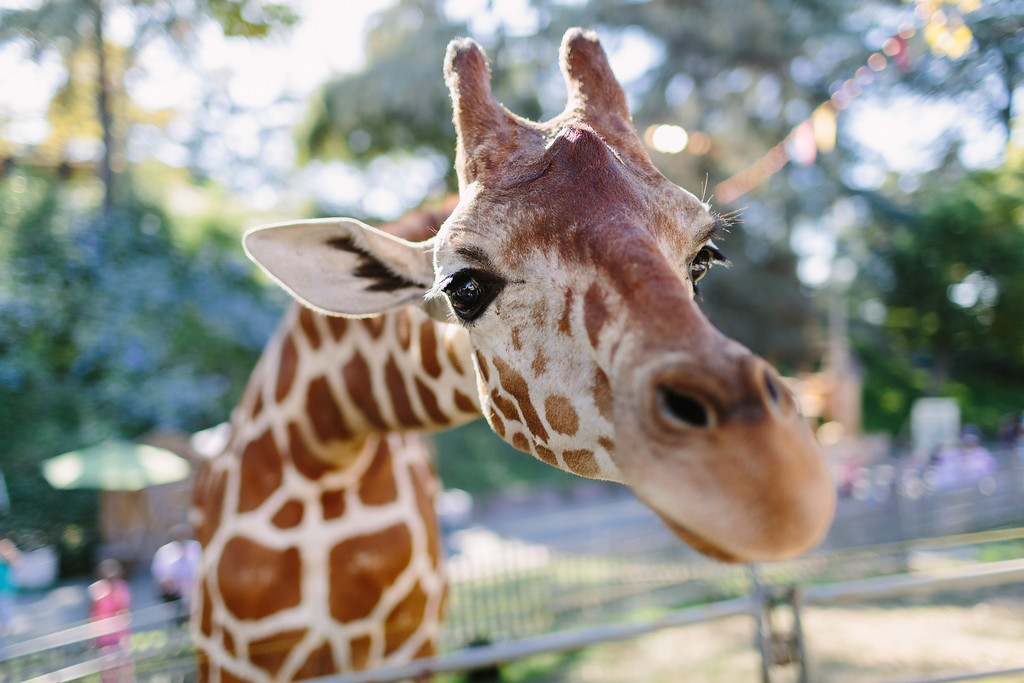 And Mojo the Capuchin Monkey rules over all from her post on Monkey Island, where she spends all day swinging from ropes, hanging from the top of her house and giving shows every day of the Fair.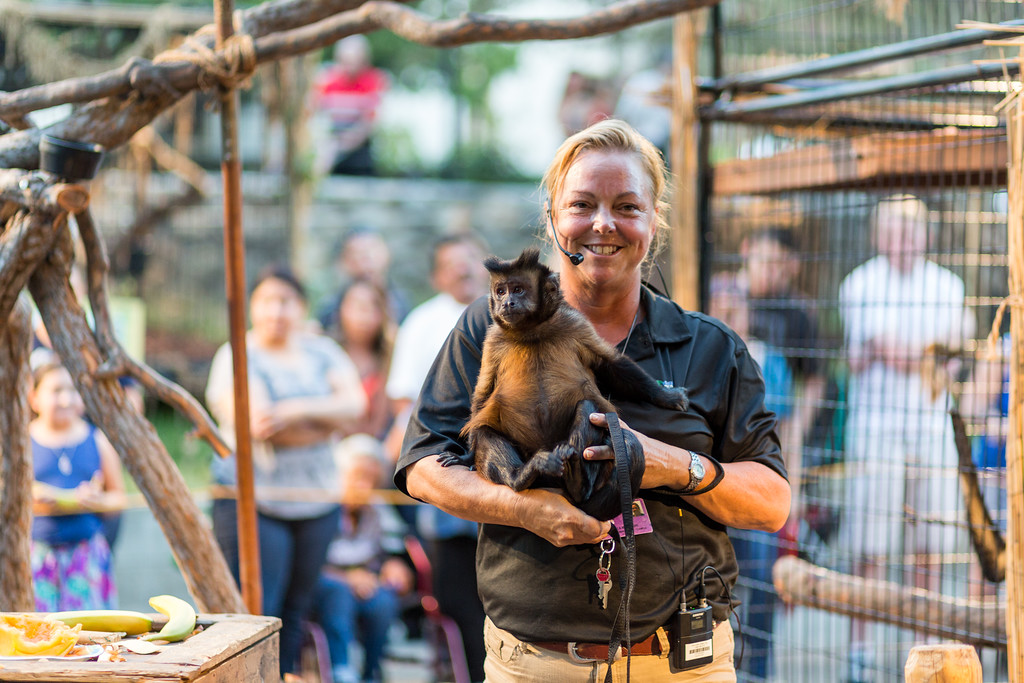 Keep walking and you'll encounter the scaly, slithery and slimy at Spike's Reptile Territory, and any number of spiders, centipedes and other insects at Iggy's Insect Encounter.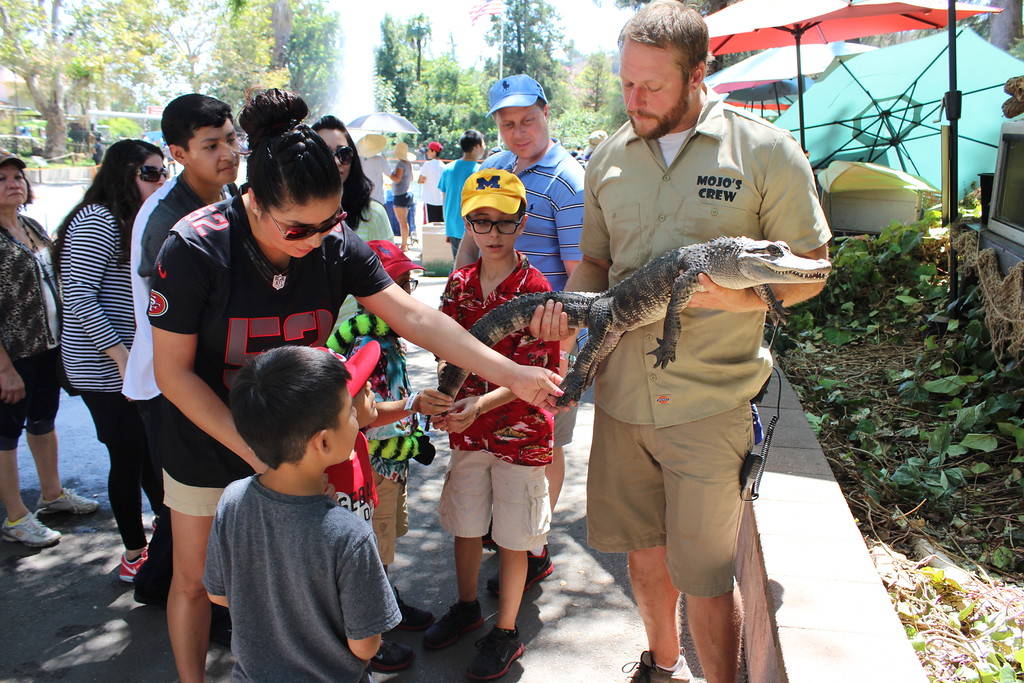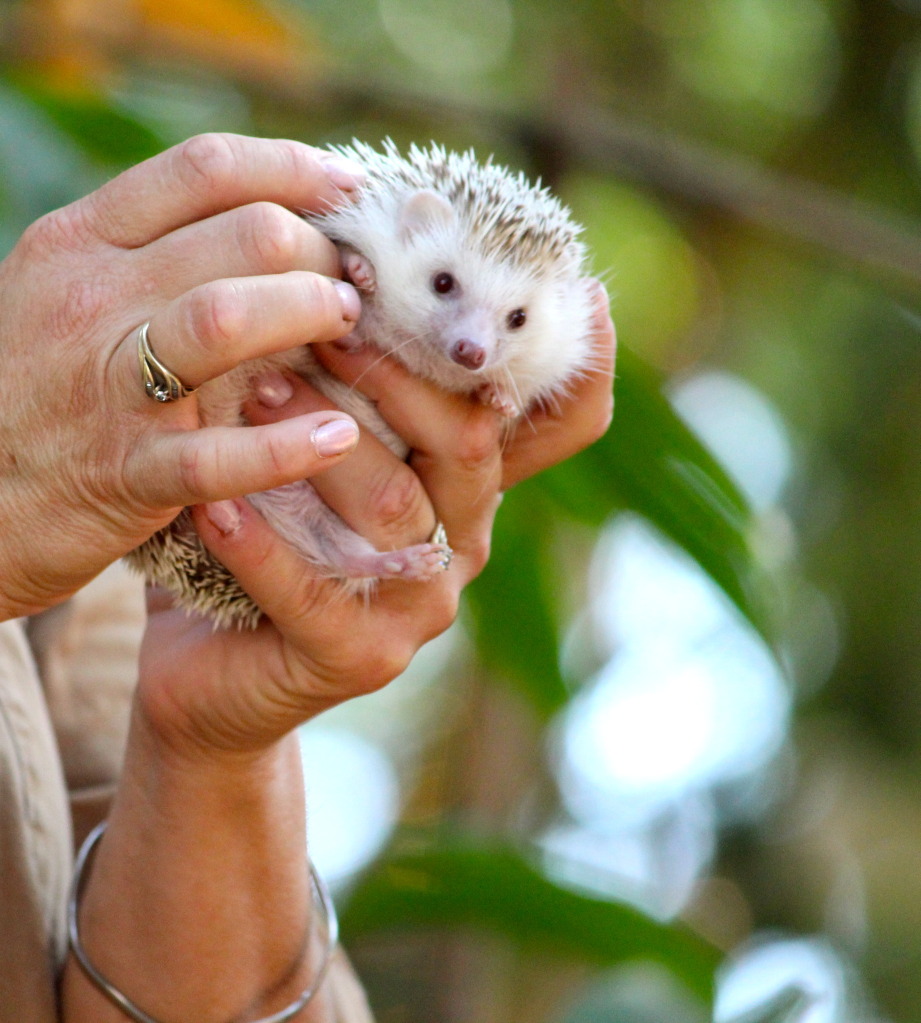 And last, but certainly not least, is the Enchanted Village where guests can see a Capybara, Coatimundi, Hairy Armadillo, Binturong, African Crested Porcupine, hedgehogs and a wallaby!
We  recommend checking Mojo's Lagoon out twice: once before and after sunset.
You can see the animals best during the day, but at night, our whole exhibit comes to life as our nocturnal creatures become more active, Zor the Firedancer performs, and our Lagoon lights up with color.
And now it's time for a Mojo's Lagoon Giveaway!
Mojo's Lagoon Giveaway
**WE HAVE A WINNER**
Congratulations to Denise Gonzalez for being selected as our winner! Denise would like to take her son to see all the colorful birds at Fiona's Perch. Thank you to everyone who played! We will be having another giveaway soon 🙂
Enter to win a family four-pack of tickets, ride passes and a Dare To Fair Swag Bag below! All you need to do is leave a comment, telling us what animal you most want to see at Mojo's Wild & Crazy Lagoon this Year.
Winner announced tomorrow (Thursday, Sept. 15) at 12 p.m. PDT. All winners are selected randomly and will be notified via comment & email.
Good luck!
For more information on the 2016 LA County Fair, visit lacountyfair.com.