Week 3 of the Fair has just started, but we couldn't let Week 2 go by without giving kudos to some of our favorite social media photos! Here are some of our favorites that you took last week:
#DareToFair Photo Round-Up Opening Weekend
1. This photo of Stanley checking this cut-out of himself out.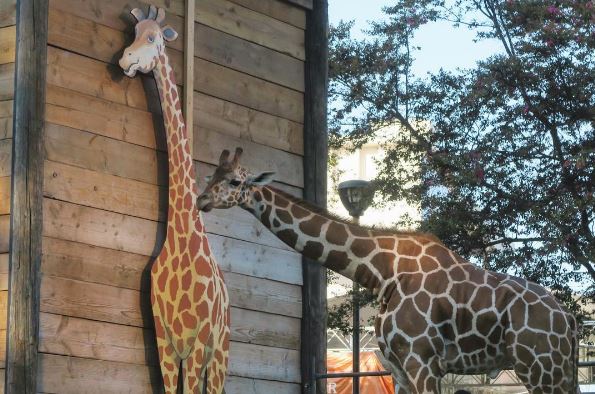 2. This awesome photo of Zor, our fire performer at Mojo's Wild & Crazy Lagoon.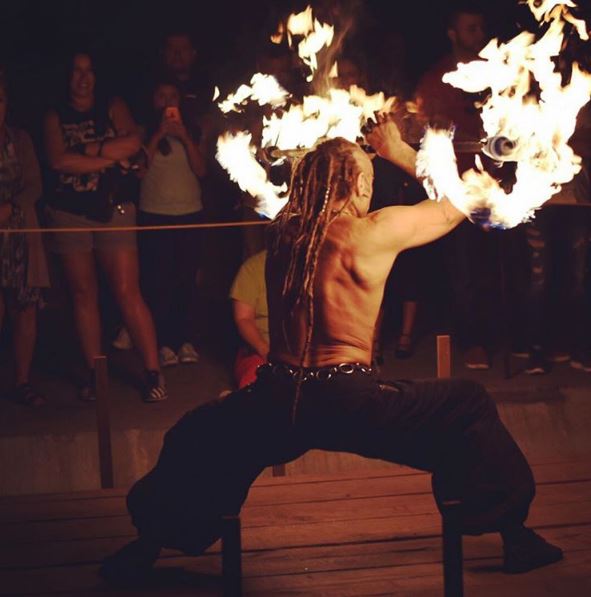 3. This adorable (and brave) little one taking a ride on a T-rex in Jurassic Planet.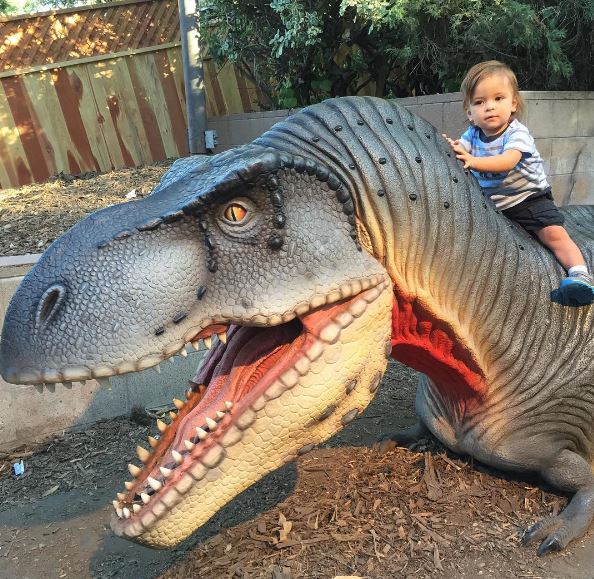 4. This beautiful blend of purple & pink carnival lights.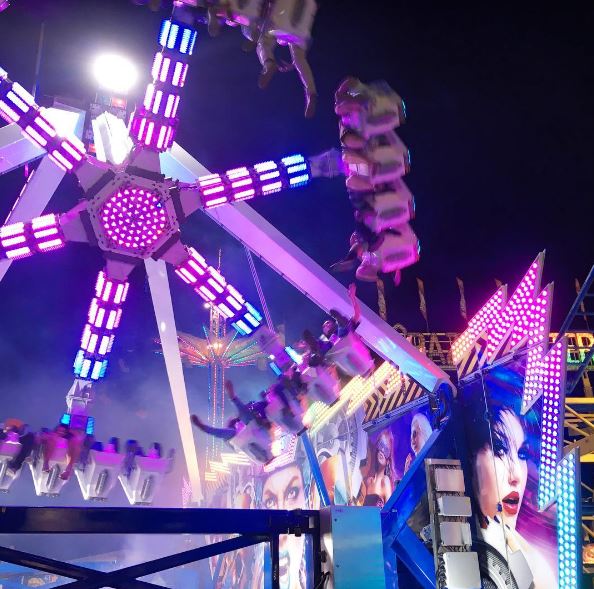 5. This young guest rocking a Dare To Fair cape.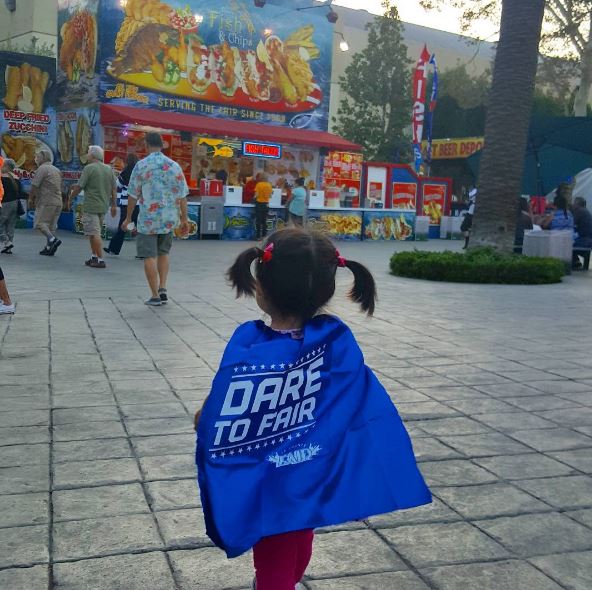 These are just some of our top picks from what we've seen so far! For a chance to get featured on our Fair blog and other social channels, make sure you use #DareToFairand/or #lacountyfair in your photos!
For all info regarding the Fair, visit us at lacountyfair.com!