The first few days of Fair have flown by in the blink of an eye! We love seeing all of your experiences on social media and we've rounded up some of our favorites for you today:
#LACFNaturalHigh Photo Round-Up Opening Weekend
#1. This colorful view of the Fair from the top of one of our giant slides: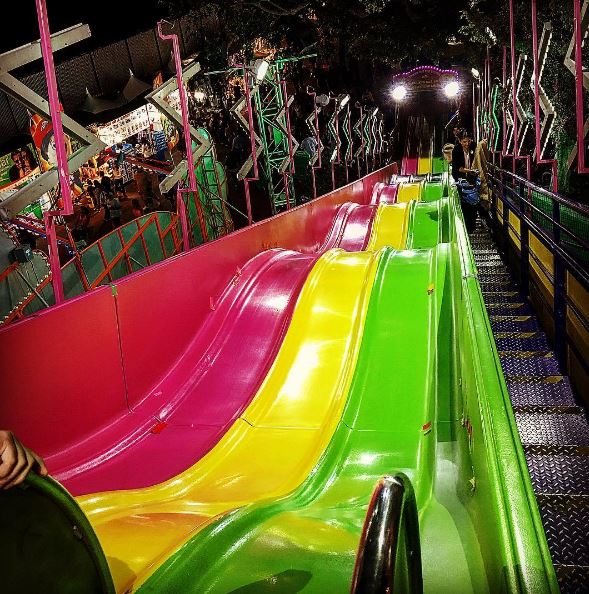 #2. This awesome selfie with Stanley the Giraffe: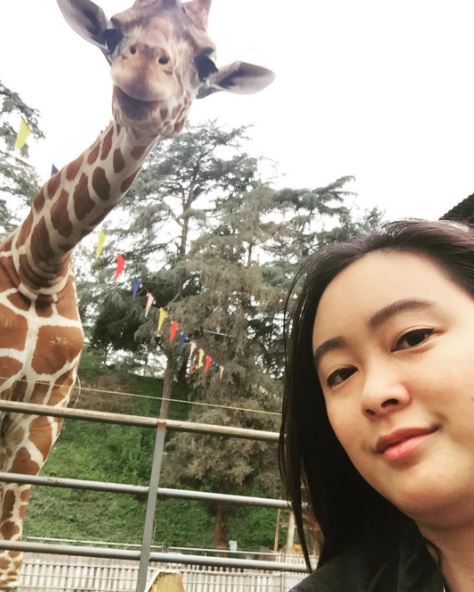 #3. This beautiful shot of our Flower & Garden Pavilion, capturing our Watercolors theme: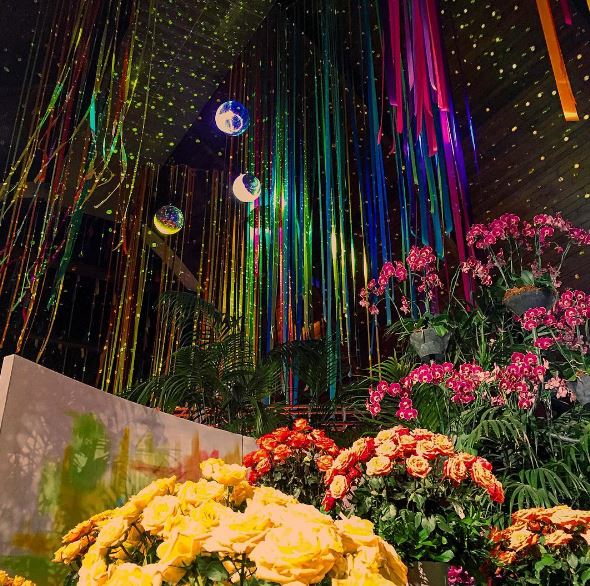 #4. This awesome shot of Jurassic Planet: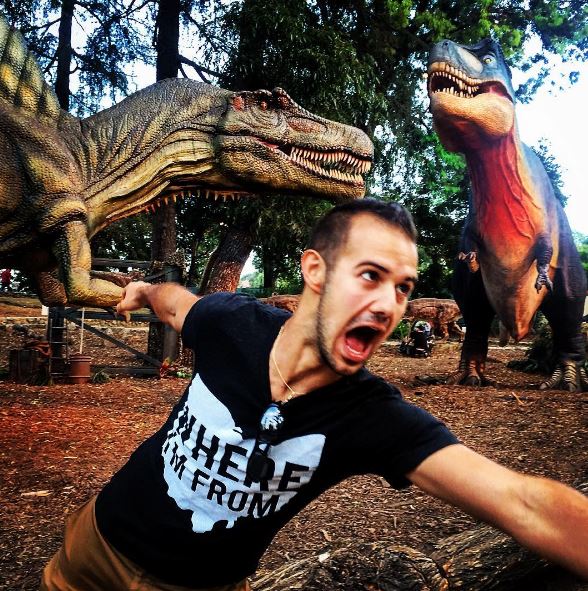 #5. This mouth-watering photo of a banana split!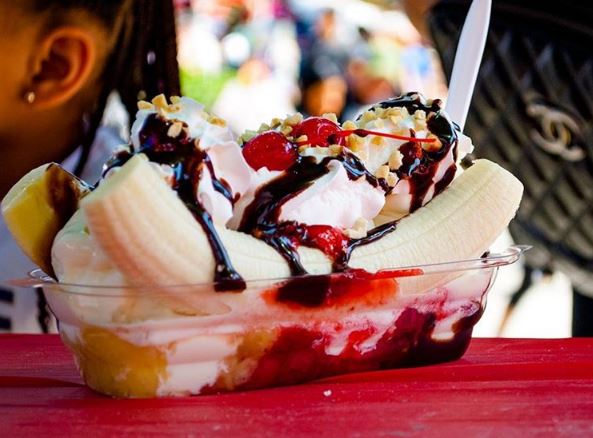 These are just some of our top picks from what we've seen so far! For a chance to get featured on our Fair blog and other social channels, make sure you use #DareToFair and/or #lacountyfair in your photos!
For all info regarding the Fair, visit us at lacountyfair.com!