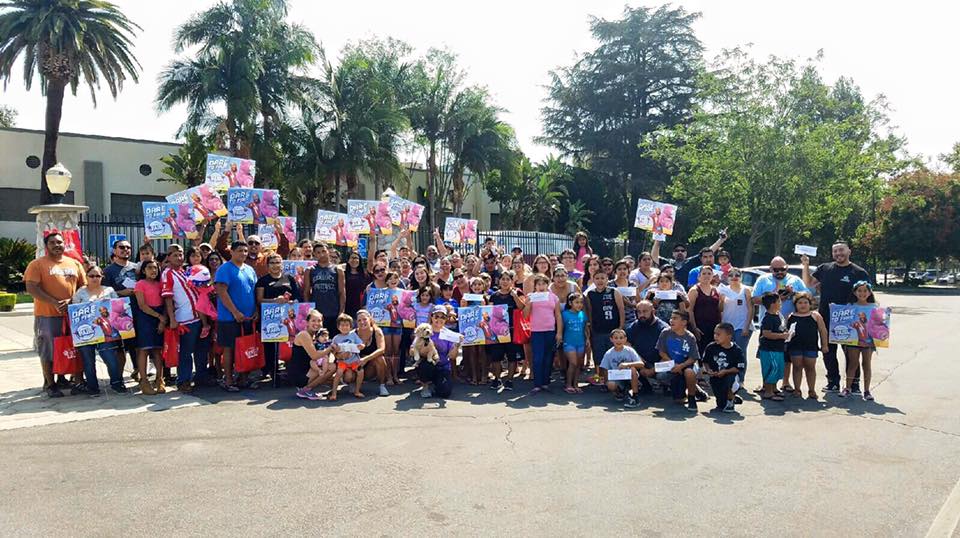 This was our third year doing pre-Fair scavenger hunts and it was quite the adventure! We loaded up our Fair Dinosaur van with swag bags, Fair tickets, ride passes, food bucks, and other goodies and spent the last two weekends meeting fans and handing out prizes.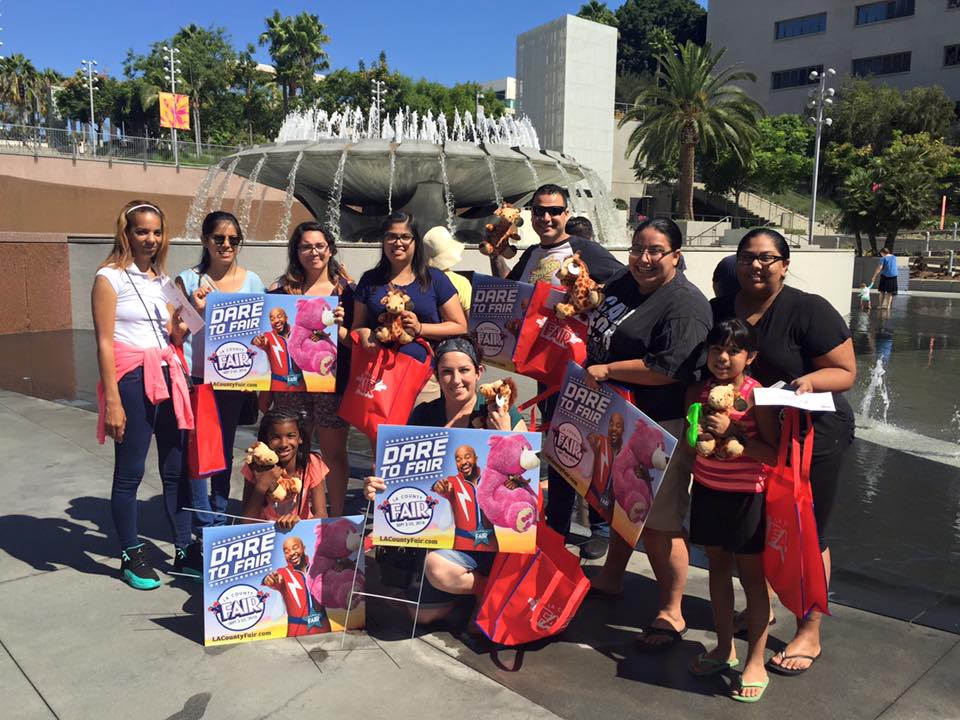 We hit: DTLA, Lynwood, Riverside, Rancho Cucamonga, Chino Hills, Arcadia and, of course, Pomona. Thank you to everyone who played! We had fun meeting you and look forward to seeing you again at the Fair!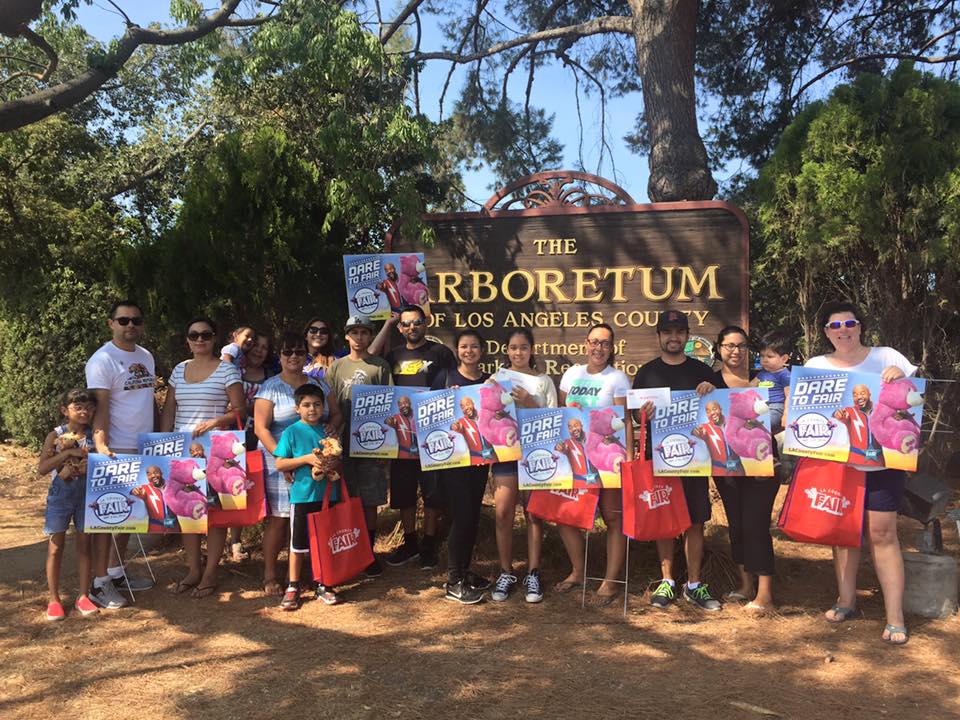 Our online giveaways start this week so keep an eye here on our blog, Facebook, Twitter, Instagram and Snapchat!
#DARETOFAIR!