Community competitions are a long-standing tradition of the LA County Fair. From quilting to baking and everything in between, our Fair guests have continued to contribute wonderful entries to our various competitions.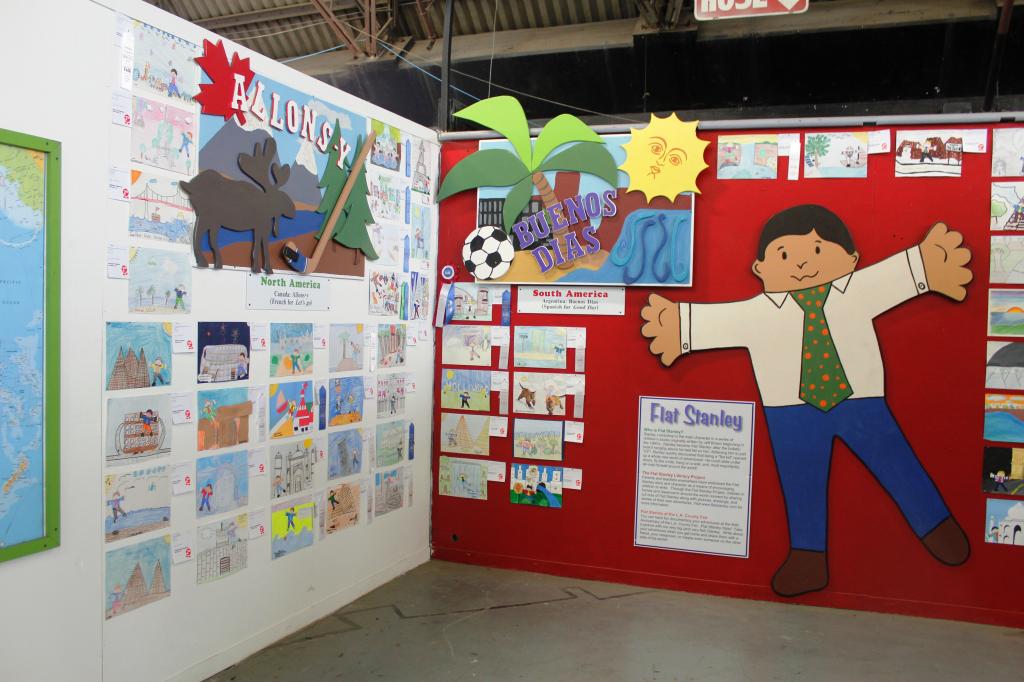 America's Kids 2014 
While most of our competition entries have been submitted, we want to invite our younger guests (preschool – high school) to submit their work for the America's Kids competitions.
We are accepting entries in crafts, painting, creative writing, photography, needlework and a number of other categories. Visit the LA County Fair Competitions page to learn more / apply.
We look forward to seeing your work at this year's Fair!