It's that time of year again! We're taking signups for our FairKids Field Trip program. This free program is perfect for teachers looking for affordable educational outings for their students. Learn more here.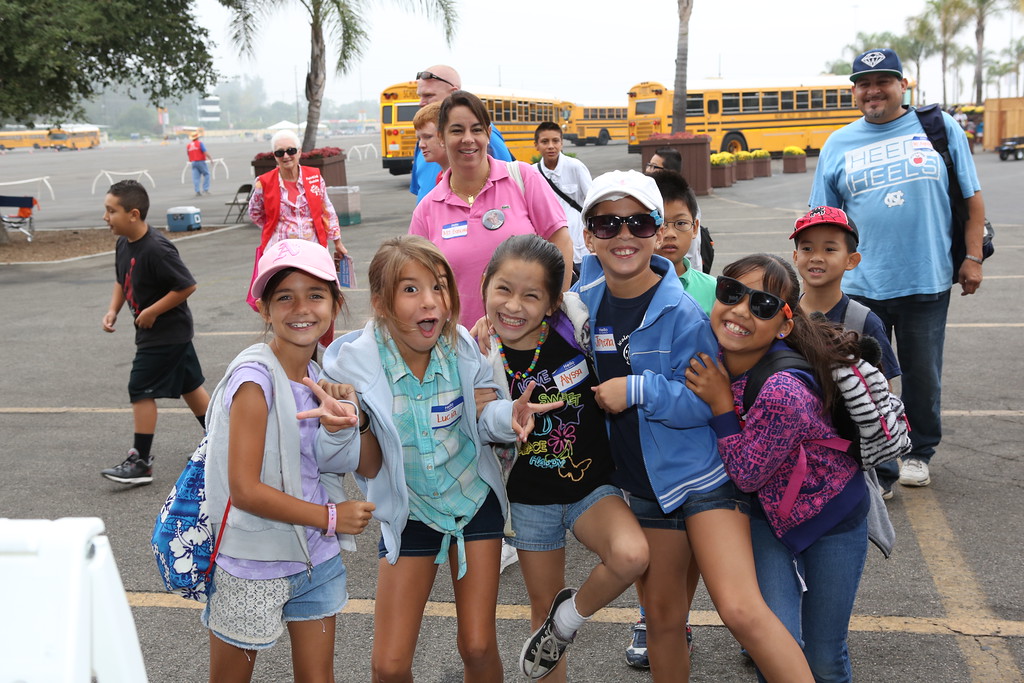 More than 140,000 students and teachers visit the Fair each year through the FairKids Field Trip program! 
While some might think we're just a bunch of carnival rides and deep-fried food, there is a treasure trove of learning opportunities in every corner of the LA County Fair!
From the agriculture and California heritage activities on The Farm to the science and history lessons (disguised as fun, of course) at our many exhibitions, there is something for children of all ages, from preschool to high school.
We can't wait to welcome all our guests to the Fair this year, and we especially can't wait to welcome the students in our community.
Here's to the 2016 LA County Fair!
For more information on our FairKids Field Trip program, click here.