2016 is just around the corner and plans for next year's Fair are here! We wanted to share a little sneak preview of one of our attractions: Jurassic Planet. Yep, the fan favorite is back in town! If you're a dinosaur fan like we are, you'll love everything we are bringing to the Fairgrounds but for now, here is a quick look: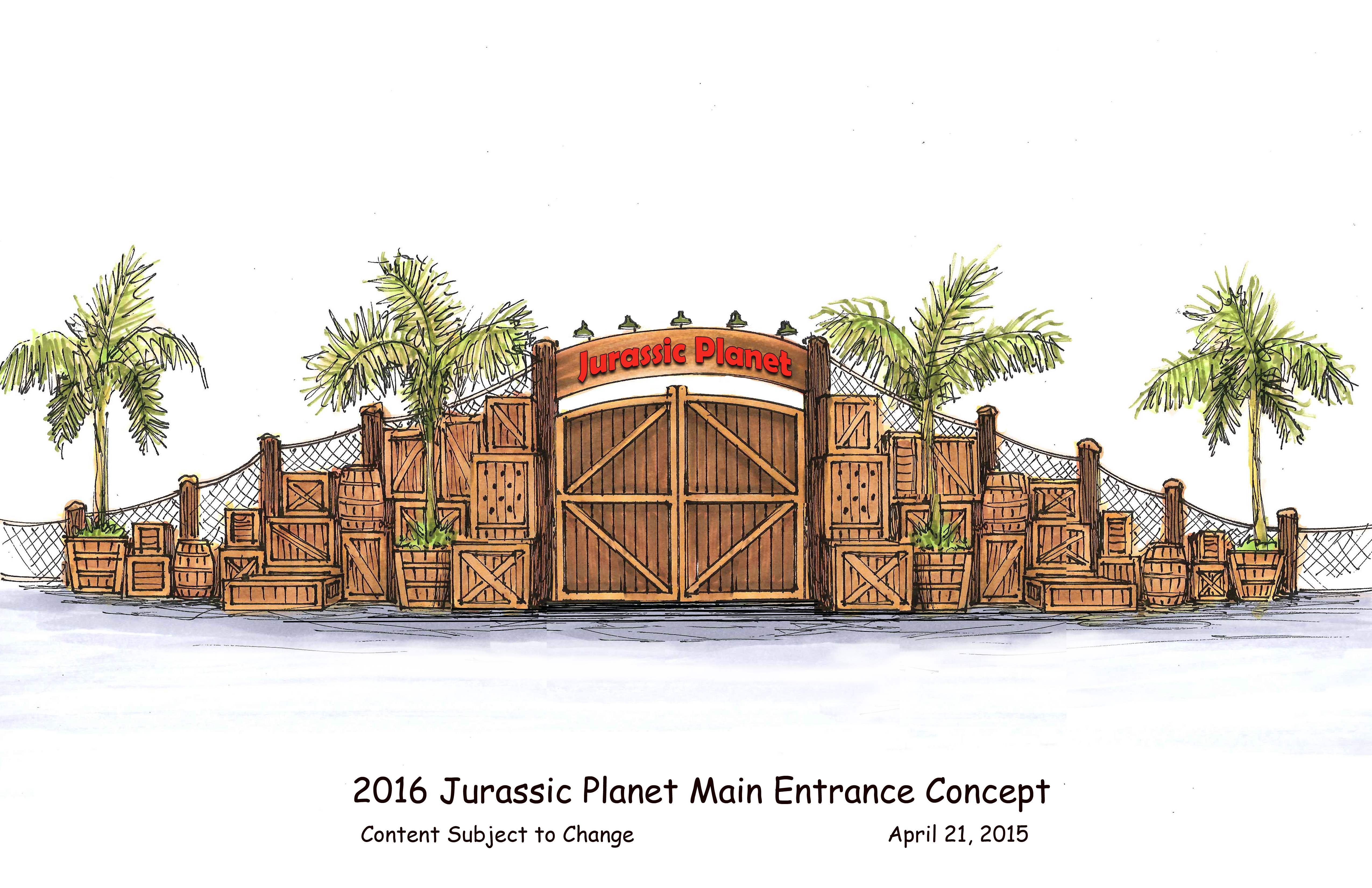 Each exhibit starts as a sketch, then transforms into the life-size attraction one step at a time. It can take up to 3 months to build our larger exhibits.
What kind of dinosaur wonders are behind those gates? You'll have to wait and see!