HOW is Fair 2015 almost over? It seems like only yesterday we were standing in awe of Popnology, walking through Luminasia, and trying Chicken Charlie's newest deep-fried food.
And yet somehow, four weeks later, we are here at the end of another great run, with a ton of awesome memories to look back on. Here are some of our favorite Fair shots that you all posted:
#LACFNaturalHigh Photo Round-Up Week 4
#1. This amazing photo, which is proof that life is better when there are swings involved: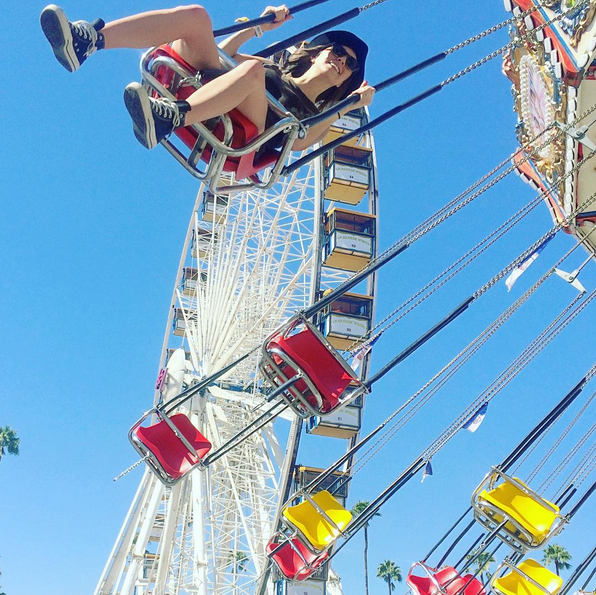 #2. This beautiful flat lay of Chicken Charlie's best: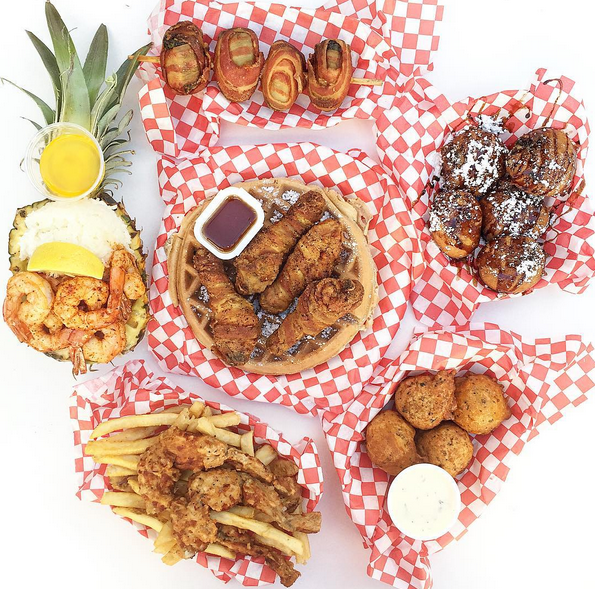 #3. Okay, so he didn't actually visit the Fair, but we are so happy Snow the Shepherd got a little doughnut-love from us after his mom came home 🙂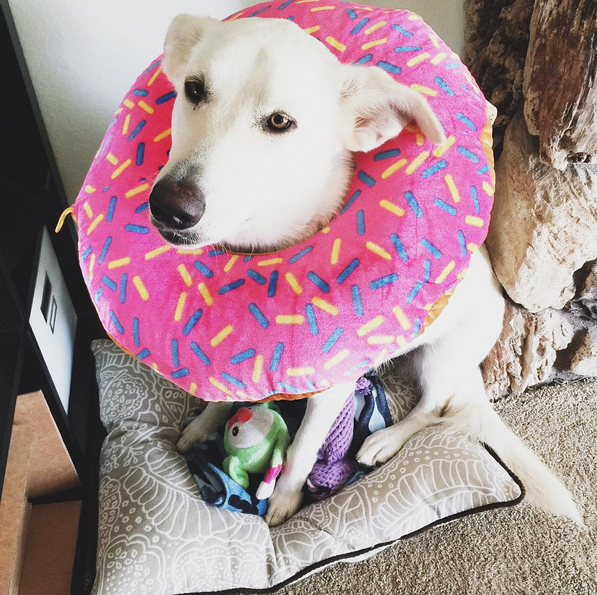 Shout-out to all the fantastic photos you shared that perfectly captured the essence of Fair. We loved seeing them every single day!
If you're hitting the Fair tomorrow make sure you tag us (@lacountyfair) and use #LACFNaturalHigh — we would love to share in your LACF experience.