We saw a lot of awesome LACF photos on Instagram this week! Here are the photos we thought best embodied that LACF Natural High:
#1: This amazing view of the carnival, from the top of the Euro Slide: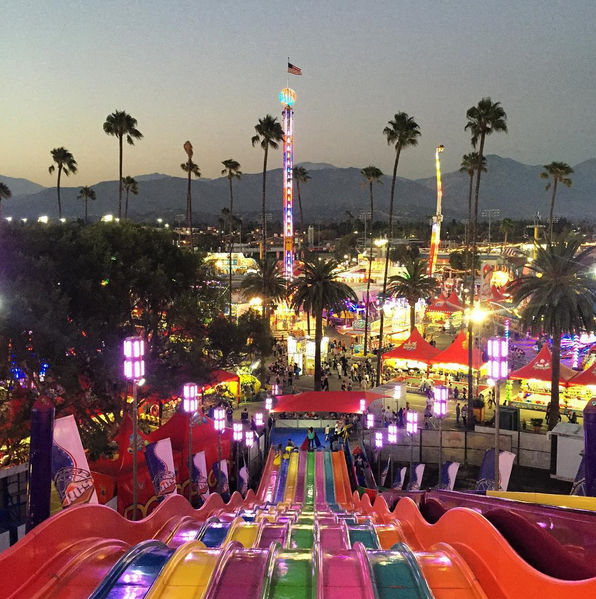 #2: Chicken Charlie's Pineapple Express takes us straight to paradise: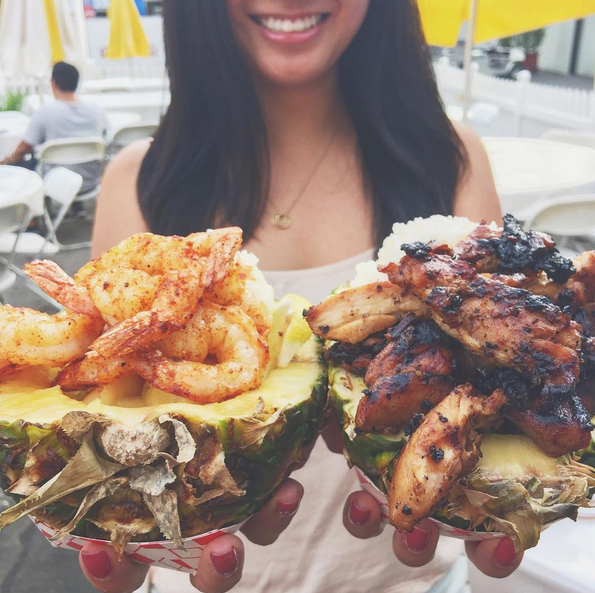 #3: There is beauty in every corner of Luminasia. We love the shot of the lotus and swan lanterns: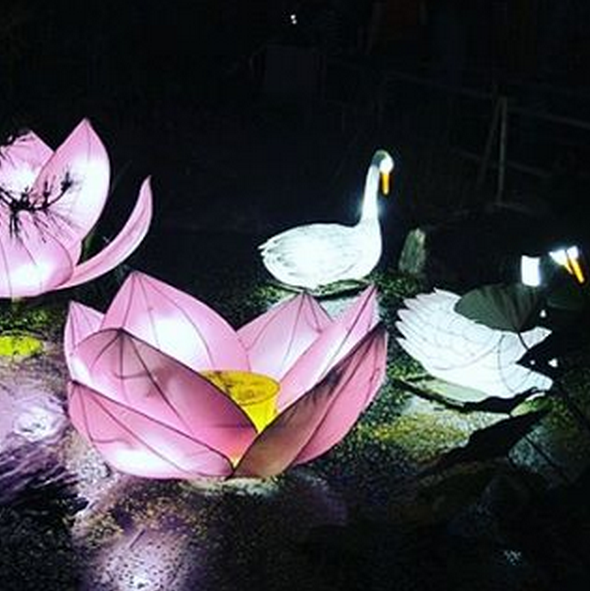 Share your photos with us on social media using #LACFNaturalHigh OR #lacountyfair for a chance to be featured on our next round-up!