We have our winners!
Congratulations to Mark Munoz and Christina Cabrera
for being selected as today's blog giveaway winners!
Thank you to everyone who played! Make sure you like/follow us on Facebook, Twitter and Instagram for more contests and fun Fair photos/videos.
________________________________________________________
Ahoy mateys! Happy International Talk Like a Pirate Day!
We hope you Arrrr having a great day with your loved ones. But, if you're not because your're stuck with the same old, same old, we suggest coming to Pirate Adventure at the Fair.
We have a schedule packed with fun things to see!
– First up is Street Drum Corps. This is not your ordinary three-member guy band; their sets are much more in line with a true pirate's adventure. Their attire and music is too dope to miss. Trust us. They are conveniently located right in front of Luminasia.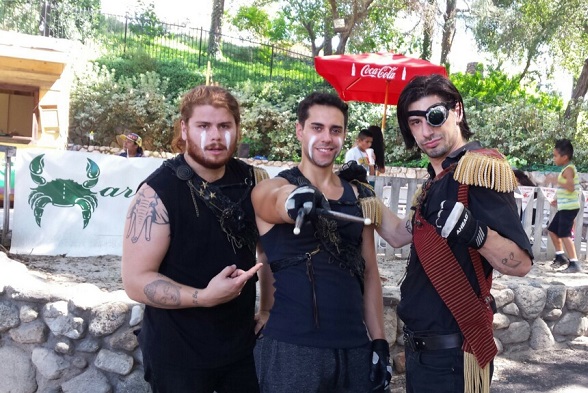 – Next up is Pirates of the Colombian Caribbean. This aerial show with fightin' pirates will have you at the edge of your seat! Don't believe us? Watch this:
– Last but not least, let's talk about our Shipwreck Pirates show. These pirates sure know how to keep an audience entertained and wanting more. 🙂 Here is the schedule for these three SUPERRR shows!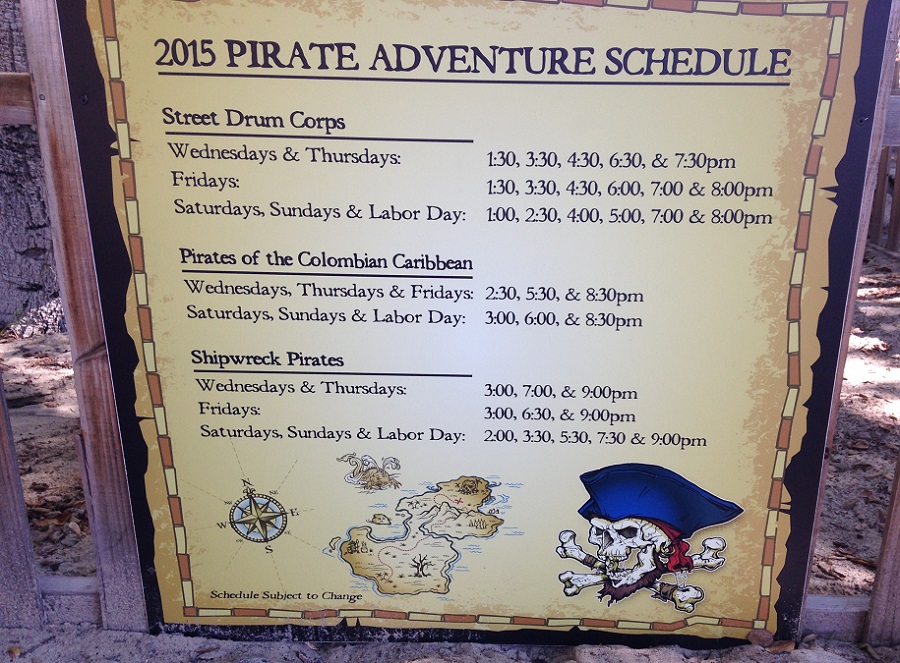 P.S. If you're feeling in the pirate spirit, add "me hearties" to the end of every sentence. You'll fit right in! 😉
Pirate Adventure Giveaway (2 sets):
2 any-day Fair admission tickets
2 Pirate's Dinner Adventure tickets (Location: Buena Park, CA)
To enter our contest, leave a comment on this blog post telling us where you would sail if you were a pirate. For example, if I was a pirate, I would sail to Brazil! I have to practice my Portuguese! Both of our winners will be announced Sunday, Sept. 20 on this blog at 7 p.m. 
Good luck, everyone!