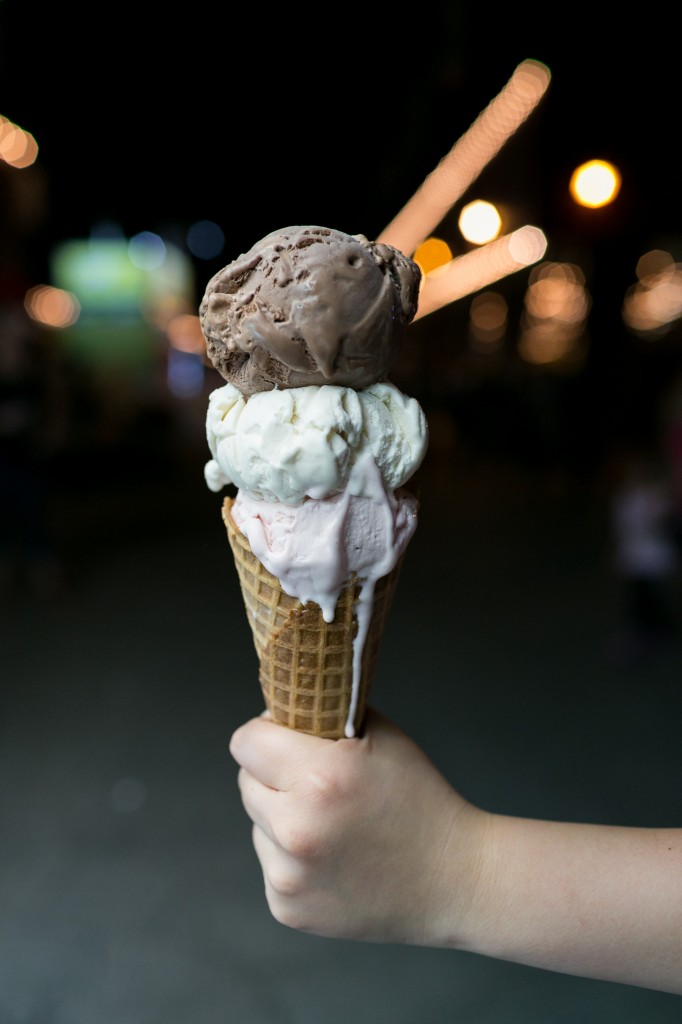 Tonight we listened to our sweet tooths and went on a smorgasbord of pure sugar…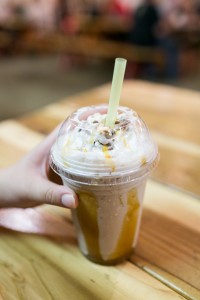 First up, Dr. Bob's Ice Cream! We've been craving a triple-scoop waffle cone since day one and we finally made it over to the Farm for some proper over-indulgence. Yum.
On the way out we encountered our favorite discovery of the day — Dippin' Dots caramel frappuccinos! Yes, it's true. And yes, we will be back. (And yes, they taste just as good as the ones at Starbucks ;))
Next on the list, crepes. Sweet, divine, out-of-this-universe crepes. Tucked away on The Farm Road is a little crepe stand serving a perfect variety of sweet and savory options. We chose the Red White & Blue, a.k.a strawberries, blueberries, and whipped cream galore, with a little powdered sugar in the mix.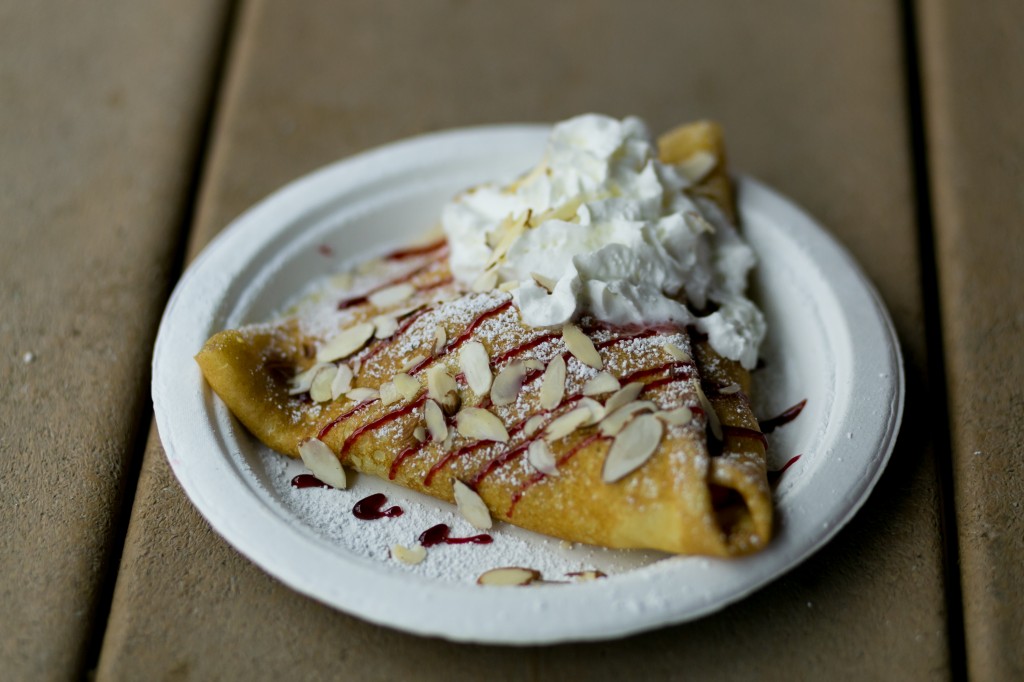 On the way back to our office we HAD to sample some of these little guys: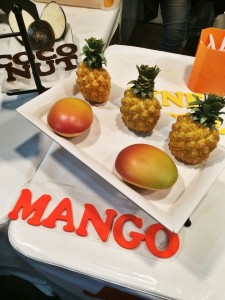 Sorbet is probably the "healthiest" dessert we have to offer at the Fair (besides Terri's Berries) and it's the perfect refreshment for a warm Friday night. Flavors: coconut, mango, pineapple, strawberry, orange and lemon.
After loading up on ice cream and whipped cream, the tart lemon flavors were the perfect contrast for our palates.
We haven't event hit the carnival food yet, but we are determined to try the churro gelato and get our cotton candy fix first thing tomorrow (because those are totally acceptable breakfast foods, right?)
That wraps up our Fair Food Friday for the week.
What are your favorite desserts at LACF? Tell us in the comments below!
And as always, share your favorite Fair photos with us on Facebook, Twitter and Instagram, using #LACFNaturalHigh. Bon appetit!