#NeverForget: It's been 14 years since the 9/11 attacks shook the entire world. As we prepare for another day at the Fair, we remember those who died in the attacks, those who were injured by selflessly running toward danger to help others, our veterans and those in uniform who continue to serve and protect our great country.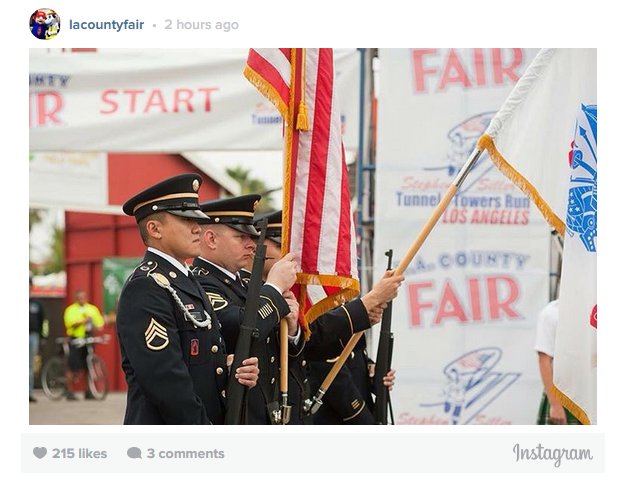 To honor our heroes, Week for Heroes continues at the Fair until Sunday, September 13 – $2 admission for active & retired military, reserves, fire, police and paramedics w/ID and $2 admission for one guest. Proceeds benefit the American Red Cross.
Thank you all for your service, dedication and sacrifices!