We're right in the middle of week two of Fair and we are love, love LOVING the photos you're all posting on Instagram! For this week's photo round-up…
#LACFNaturalHigh Photo Round-Up Week 2
A family of smiling banana mustaches takes the cake for this week's round-up!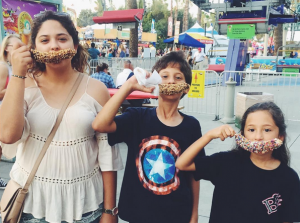 The San Dimas Marching Saints band captured this picture-perfect moment during sundown at the Fair. Sky Ride, check. Ferris Wheel, check. End-of-summer sun, check. Temperatures finally lowering, CHECK.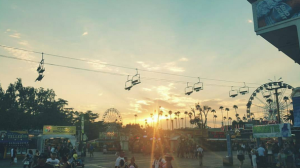 We're digging the colors of the carousel, slide and sky in this photo. It's a perfect representation of a balmy afternoon at LACF.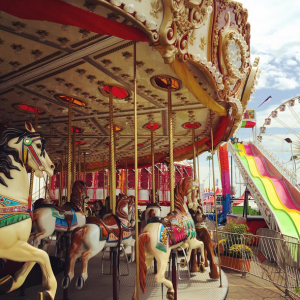 We've been battling a heat wave all week, but the Cal Spas Home Resorts tent offers shade AND cool water. Yes please!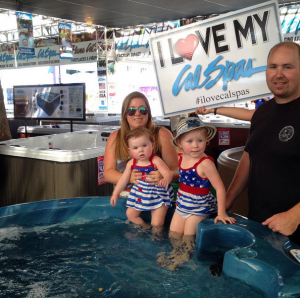 Share your photos with us on social media using #LACFNaturalHigh OR #lacountyfair for a chance to be featured on our next round-up!