It's Labor Day Weekend and we are more than ready to explore everything happening at the Fair this year! The first day is always a bit of a blur, but now that we've come down from that natural Fair high (for now), we decided it was time to get our act together and figure out what we want to hit up this weekend.
After some intense debate (because choosing between the Ferris Wheel and the Skyride is a serious matter), we've chosen our must-dos for the opening weekend of the LA County Fair.
The Hot Blog On A Stick Bucket List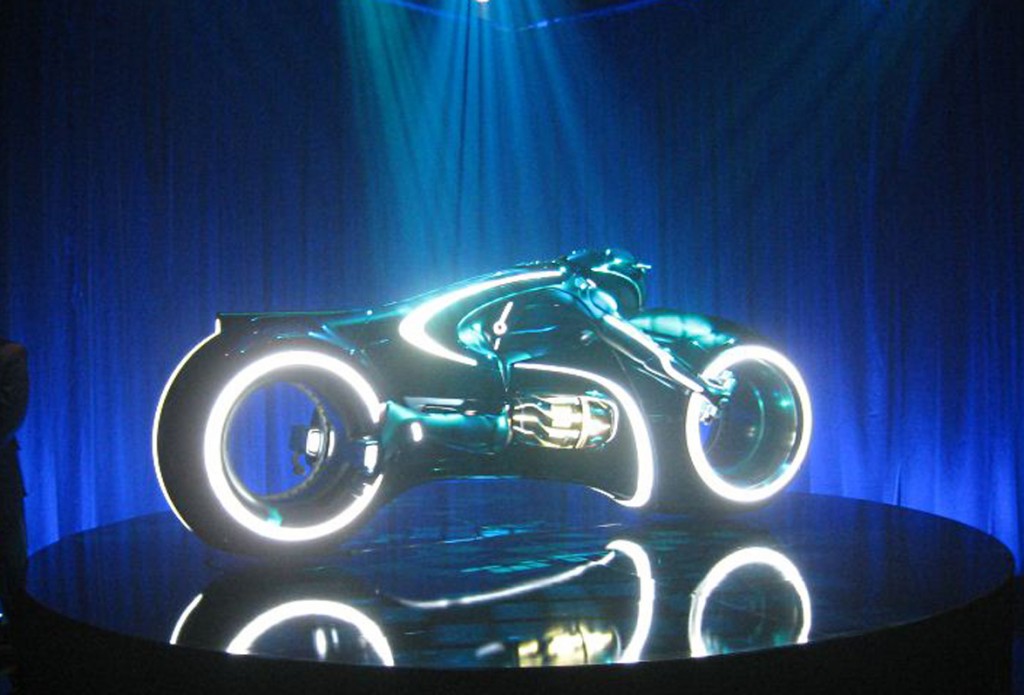 One of the many awesome exhibits at Popnology
1. The Must-Do: Popnology –  We can be tech nerds sometimes and we're not ashamed of it. That's why Popnology, a.k.a. pop culture + technology, is the first stop on our list.  We heard rumors of a Batmobile AND a Delorean, an Oculus Rift test booth and a ton of other sweet things to see. Can't. Wait.
2. The Must-See: Luminasia 2.0 – Luminasia is back and, as cheesy as it sounds, it really is better than ever. There are a couple new lantern structures we want to see, like Big Ben, Panda Park and the Kingdom of the Birds. And of course, the Zodiac animals and gorgeous pagodas are always a sight to see! Check out the making of this beautiful exhibit in the video below:

Let our 2014 LACF hosts take you through the creation of Luminasia!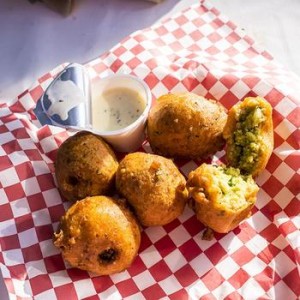 3. The Must-Eat: Deep-fried Guacamole – We're knee-deep in deep-fried food already, but leave it to Chicken Charlie to tempt us with another new Fair delicacy. We're thinking a stop at Cardenas for some tacos and some deep-fried guacamole and we're set for the day… or until dinnertime…
4. The Must-Ride: Le Grande Ferris Wheel – Nothing says FAIR like a ride on the Ferris Wheel. We plan on closing out the weekend with a nighttime ride on the Le Grande Wheel and getting a birds-eye view of the carnival.
5. The Must-Drink: Craft Beer Tastings – We've done our fair share of indulging in margaritas over the years, but something we have yet to do is the craft beer tasting. That's why we want to make this weekend all about expanding our palates over at the Beer, Wine & Spirits Marketplace. We might even stop by for some wine tasting when we get a chance.
Are you visiting us this weekend? Share your Fair experiences with us by tagging @lacountyfair on Twitter and Instagram, and using #LACFNaturalHigh.
Cheers to Fair 2015!