Fair lovers, get ready because the schedule of our wine, beer & spirits education classes is now up on our LACF website for you to check out and get excited about!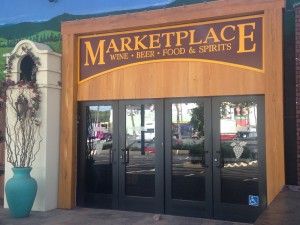 LACF's Wine, Beer & Spirits Education Program is very popular among Fair guests and worth the effort to get to one since they are really fun and also very informative!
Think of it this way…when you come to one of these classes, you'll not only meet some of the top names in the wine, beer, spirits and olive oil industries (they lead the classes), but you'll also get to hang out and meet other Fair guests at our beautiful Wine, Beer, Food & Spirits Marketplace, which happens to be a climate-controlled area! Oh and did we forget to mention the fact that you'll probably feel a bit tipsy after the class? Don't fight the inevitable, just go with the flow and relax!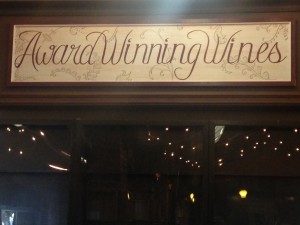 To give you an idea of how diverse our marketplace really is, here are just a few of the classes we will be offering at LACF this year: Wines of the Central Coast with Adam LaZarre; Bonjour – Wines of France, with Chris Braun; Historical Wines of Northern Italy with Andrea Torelli-Lesky; Bubbles From All Over The World with Michael Jordan, Master Sommelier; and American Whiskey & Bourbon, with Ryan Steely.
Each Wine Class features six wines and four cheeses. Additionally, each participant will receive a tasting ticket for a taste of a Gold Medal winner from the International Tasting Bar.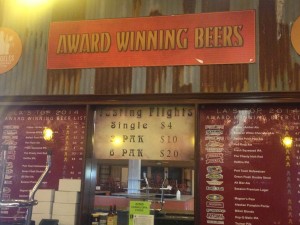 Each Craft Beer Class features 5 beers and each Spirits Class features 4 samples of spirits.
The cost to participate is $20 for each wine class and $15 for each of the beer and spirits classes.
Our wine education classes are held every day of the Fair, so stop with the excuses and check out the website for a complete schedule.
Which classes are you planning on taking this year?