A profile series on the artists and individuals of The Art Classic, one of this year's exhibitions at the LA County Fair – September 4-27, 2015.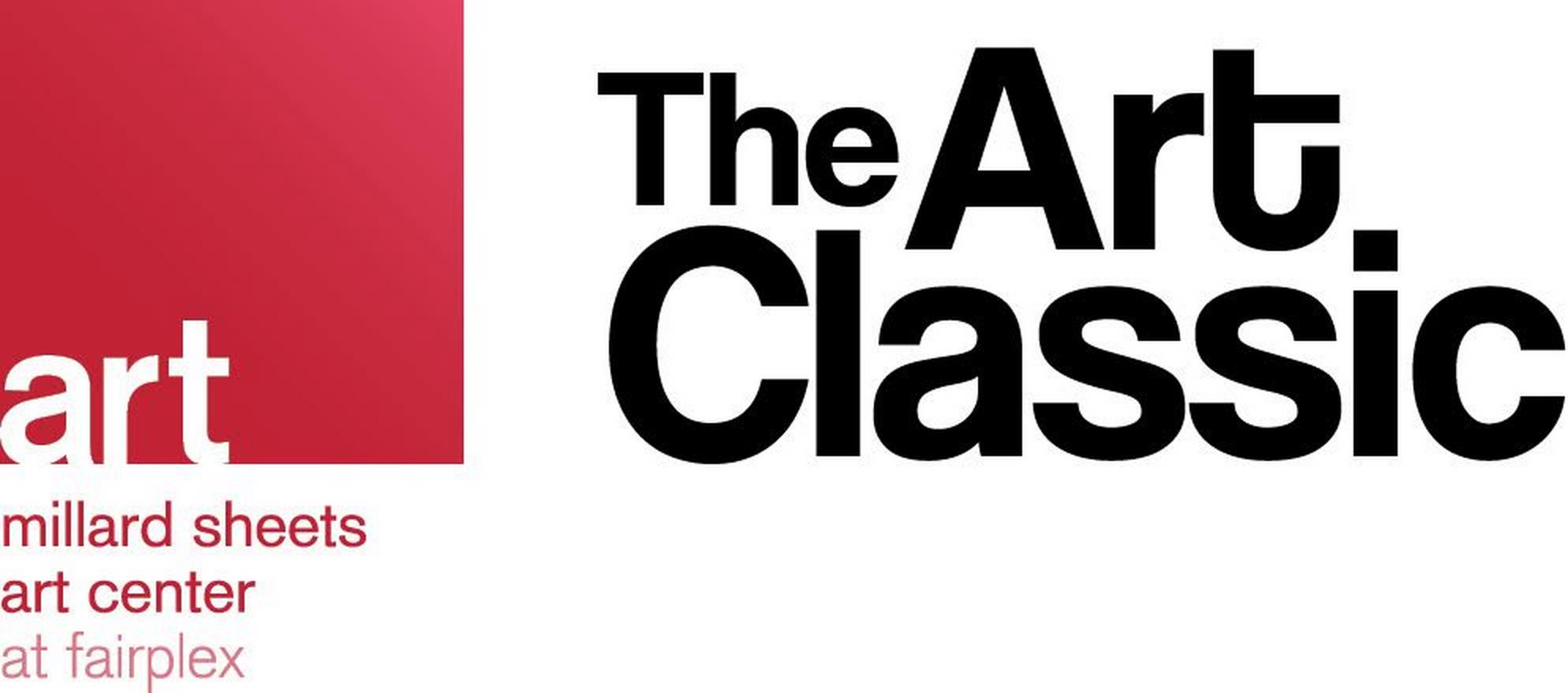 "I'm compelled to produce work that is visually poetic by using a medium that defies perceived limitations." – Vincent Tomczyk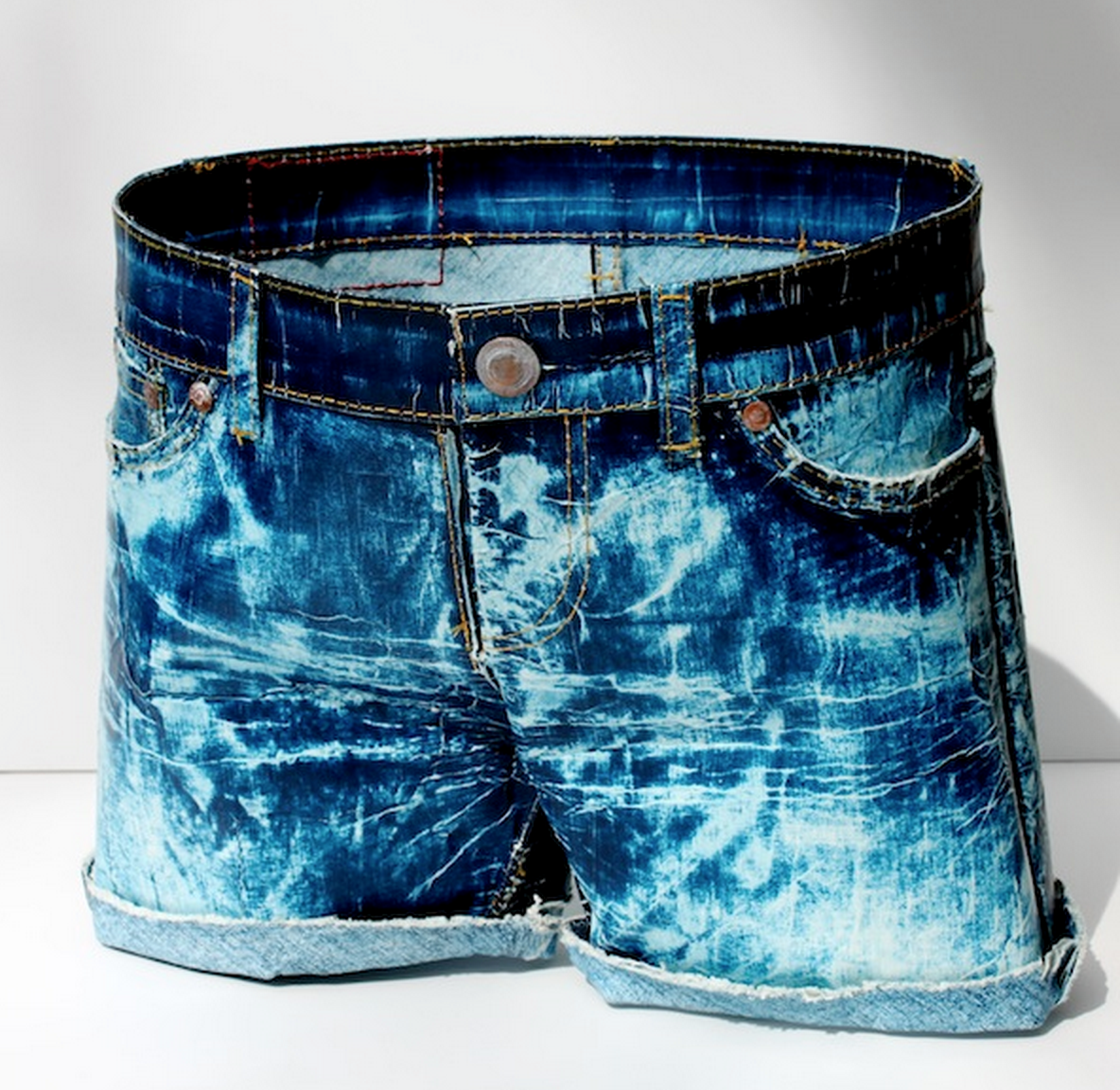 Vincent Tomczyk is a Los Angeles-based fine artist who despite not attending Art School, he is truly passionate about art and everything it entails. "I had always enjoyed painting, but [after taking an art class], I discovered that I was truly a sculptor."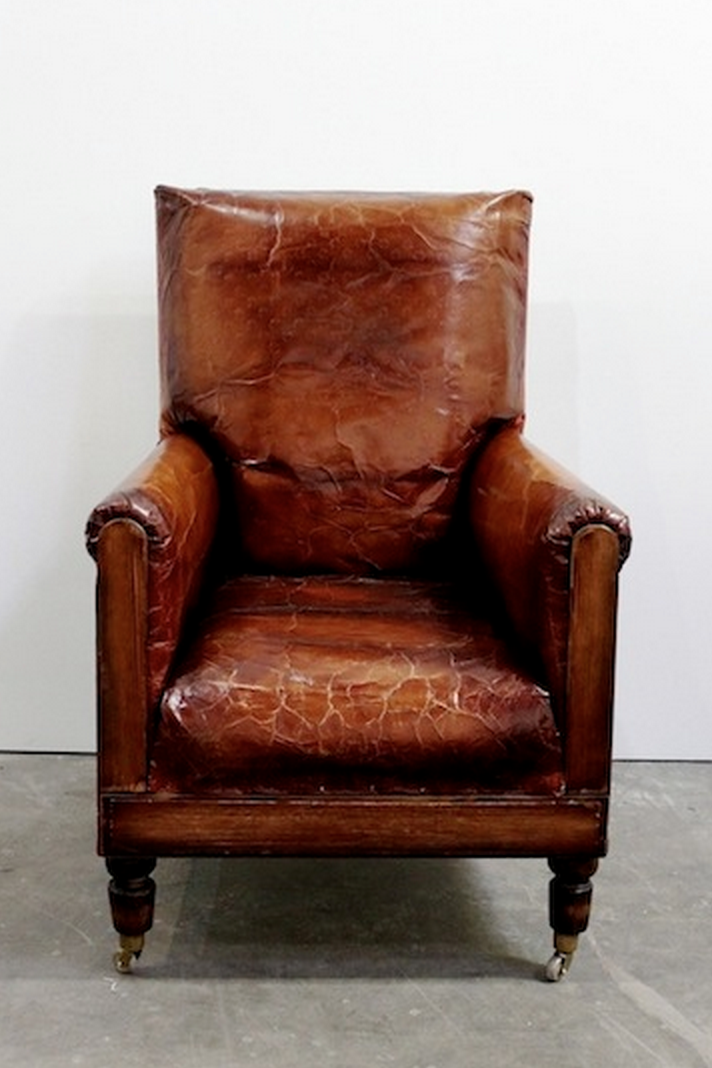 His sculptures can be categorized by the Hyperrealist style. Hyperrealism is a genre of painting and sculpture resembling a high-resolution photograph. He creates objects that are exactly how they would be in real life down to the smallest detail.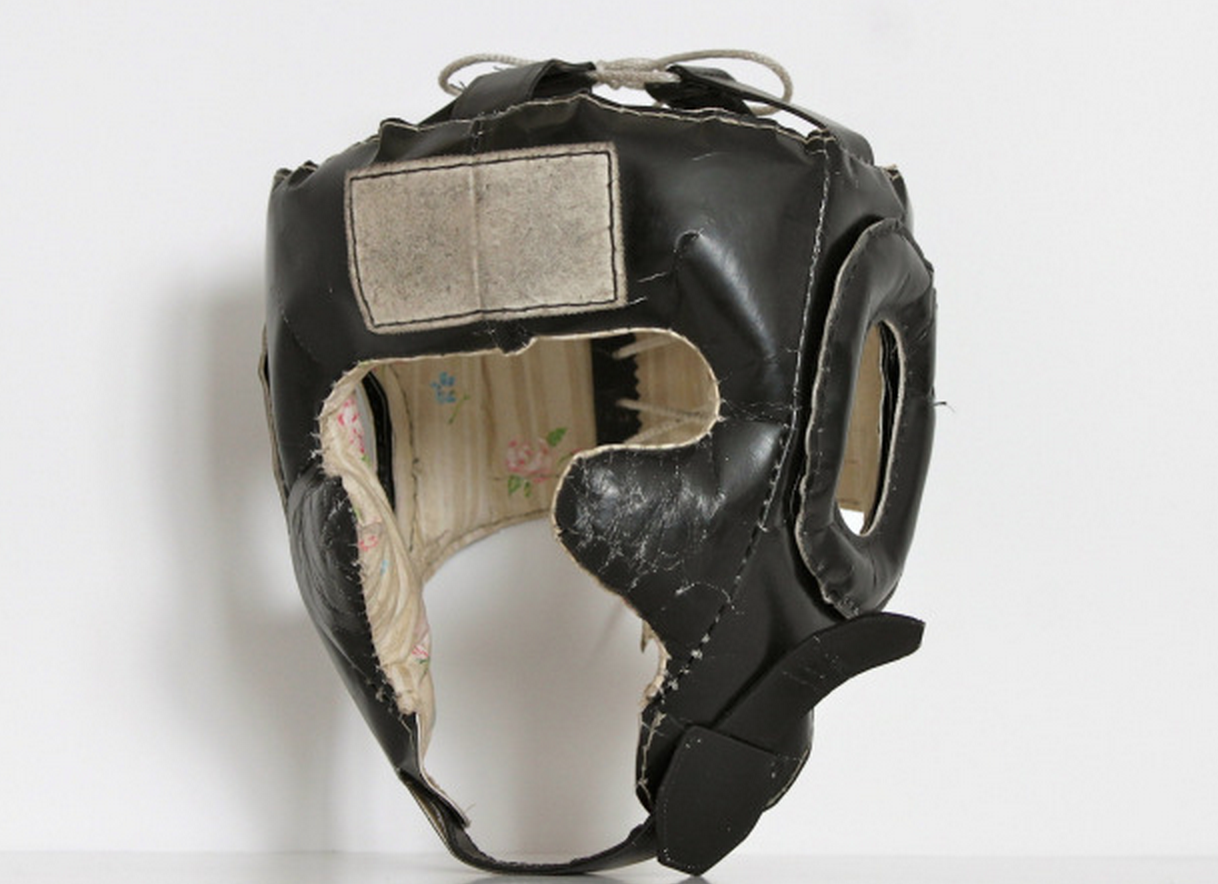 Tomczyk is not just recreating every day objects in great detail. He is creating these objects out of a very unique and fragile medium – paper. "The biggest challenge in creating a paper sculpture is making it structurally sound. I make a foam-core infrastructure in the areas that bear the most weight (foam-core is a 3/16" thick material that has a foam inner layer and 2 paper outer layers – the foam inside consist of more than 98% air, so its actually more paper than the name implies. Next, I layer with paper and add a Trompe L'oeil finish. For cushioned pieces, I add a canvas layer to the underside of the paper so that it doesn't tear when I hand sew it."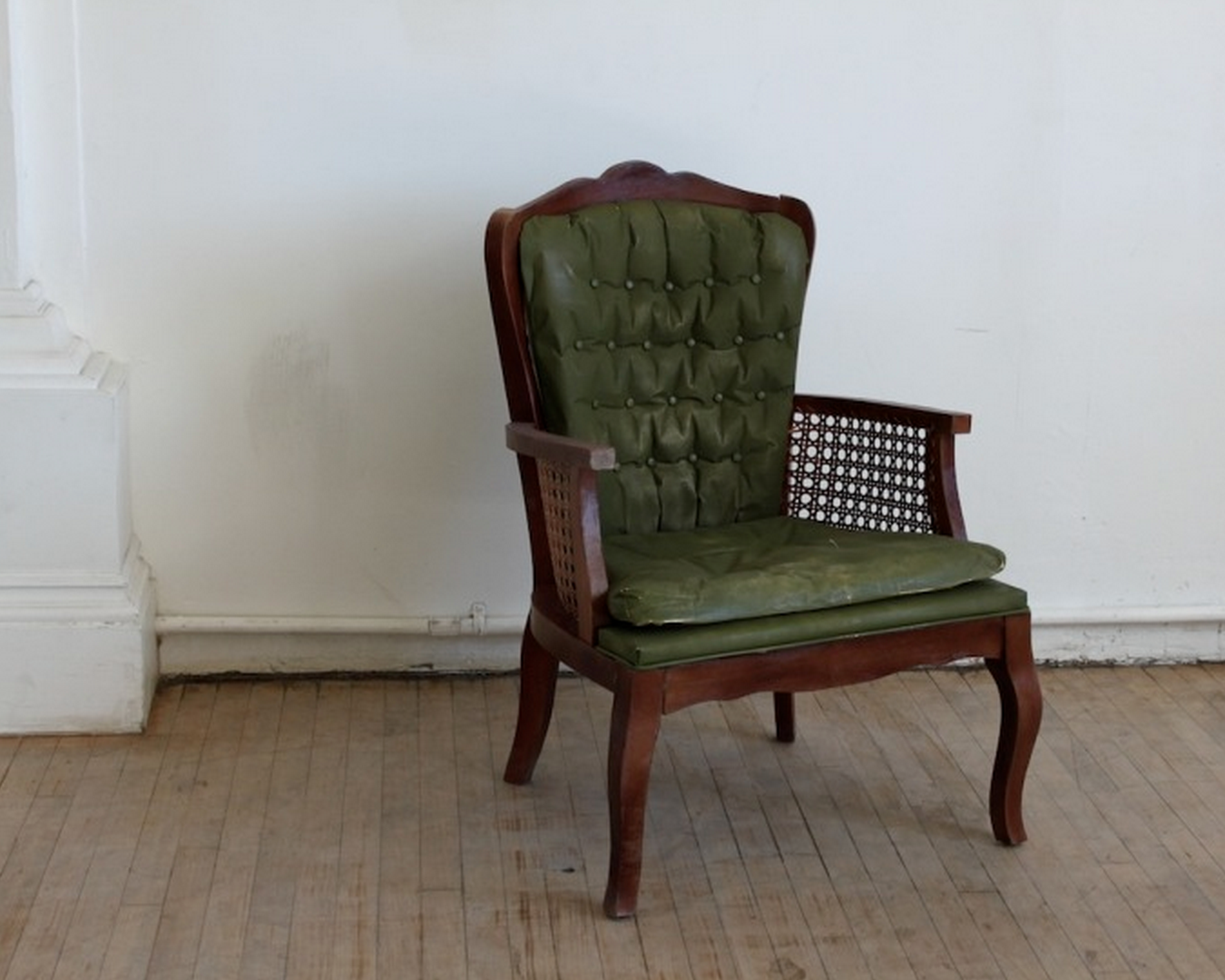 The reason that he creates these objects out of paper is to challenge perception. By making this chair out of paper, the function of this object is gone, and the form is the only thing that lasts. "By removing the object's function I'm asking the viewer to consider what the object represents, not what it actually functions as."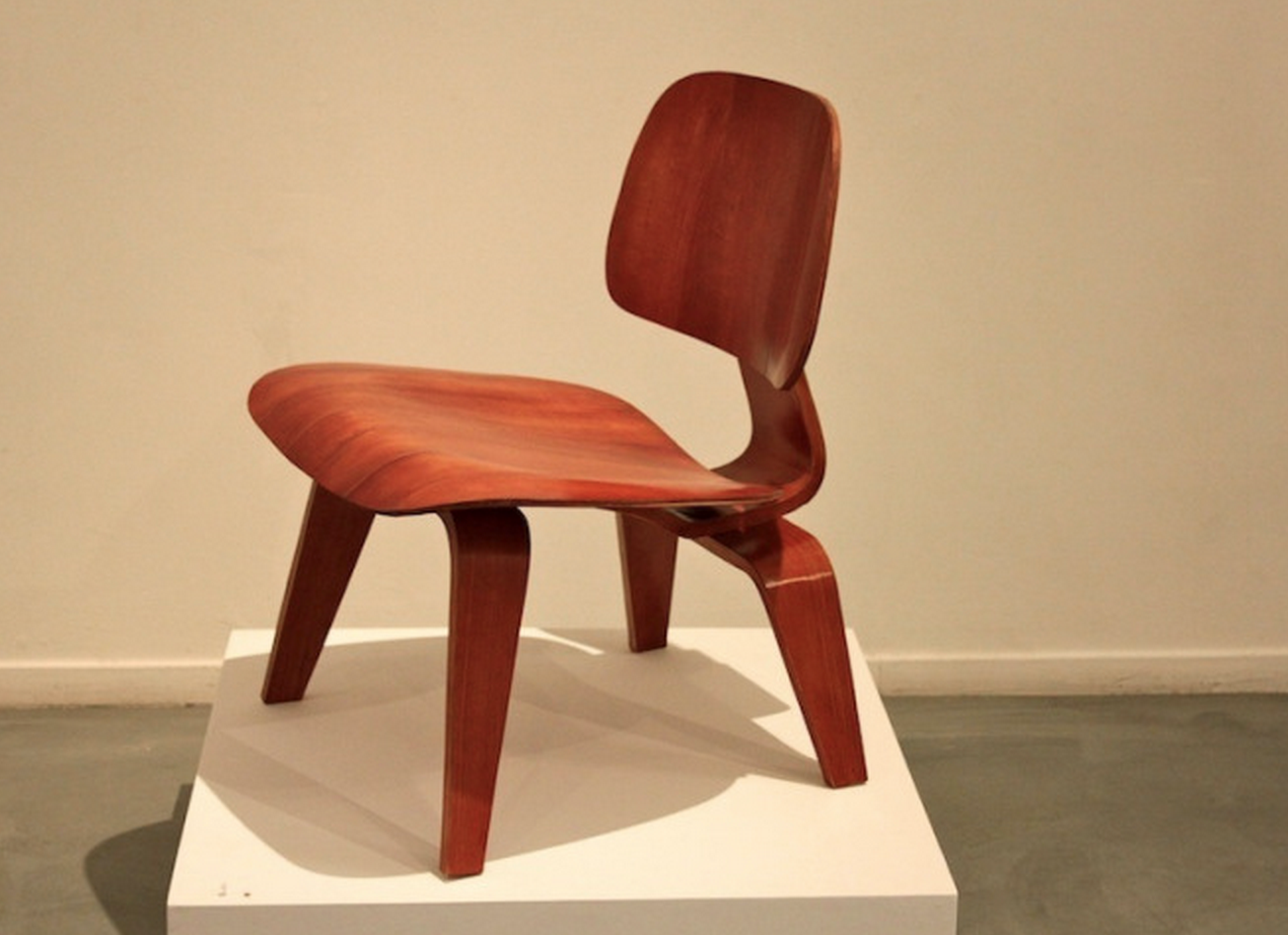 The form of the chairs are made so realistically that I would not be surprised if someone thought it was an actual chair and tried to sit on it. Tomczyk, himself, admitted to being fooled by the chairs function. "I nearly leaned on the Bergère once. I'm not sure if I was proud or embarrassed."
Tomczyk's work will be featured in the Millard Sheets Art Center's upcoming exhibition The Art Classic.
Please join us this year at the LA County Fair to view Vincent's work and the other artists profiled in this series from the Los Angeles Art Association who were selected for this year's exhibition.