By Guest Blogger, Patrick Bollinger
A profile series on the artists and individuals of The Art Classic, one of this year's exhibitions at the LA County Fair – September 4-27, 2015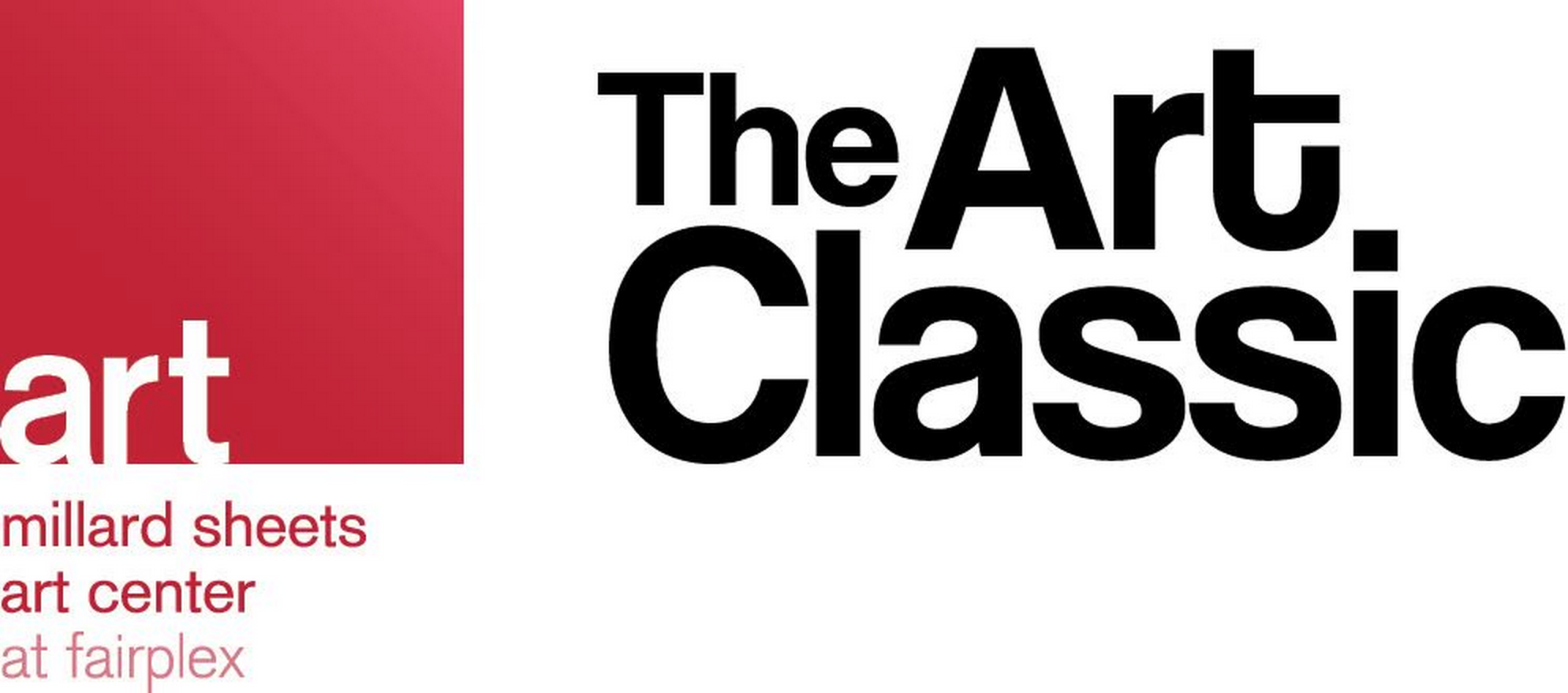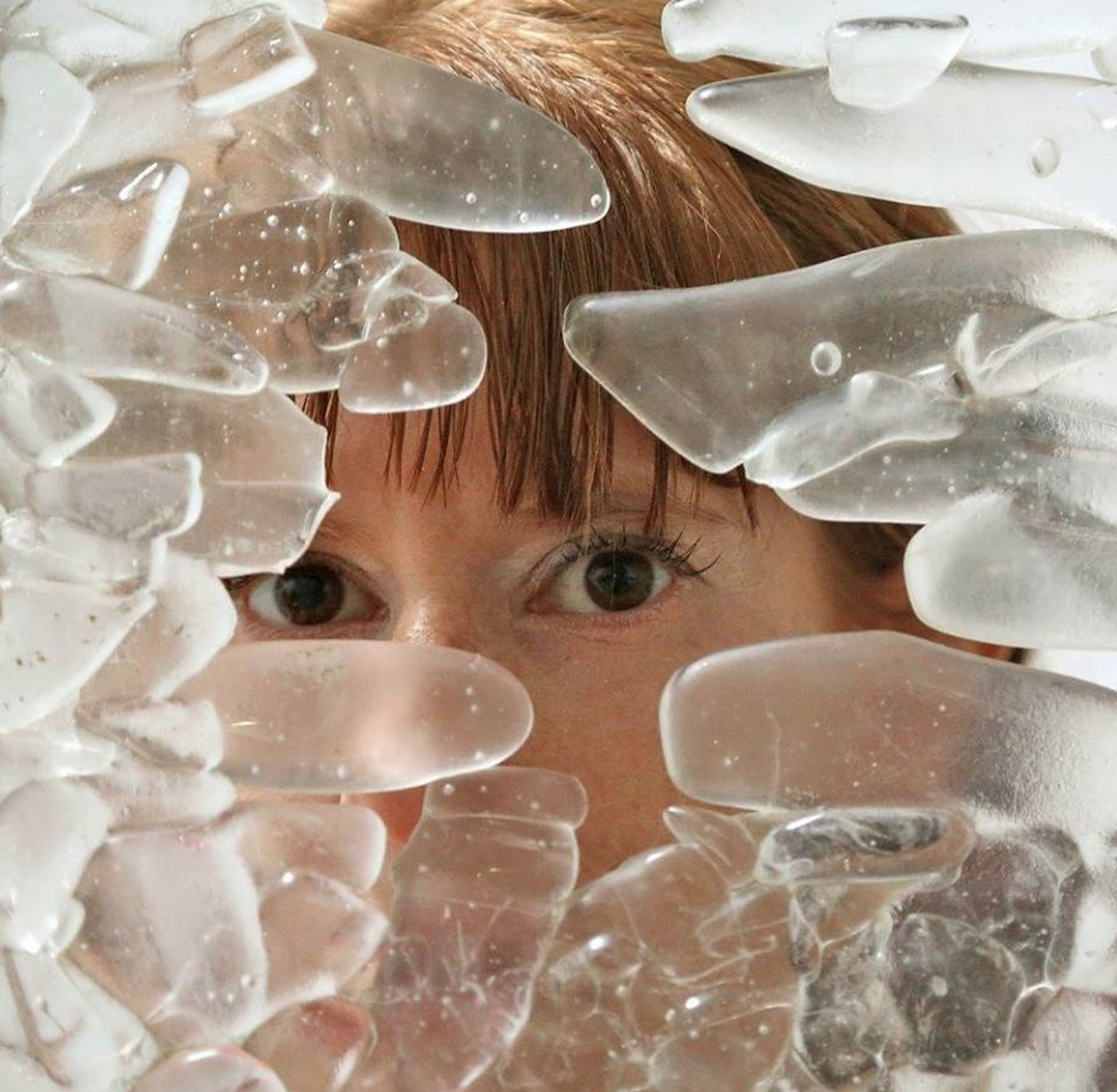 Rachel Kaster is a Los Angeles-based multi-media contemporary artist specializing in crafting glass through different techniques.
"Conceptually, it is important for me that (my work) is glass," Kaster said. She is fascinated by the dichotomies within the material – fragility, strength, clarity, lucidity, the way it traps the light."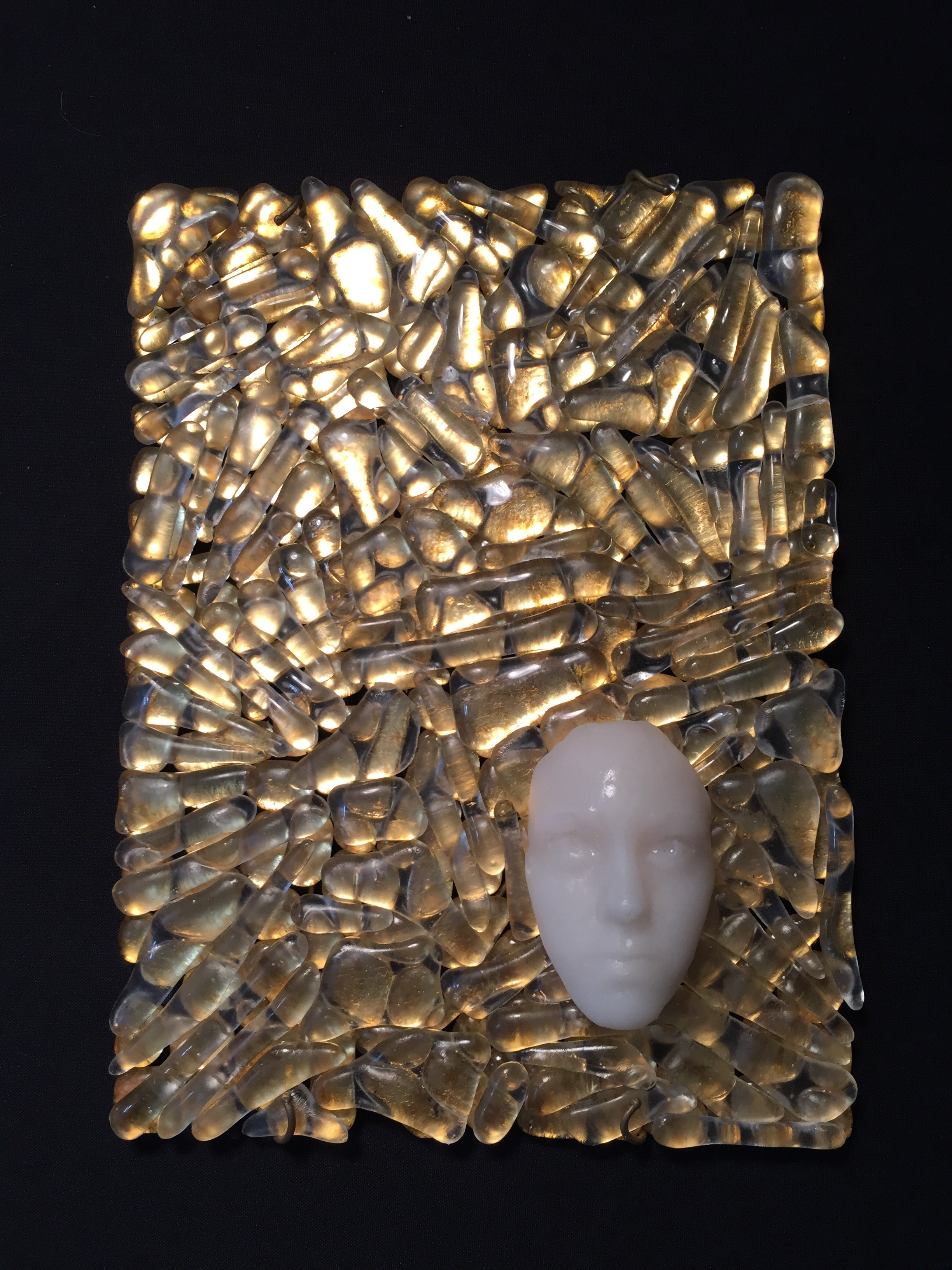 Kaster is originally from New York and there she learned to silversmith. With this skill, she began making jewelry. Her jewelry became bigger and bigger until, eventually, she learned how to cast metal in molds.
"I was casting small molds of silver, then I teamed up with a group that was making bronze and iron casts in a furnace that was similar to making glass."
She has been working with glass for 13 years now and in her newest collection, titled Ambitious Elements, she is examining the unique combinations of glass with other elements like wood and metal.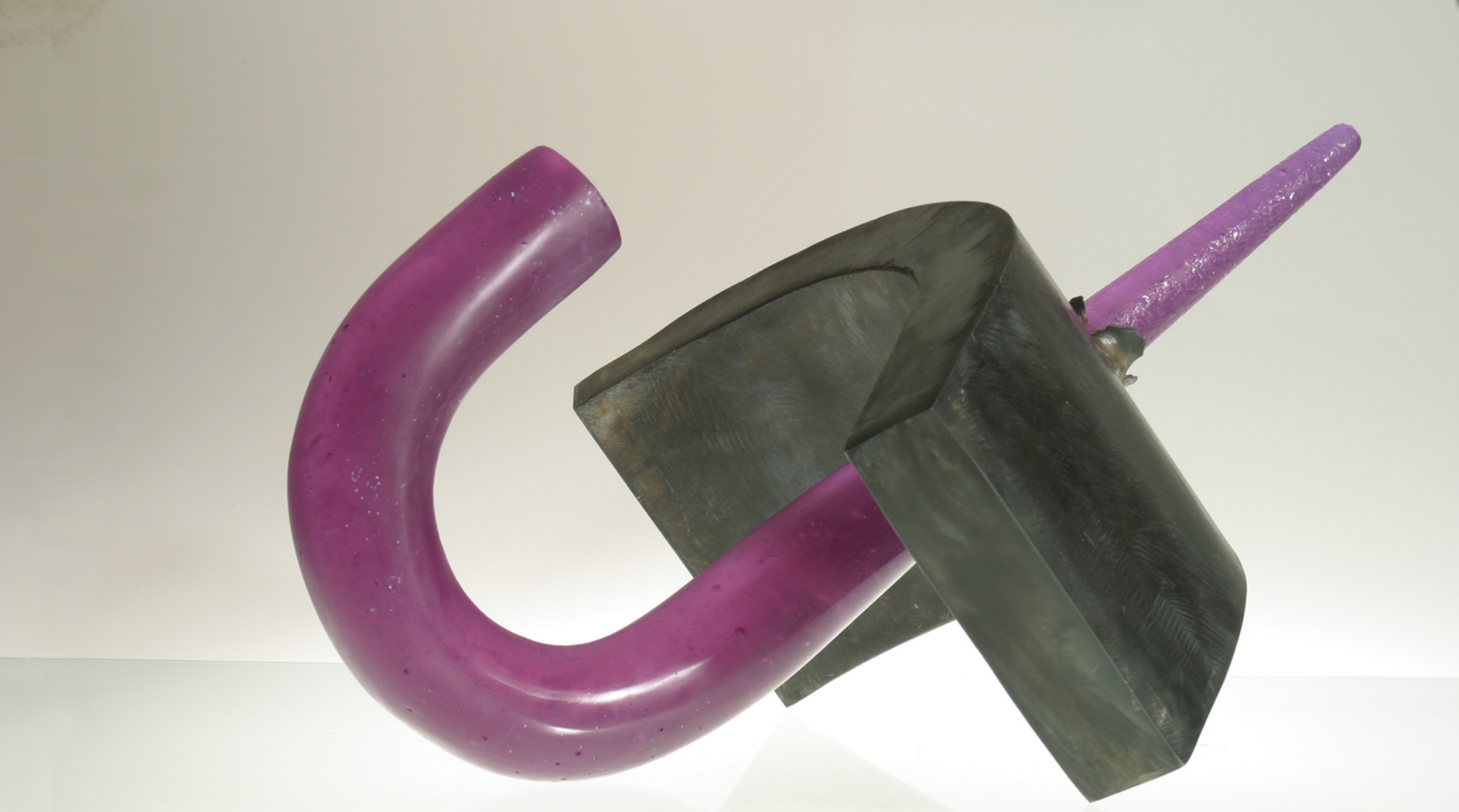 She makes objects out of glass using the glass-casting technique.
"Pieces are made with chunks of glass in the mold and suspended above it. Then the piece is heated and the glass drips into the cavity."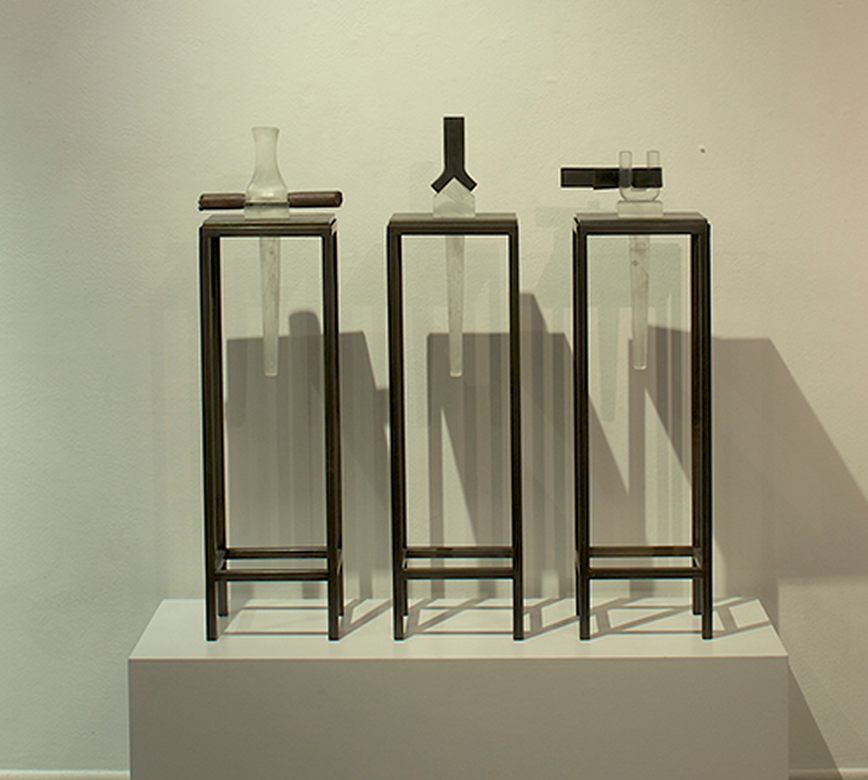 "I like to create a sense of mysterious fantasy, how did these objects come to be?"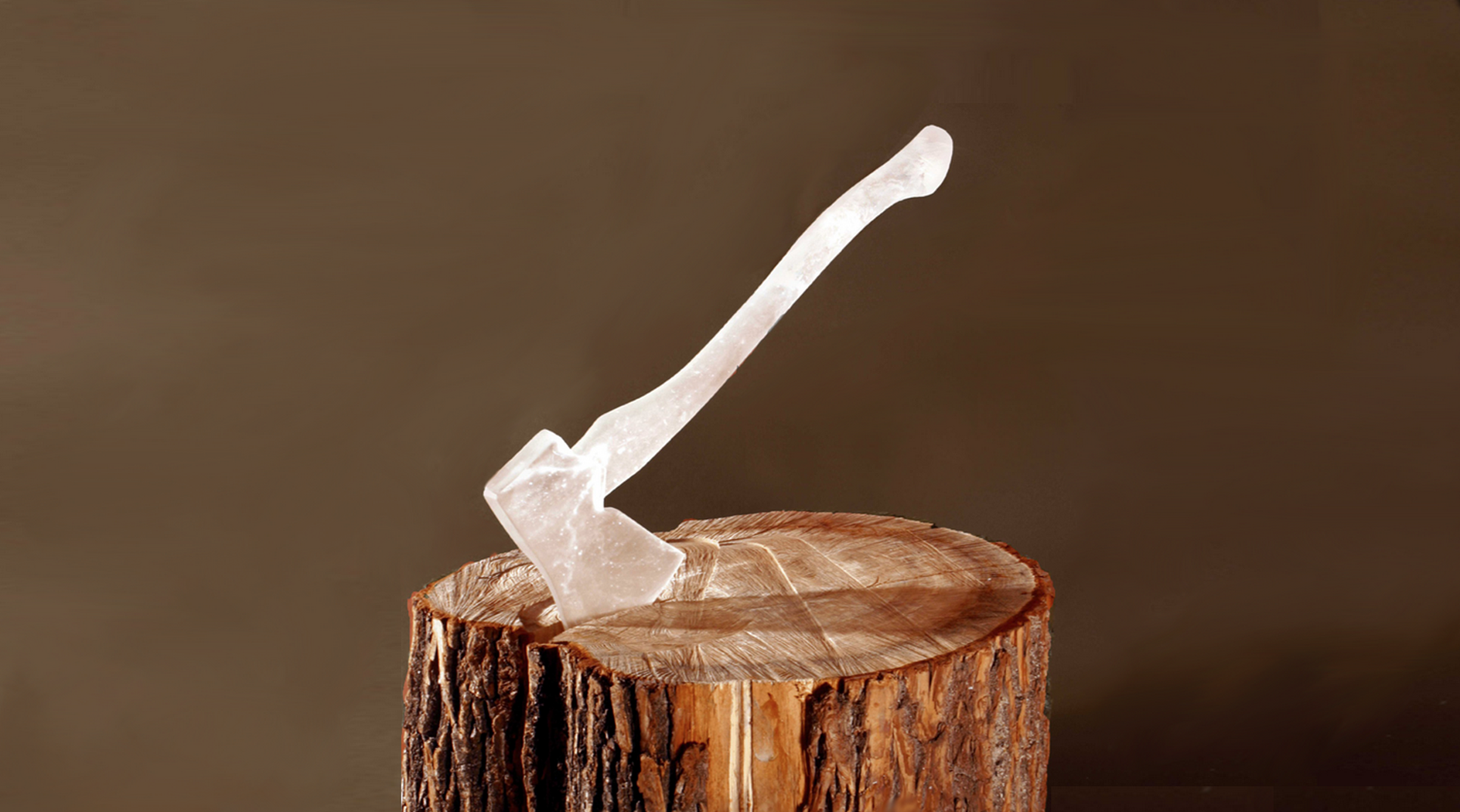 "Like the axe and the stump. They are only one half on an unwritten story. It is for the viewer to complete this moment of fantasy."
Rachel Kaster's work will be featured in the Millard Sheets Art Center's upcoming exhibition The Art Classic.
Please join us this year at the LA County Fair, Sept. 4-27, to view Rachel's work and the other artists profiled in this series from the Los Angeles Art Association who were selected for this year's exhibition.