By Guest Blogger, Patrick Bollinger
A profile series on the artists and individuals of The Art Classic, one of this year's exhibitions at the LA County Fair – September 4-27, 2015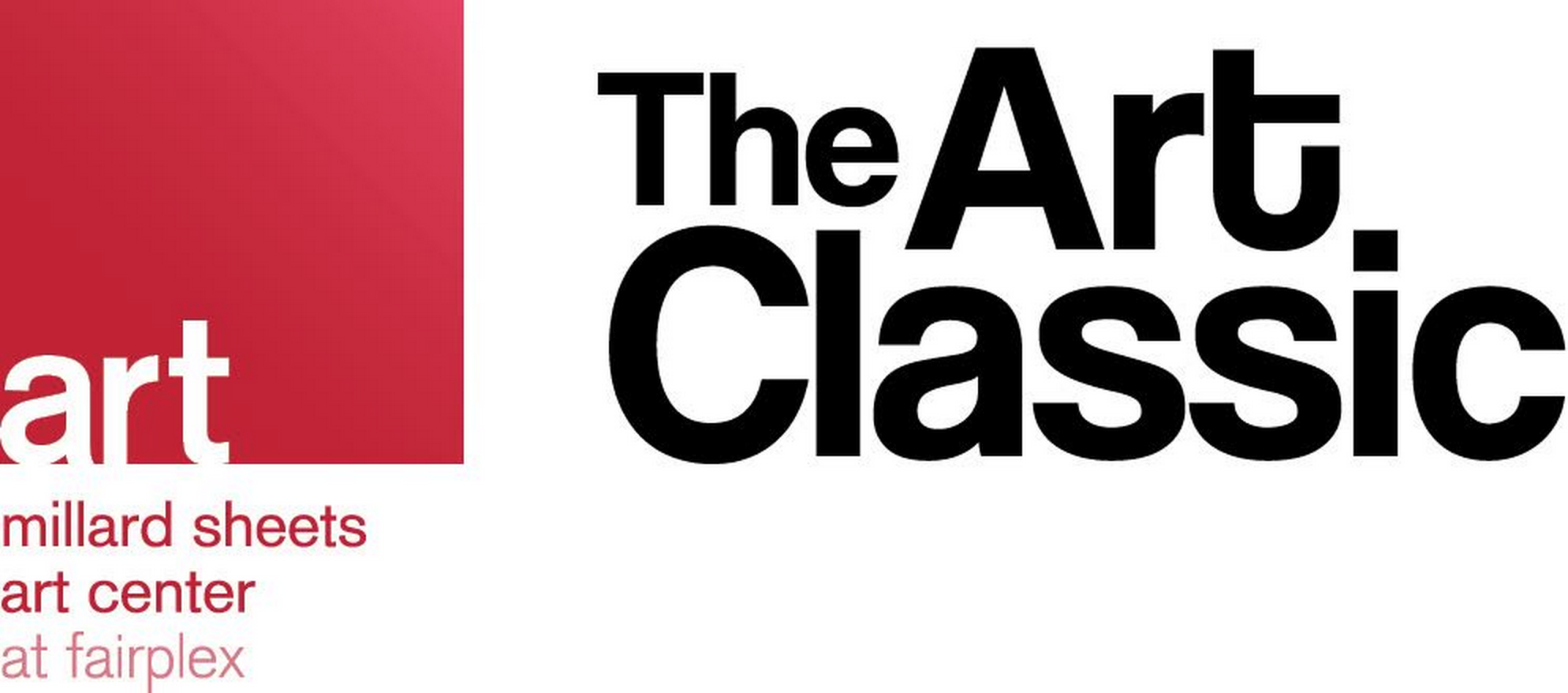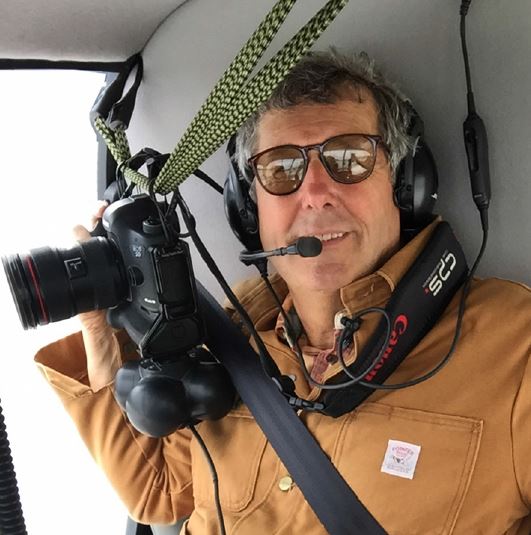 Tom Lamb is an aerial landscape photographer based in Laguna Beach, California. In 1980, Tom founded Lamb Studio, a design, communications and photography workshop focused on environmental and cultural interpretation efforts. His work is published, exhibited and collected internationally.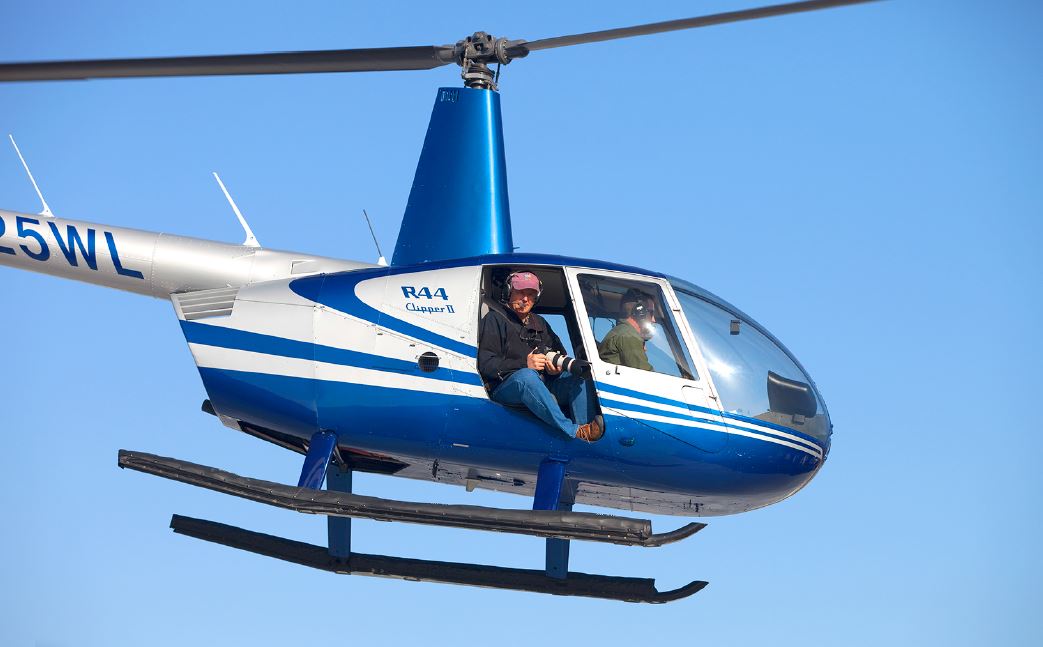 "…Some context, these are aerial photos (not lithos or etchings or paintings) that are NOT manipulated … they are pretty crazy and wonderful."
– Peter Mays, Executive Director – Los Angeles Art Association – Gallery 825
At first glance, I could not figure out what this picture was. The photograph looked like a mixture of shapes, lines and colors that reminded me of an abstract painting. After inspecting it more closely I realized that this was not an abstract painting, but rather an aerial view of land. These shapes and lines were not random brushstrokes, but actual marks on Earth. As Lamb dangles precariously from the side of a helicopter thousands of feet in the air, he is able to capture the never before seen effect of mankind's impact on our landscape and present it to us as an abstraction of this reality, left for us to interpret its ultimate purpose.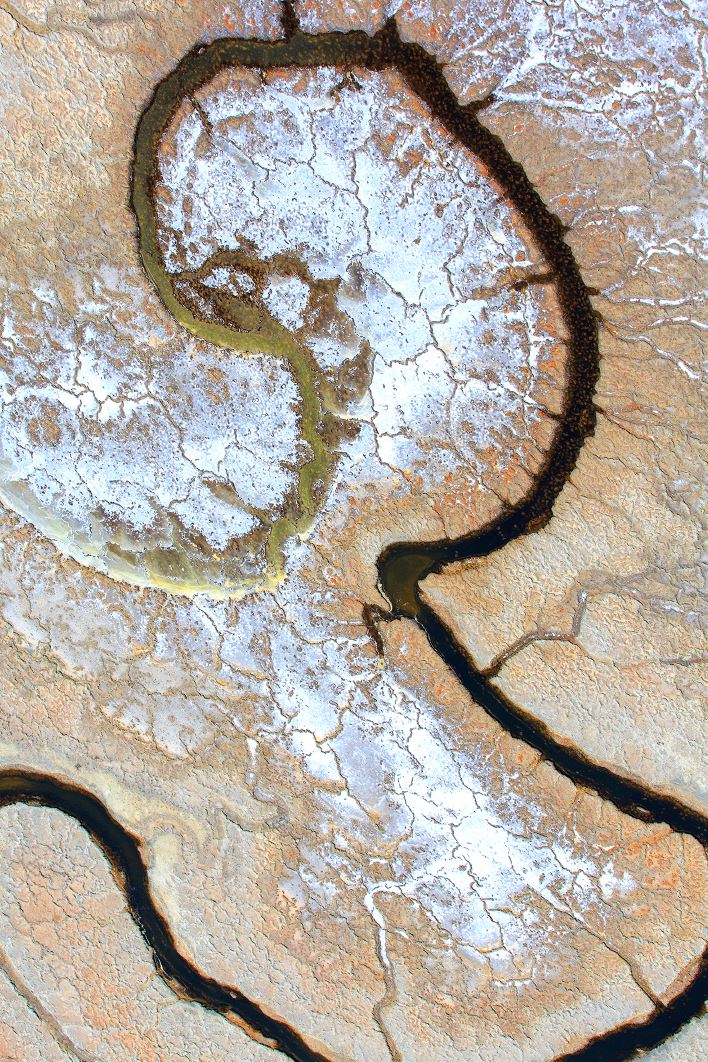 Lamb's work focuses primarily on the environment and is largely influenced by:
"The environment, culture, conservation and the balance of man's mark on the planet – especially his mark's on the land and interplay of nature and time."
His LA river series showcases his focus on the environment and the coexistence of nature and humans.
"I became interested with the LA River working with ASLA (American Society of Landscape Architects) and TPL (Trust for Public Lands) 15 years ago on a special aerial project to document the full length of the river from Chatsworth to Long Beach."
This was once a normal river that ran through the LA area, but humans have now diverted its flow into man made cement canals.  We have also affected the color of this water through pollution, and now it is a dull looking dark green. In his photography Lamb capture's land that we have changed from its natural state for our human needs, and shows it to us from a perspective that is rarely seen.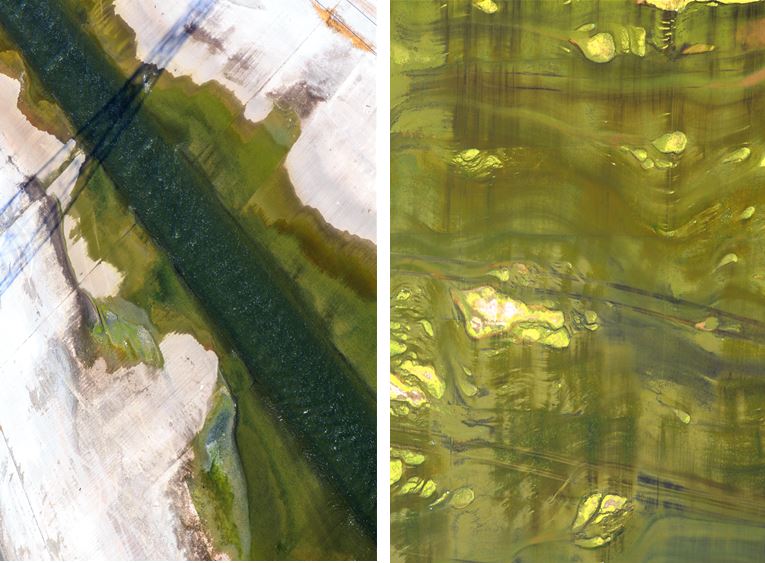 Tom Lamb's work will be featured in the Millard Sheets Art Center's upcoming exhibition The Art Classic.
Please join us this year at the LA County Fair to view Tom's work and the other artists profiled in this series from the Los Angeles Art Association who were selected for this year's exhibition.